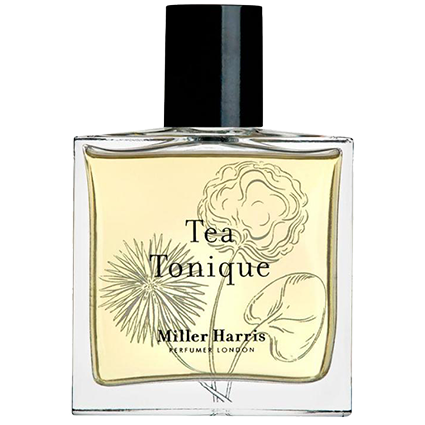 Tea Tonique
A truly masterful and instantly uplifting tea fragrance, Tea Tonique is inspired by a trip to a tea plantation: early morning mist rolling over rows of neatly planted shrubs, bringing with it a sparkling and refreshing zest from the crisp leaves.
Tea Tonique captivates the senses, an infusion of Italian bergamot and floral earl grey, the earthy intensity of maté, and the smoky facets of birch.
The cooling spice of nutmeg provides contrast to this delicate and uplifting perfume.​
Purchase from £58.46