The great variety of male fragances currently available and their different characteristics often make it difficult to decide which one to buy. We must also take into account that not all fragrances are the same and you must choose wisely depending on the occasion.  Just as you wouldn't think of going out in a suit and tie to have a few beers with friends, nor go in jeans and t-shirt to an important corporate event, it's very important to know how to choose the right perfume for each occasion. And, on the other hand, you have to keep in mind that a good perfume can subtly vary depending on the type of skin we have, our diet and even our environment.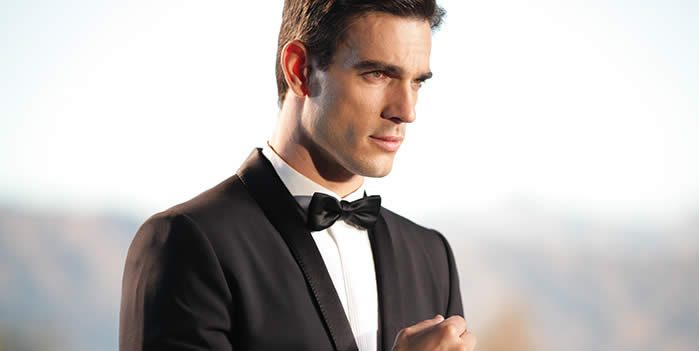 Although the choice is a matter of taste, the truth is that the key is to always choose a quality, recognized brand, that are able to customize our image and leave an ethereal memory on other people. And, of course, you shouldn't be afraid to change your perfume. Especially, if we think of those that are always a success. If you are looking for a new perfume, then read on as we introduce the TOP 5 male fragrances that will be a hit in 2017.
Boss Bottled Tonic Eau De Toilette Spray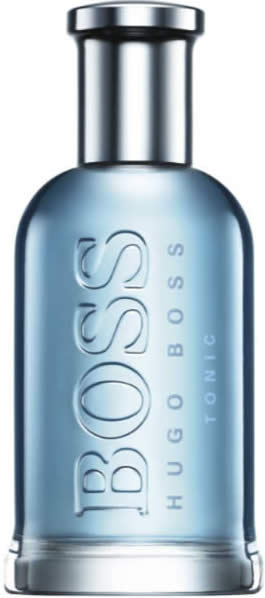 Boss Bottled Tonic is a fragrance created for men who forge their own success. That modern man who, from time to time, needs a moment of lucidity to reflect and keep ahead. Boos Bottled Tonic embodies precisely these moments. This is a fresher version of the classic Boss Bottled, which combines fresh and light ingredients, highlighted by an explosion of grapefruit, bitter orange and a new interpretation of ginger, enhancing the typical notes of the classic fragrance. Ideal for both work and everyday occasions. Now Available in our catalogue!
Mr. Burberry Eau De Perfume Spray
Mr. Burberry is a masculine fragrance inspired by the iconic black trench coat and the city of London. A city of contrasts, capable of fusing tradition with irreverence whilst evoking elegance. Within the aromatic woody olfactory family, the top notes are grapefruit, tarragon, cardamom and mint; heart notes of nutmeg, birch, cedar and lavender; and background notes of sandalwood, vetiver, gaiac wood, benzoin, amberwood and oak moss. You can buy it now here at BeautyTheShop!
Prada Luna Rossa Carbon Eau De Toilette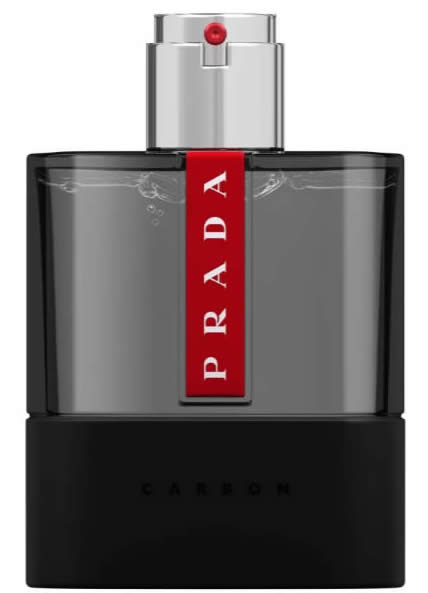 Prada Luna Rossa Carbon is an intense fragrance of contemporary character. A feature present in all the perfumes of the Luna Rossa range, contrasting mineral notes with a fresh and bright water base, deepening its roots in nature. Adding a citric touch of Bergamot from Italy, woody notes of patchouli, lavender, ambroxan and metallic notes of charcoal, making it as powerful as a rock, but as light as air. You will find it in our catalogue!
Mugler A Men Kryptomint Eau De Toilette Spray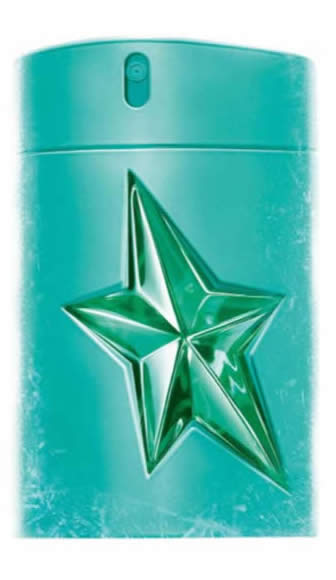 Mugler A Men Kryptomint is a fragrance inspired by the super heroes' universe, with great doses of fantasy and illusion enclosed in the same jar. Each of the brand's perfumes is designed in detail to merge with the personality of the man who wears it. And in this sense, this new fragrance is designed for modern heroes, ready to face new challenges and to seek a new victory every day. In this way, this perfume stands as the emblem of their strength, the armour they wear to face everything. It's a fresh and mentholated version that reinterprets Eau de Toilette A* Men, highlighted for its formula based on mint and patchouli. It has a fresh and intense woody aroma that combines perfectly with the glacial mint, enhanced by geranium, supplemented with notes of tonka bean, coffee, chocolate and vanilla. What are you waiting for to try it?
Michael Kors Extreme Blue Eau Toilette Spray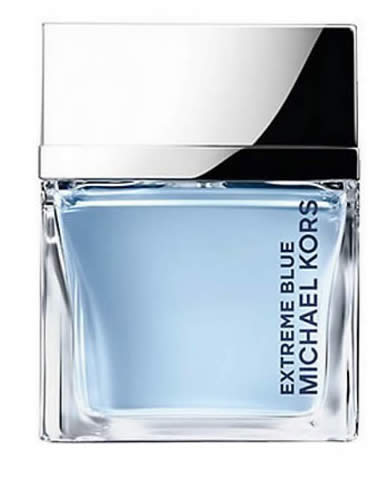 Michael Kors Extreme Blue is a fragrance inspired by those self-confident men who know what they want. Its perfect combination of masculinity, modernity, freshness and sophistication has turned into the new definition of luxury. The top notes are bergamot, pink pepper, angelica and cardamom; the heart notes are cypress, Virginia juniper, sage and sesame seeds; and the background notes of amber and cashmere musk, all part of the aromatic olive family. An ideal fragrance for the spring and summer months, especially to wear during the day. If you are looking for a fragrance with a powerful and persistent output that does not leave anyone indifferent, stop searching and get it at our online store.