Everyone knows the most common areas to spritz perfume … the neck, the clothes or, if you're more sophisticated, spraying the perfume into the air and wafting it onto yourself so that it subtly attaches itself to your entire body. There are many methods, but there are strategic areas where the scent will linger longer than others.
Take note
The head is the area best adapted for scents, followed by the area behind the ears, the collarbone and behind the knees. In addition, one study showed that when a woman wants to seduce a man, the place to spray perfume is on the head. Just as they focus more on women's lips than on any other part of the body, the aroma that remains top of mind is that of the hair.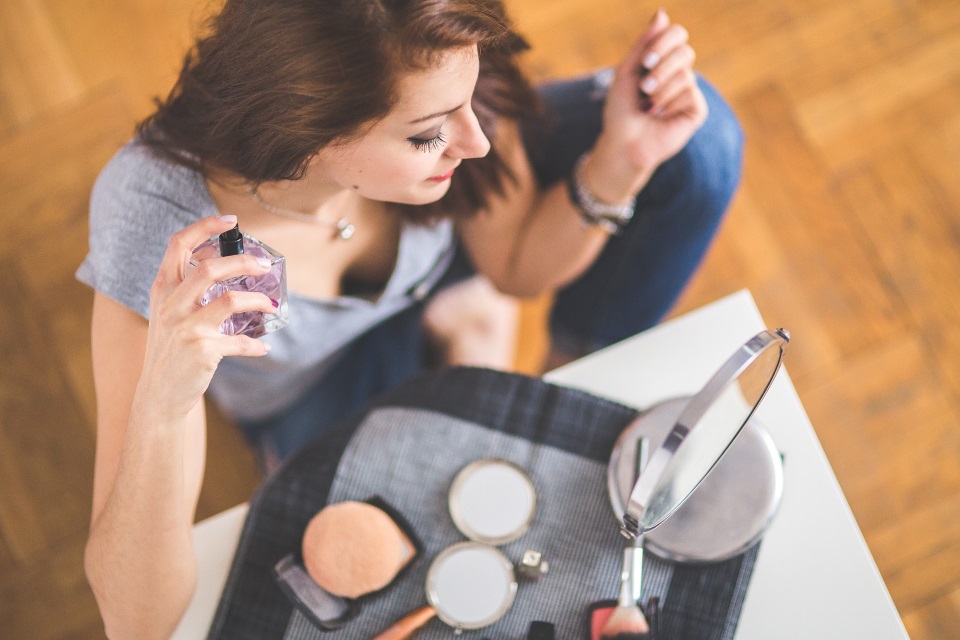 We'd like to take this opportunity to show you the latest trends without leaving out any detail, because you're going to like it very, very much …
Latest perfume trends
The final quarter of the year is approaching, and with it comes many new Christmastime trends. The first have already arrived, and we can't decide which ones we like best. Be warned: you will not know which one to choose!
The first of our offers is the new fragrance by Burberry, My Burberry Black for her. It is a novelty that has just arrived in our shop and that we want to show you. The perfume offers floral notes, mainly Jasmine, Rose and Peach Nectar, with a base of Amber and Patchouli. How can you resist?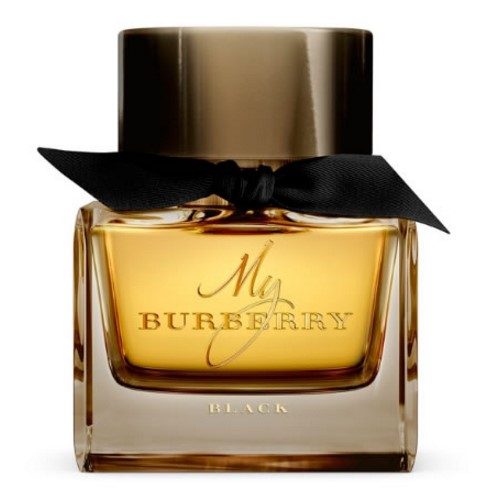 The main notes that are highlighted in the new fragrance by Hugo Boss, Hugo Boss The Scent For Her are Peach and Freesia, followed by medium notes of osmanthus and a base of cacao. It is a unique and passionate mix that gives the impression of walking through fruits and flowers.
Issey Miyake presents its new fragrance for men, Nuit D'Issey, an improved and more intense version of l'Eau d'Issey Pour Homme from 1994. It is a magnetic and mysterious fragrance that intends to evoke the open and dark night with notes of pink pepper and grapefruit. The scent of leather and vanilla give the final touches to a unique and irresistible fragrance.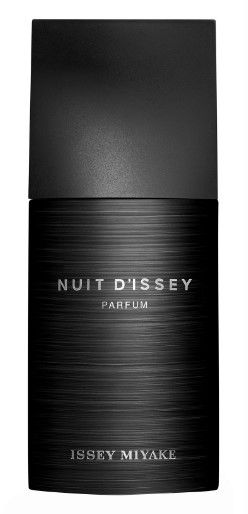 Lacoste has accustomed us to color, positivity and energy, and their new fragrances offer nothing less. Lacoste's new collection of fragrances, L.12.12 Pour Elle, perfectly combines with the same fragrances for men, and is inspired by the pleated skirts that tennis players wore when Lacoste was first formed. With that philosophy, its three new fragrances were born:
Sparkling. Charming, happy and playful with a touch of France thanks to an aroma reminiscent of French macarons, sweet cotton candy and lily of the valley.
Elegant. A classic fragrance for confident women. It is a fresh scent with citrus oils, which give it an elegant touch. Notes of pink pepper and blackcurrant also stand out.
Natural. This authentic and welcoming fragrance will raise your spirits. The aromatic notes originate from fruits: pineapple, raspberry and mandarin leaves, which carry the aromas of wood, lily, jasmine and rose.
Eau de Lacoste L12.12 Sparkling/ Eau de Lacoste L12.12 Elegant/ Eau de Lacoste L12.12 Natural
With the iconic design of a refurbished apple, Nina Ricci presents her new fragrance, Les Belles de Nina Luna. The perfume offers a sweet scent of wood and flowers with touches of berry and orange blossom. It is a delicious combination for your skin.
Nina Ricci Les Belles de Nina Luna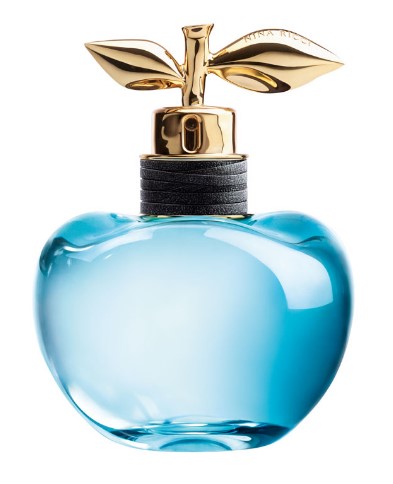 Which will you choose? It's not easy to pick, is it? We warned you!
While you're thinking about it, we hope you have a fantastic week.