Sensai's first fragrance is available worldwide since October. In Beauty The Shop, we have the two versions: eau de perfume and eau de toilette, both accessible in 50ml.
A year ago, Kanebo experienced a revolutionary change, a new name: Sensai. It had improvements in its formulations and a renovation of its packaging. These changes made even more exquisite and exclusive.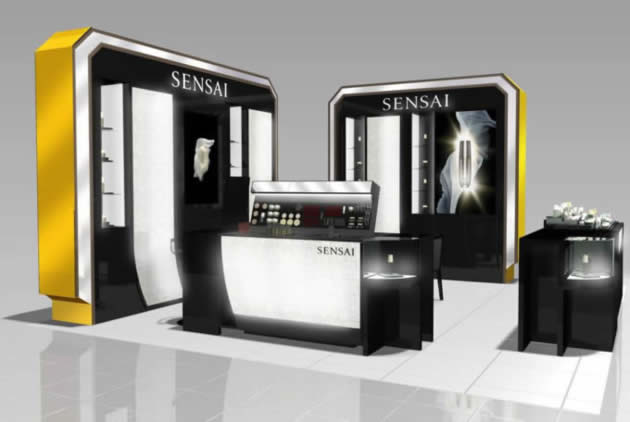 Currently, Kanebo is not a brand yet, is an enterprise group which includes different brands such as Lunasol, Kate or Impress designed for the Asian market. Many of your enquiries refer to the name change, but although you resist it, now the new name is Sensai.
For the worldwide followers of the brand, this version is very special. A fragrance is the final touch to your beauty ritual, isn't it?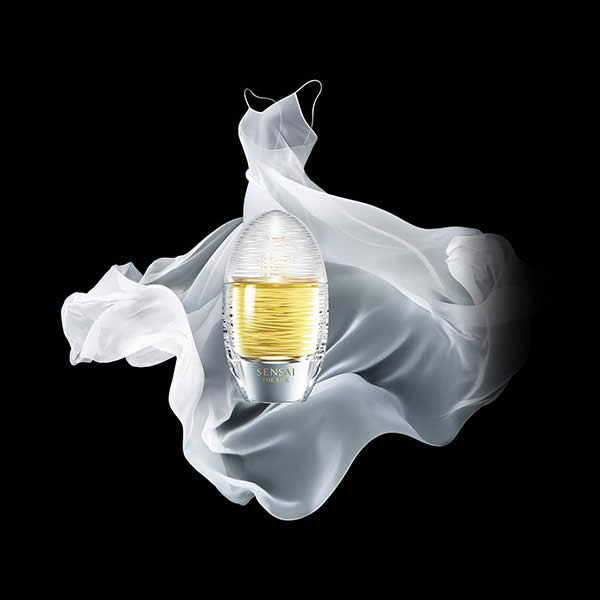 Silk and fragrance have long been entwined in Japanese culture. In early days, silk garments were imbued with aromatic blends, which would fuse with the warmth of the skin to release a sensual and inviting scent. Sensai's first fragrance is a modern day interpretation of this traditional olfactory wisdom.
-Sensai The Silk Eau De Perfume-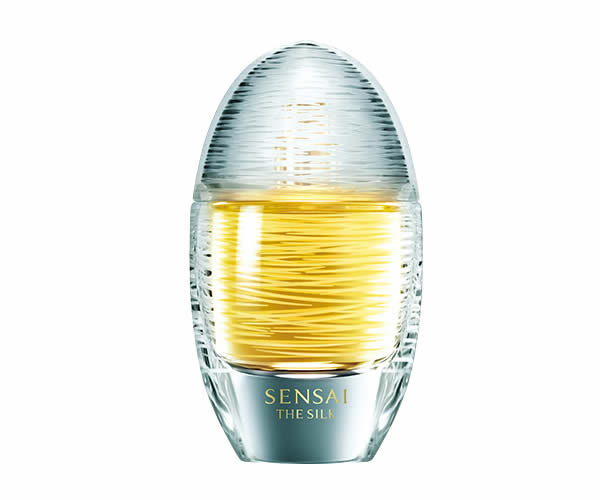 A sophisticated and intimate fragrance, whose aromatic notes are brought together by a sensual amber accord that caresses the skin like silk. It is available in Beauty The Shop here.
How does it smell?
-Sensai The Silk Eau De Toilette-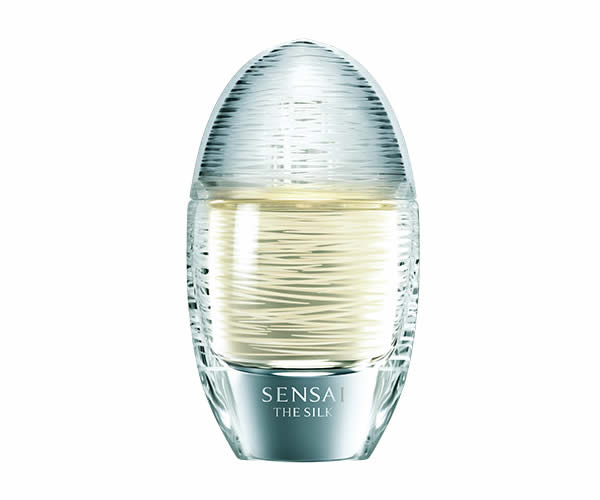 A delicate and radiant fragrance that sparkles with violet leaf and evolves into a bouquet of white flowers, while sensual hints of amber caress the skin like silk. It is available in Beauty The Shop here.
Happy week!