Taylor or Rihanna, Rihanna or Taylor … both are beauty icons and trendsetters in their respective styles. Rihanna opts for more daring and original beauty, while Taylor is much more classical in her beauty style. But who do you follow? Do you like impossible styles and flashy makeup, and die for new textures and makeups that look totally original, like Rihanna? Or are you Taylor Swift–classic and candid beauty, neat but always within the standards of beauty?
You are who you are, and at BeautyTheShop we make it easy! We have analyzed the beauty trends of Riri and Taylor and bring you the best makeup so that you can be totally stylish.
Rihanna
Dark lips
Rihanna innovates with every move. She likes lips that are dark, red, black or burgundy and tries it all. She loves to call attention through her outfits, daring makeup, and scandalous hair colors (she has been a redhead, blonde, brunette …)
Get the look with:
Rouge Dior Matte 964 Ambitious Matte/ Rouge Dior Matte 602 Visionary Matte
Marked eyes
Rihanna opts for well-lined eyes, using plenty of eyeliner and mascara. This gives her a very pronounced cat-eye look, which her fans love.
Must-haves:
Revlon Ultimate All In One Mascara Black/ Sisley So Intense Eyeliner 01
Pronounced eyebrows
Rihanna's eyebrows are always perfectly formed and full, which helps to frame her face.
You can't miss out on:
Collistar Kit Perfect Eyebrows 02 Asia Brown 3 Pieces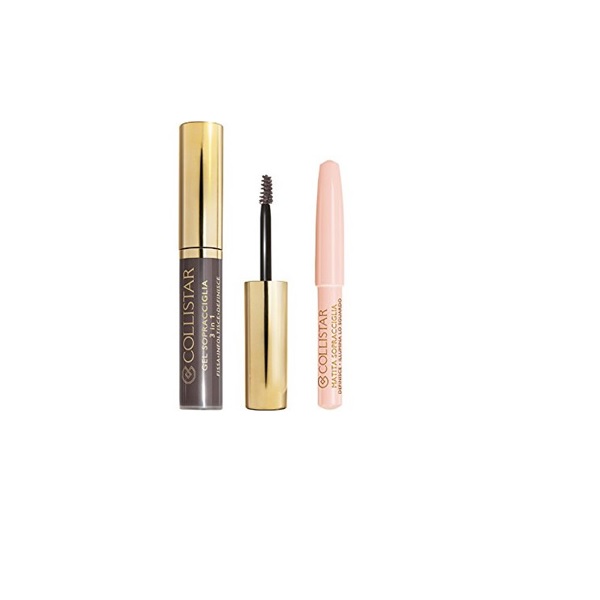 Brilliant color palette
Rihanna likes dark, brilliant eyeshadows and often applies a touch of light on the outer portion of her lower eyelid. We love her sweet style!
Get the look with:
Guerlain Palette 5 Couleurs 05 Apres L Ondee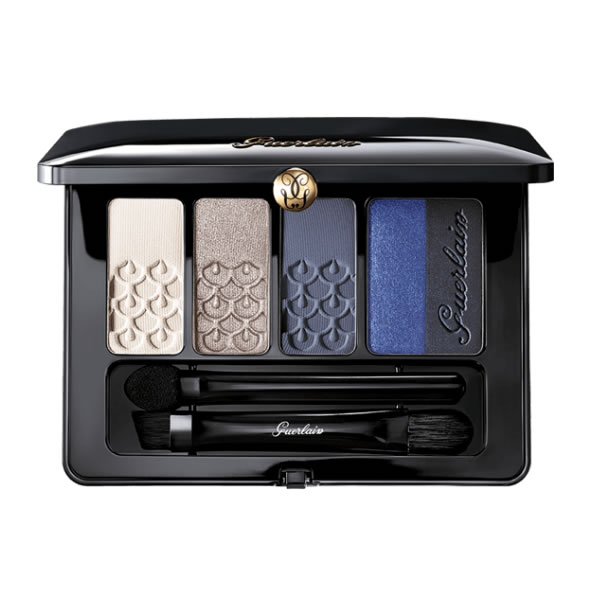 Taylor Swift
Taylor's style is more candid and rather naive. She likes to play the role of the good girl that every mother would love to have. She often wears red lips and eyes marked with eyeliner, and she does not usually use much eyeshadow. However, it's common for her to have a touch of gold on her eyelid. She likes to inspire tenderness with her looks, but at the same time, her image is strongly inspired by personality and character.
Essential to be a Taylor girl:
Lips
Rouge Dior 872 Victoire/ Rouge Dior 520 Feel Good
Eyes
Revlon Super Length Mascara Black/ Diorshow Pro Liner Waterproof 282 Pro Navy
Eye shadow
Diorshow Mono Lustrous Smoky 564 Fire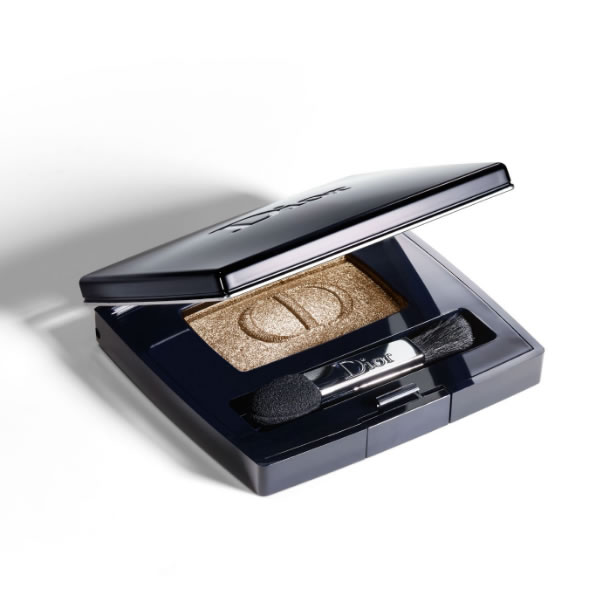 Whether you are a Taylor girl or a Riri girl, you can't miss out on our unique seasonal makeup. Exude tenderness, grit, or sensuality with the style best suited to your personality.
Have a great week!