We're in luck at BeautyTheShop, and that's because we're proud to present the newest perfumes, available exclusively in our store. Don't miss out on any new release, and get yours before they fly off the shelves!
Réminiscence
We'd like to give a warm welcome to the new line of perfumes that just arrived at BeautyTheShop: Réminiscence. Its history is like that of a movie, in which a creative and free-spirited woman, Zoé Coste, meets Nino Amaddeo, a visionary. From then on, their lives remain intertwined as they live, learn and create together. Over the years they become passionate for India and the Far East, and for their fragrances and colors … and so Réminiscence was born from the fusion of two worlds and the intention of creating stories that speak with emotion and magic.
With such a passionate history, it's no surprise that their perfumes are full of life, enthusiasm and love. Don't miss a single detail in the perfumes that Réminiscence created for all of us, with nuances from your dreams.
Reminiscence Love Rose Eau De Perfume / Reminiscence Guimauve Eau De Perfume / Reminiscence Rem Eau De Perfume
Carolina Herrera, Central Park edition
This edition of Carolina Herrera perfume has us totally dazzled. Have you seen such a design? It takes us right to New York's Central Park, ready for a picnic with friends or our guy.
It's a limited edition that we have available at BeautyTheShop. Don't let it slip through your fingers! Inspired by a stroll through the Big Apple's iconic park, its aroma combines fruits and flowers, among which jasmine, tuberose and orange blossoms stand out. It's a variegated and irresistible combination.
Carolina Herrera Ch Central Park Eau De Toilette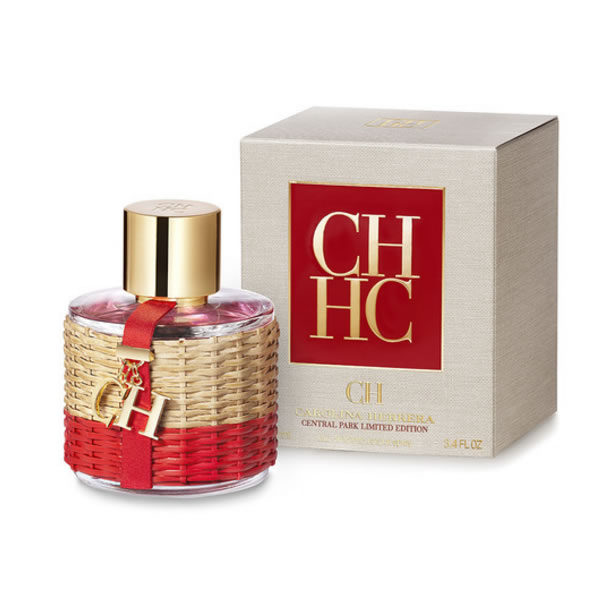 It's not a cleaner: Moschino Fresh Couture Eau De Toilette
With a design that could leave no one feeling indifferent, Moschino's freshest fragrance is making waves with is original and daring presentation. But beyond the controversy, the perfume presents a floral and fruity scent that is ideal for its summer release—it arrives this April.
With notes of bergamot, mandarin and ylang-ylang, as well as traces of raspberry, peony and olive, this new perfume by Moschino is a great option to wear on the warm days ahead.
Moschino Fresh Couture Eau De Toilette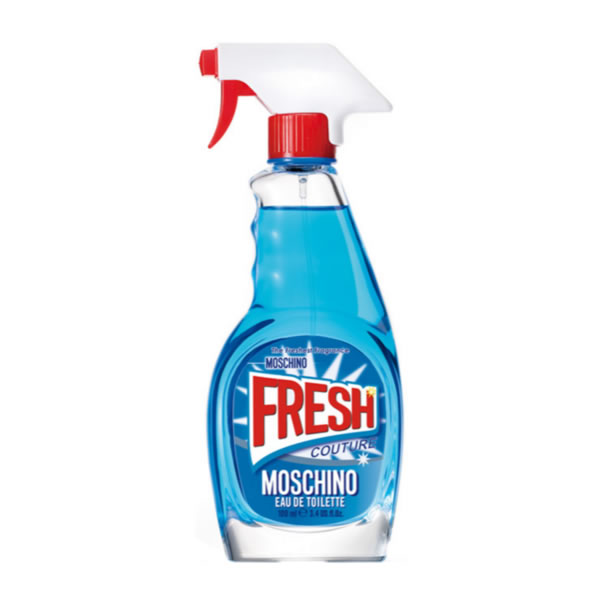 The legend made a fragrance
Dior introduces us to its star perfume, the iconic J'adore. In it, the French company has imagined a floral perfume, generous and irresistibly feminine. It's a pleasure to the senses and the ultimate expression of glamour.
Its strength allows you to be more womanly than over, with a unique intensity thanks to the combination of passion and freedom.
To complete this dreamy piece of art, Dior has designed a unique bottle in the shape of an eight, inspired by the first boxes Christian Dior used for his first perfumes. With J'adore by Dior, passion and femininity join forces to offer you a unique fragrance, for inside and out.
Dior J'Adore Eau Lumière Eau De Toilette
With so many new perfumes, we can't decide—we love them all! And you? Which is your favorite for this spring? Tell us in the comments below!
Have a great week!