Summer is so hot … the only thing that seems appealing is going to the beach. That's why this line of creams and emulsions with watery textures is a gift to your skin. Smooth, creamy and very appetizing … a true gift for your face with moisturizing and detoxifying properties. They clean, refresh and provide a sense of total freedom.
Here we present you with a selection of the best aqueous products, so that you can pamper yourself while hydrating your face.
Chanel Hydra Beauty Micro Serum 30ml
Chanel's Hydra range is the best in terms of textures and oxygenating properties. It offers a thrilling sensory experience with a surprising texture that you'll love the feel of. Its calming properties come from camellia oil, and its microbubbles provide brightness and combat fatigue and the first signs of wrinkles. Apply a thin layer over your face morning and night, and observe its surprising results.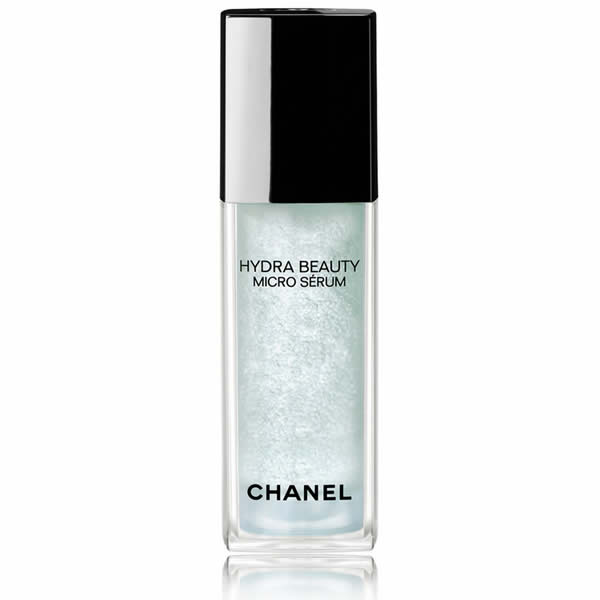 Biotherm Aquasource Night Spa 50ml
For intensely hydrated skin. Biotherm works while you sleep, with a texture that resembles a watery balm. With oxygenating and calming properties, you will wake up to much softer, smoother and more relieved skin. It has marine-derived ingredients and 30% greater water content, so that its results will be visible from day one, just as if you had been to a spa.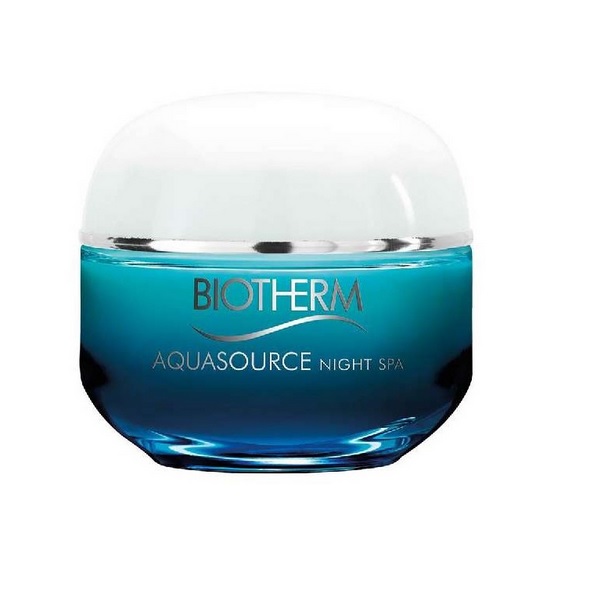 Lancome Énergie De Vie The Smoothing And Plumping Pearly Lotion 200ml
The prestige of Lancome is known worldwide, and for good reason. Their Energie de Vie range offers vitamin-rich and energizing hydration, ideal for starting the day off on the right foot. This emulsion by Lancome offers brightness, is an anti-fatigue formula, and conditions the face. It is ideal for the hot days of summer.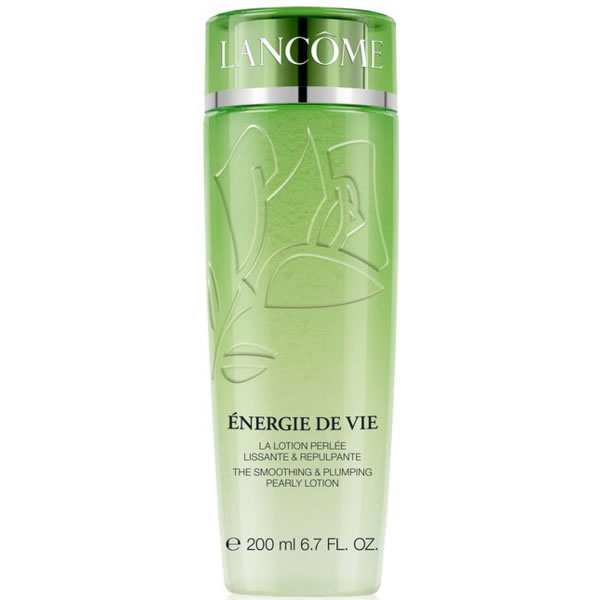 Clarins Truly Matte Hydra-Matte Lotion Combination Skin 50ml
Moisturizing, purifying and mattifying. Ideal for combination skin. Its "watery" texture is surprisingly smooth, perfect for controlling that unattractive T-zone shine. We love its ingredients, based on white tea, which smooths and mattes shine.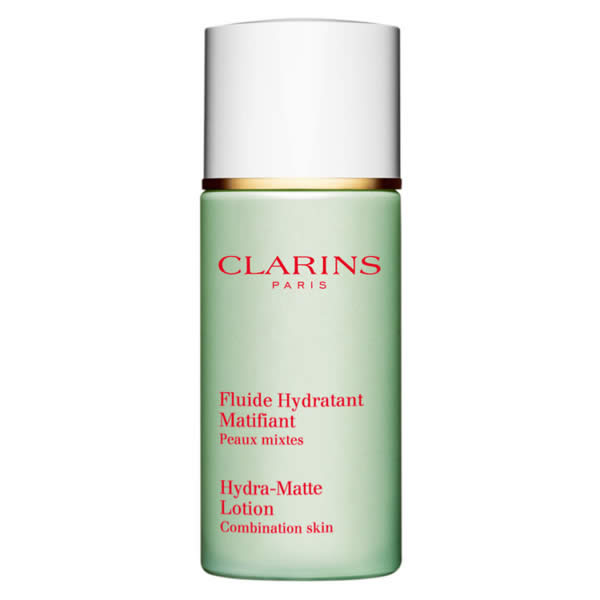 Watery textures are very important this season. Stay away from products full of oil, which make your face shiny in summer… Choose a product with a higher water content and check out the oxygenating properties of H2O.