It is known by all that Korean women have the most beautiful skin going. Smooth, uniform and healthy looking, the secret to getting perfect and impeccable skin goes further than just looks, it depends in part on Korean lifestyle and philosophy.
In Korea, beauty is integrated in their culture. South Korea is on the list of countries with most plastic surgery operations per year and Korean cosmetics are a beauty industry with followers that increase by the day.
For Korean women having beautiful skin is a sign of good health. They love looking after their skin, and this takes priority over using make-up, spending between 20 and 30 minutes per day on their beauty ritual.
The ritual consists of a minimum of 10 steps: first a makeup cleanser, with a watery base, an exfoliant, tonic, essence, serum, facial mask, hydrating cream, eye contour, sun protection BB cream… and a large etc of Korean beauty products.
Korean cosmetics arrived in Spain thanks to the Korean BB cream and immediately took hold of our hearts. A really curious piece of information is that BB cream was born in Germany to protect skin after laser treatment and hiding the marks caused by this. Korea developed the formula for this dermostetic product and launched it to market. This was just the beginning for our devotion to Korean products.
What makes Korean products so irresistible?
It's not just one factor, but a combination of many, that make Korean products amazing.
For example, Korean cosmetics aren't segmented in special treatments depending on your age (as is the case in the west), but they are designed depending on the requirements of each skin type. The results are visible after a few uses and the textures and aromas make using the products a unique sensorial experience. To make the products they use the best natural ingredients and the pioneering technology, and they don't hesitate when it comes to taking risks to make the best Korean creams.
Having said that, what makes some of the Korean products more attractive is their spectacular packaging, especially the Korean masks. Animal masks, packaging illustrated by designers, with duck mouth forms… The stand out colours and fun packaging are just the beginning of highly specialized masks: cleansers, anti-fatigue, anti-aging, mattifiers, purifiers, for dry skin, acne prone skin, dehydrated skin, sensitive skin, to apply to your eye's contour, for the wrinkles around your mouth… it's no wonder that the Korean masks have loyal followers all around the world.
Another strong point for Korean beauty products is their value for money. Their prices are very competitive and for a little more than £1 you can find wonderful masks that offer great results.
Top Korean products
At BeautyTheShop you can find the best Korean cosmetics brands, sitting at the top of the greatest Korean beauty products. Below you can see a list of some of these innovative products:
The hydrogel patches for eye contour are available in two sizes and different shape to adapt to your eye contour, also great for being used on any part of your face and body. Useful for hydrating, minimizing wrinkles, calming and refreshing your skin. They work great for those days that you wake up with bags under your eyes and for when you look tired . They are rich in vitamin A and C, with antioxidant characteristics to fight aging and furthermore contain BlackBerry, known in the world of cosmetics for helping to lighten your skin and reduce blotches. With these patches you can lighten the bags under your eyes, elbows of whichever part of the body you wish to use it on!
BeautyWater is on the most prized products in the world of Korean cosmetics. It can be used as a cleanser, makeup remover, exfoliant , tonic and hydrater at the same time. It is perfect for all skin types, even for the most sensitive of skins . Sounds promising, right?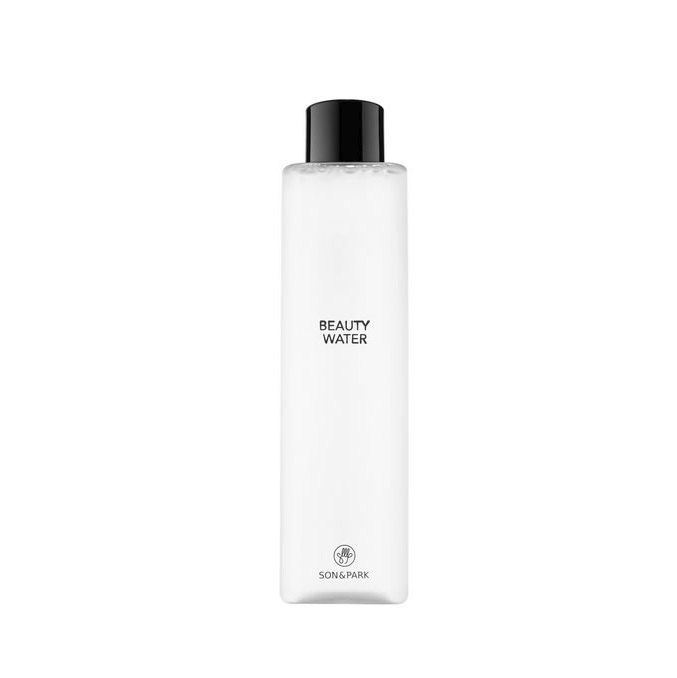 Low Ph Good Morning Gel Cleanser by Cosrx is a wonderful choice if you have sensitive skin. This cleansing gel is ideal for daily use and its low PH formula enriched with natural ingredients such as green tea tree oil will cleanse and hydrate your skin without causing irritation nor redness.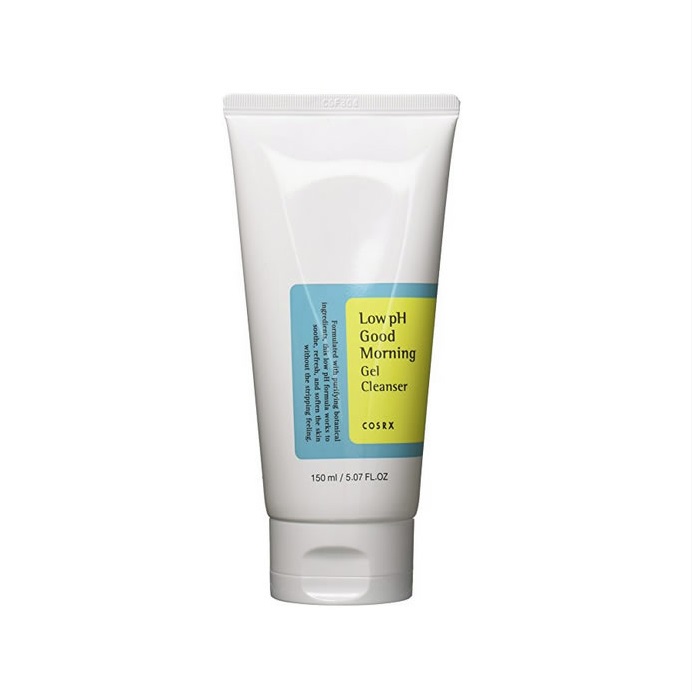 This is a hydrating and anti wrinkle night mask formulated with 50% collagen . At night, your skin doubles the effects of the cosmetics you use hence why the collagen mask gives you more hydration and nutrition. You will achieve younger looking skin.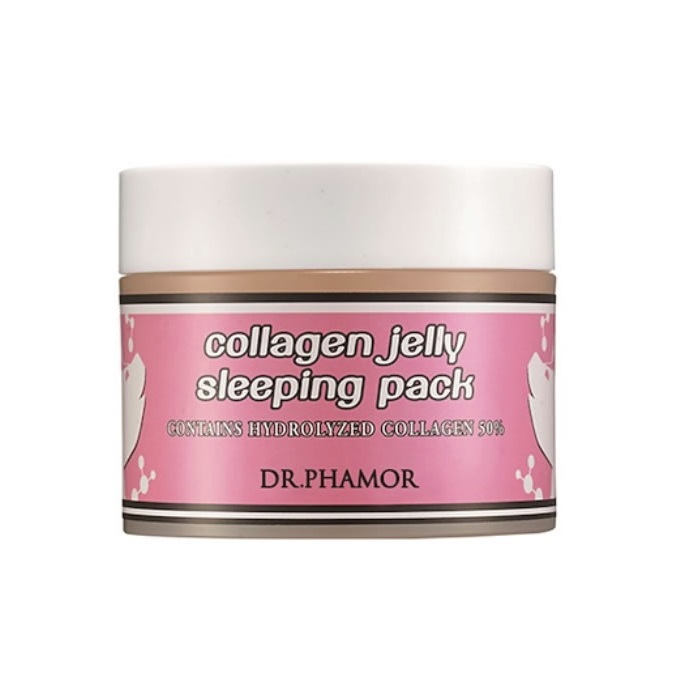 This tonic by Klaris balances your skin's PH levels thanks to its formula with vegetal extracts. Using  the facial tonic in you daily beauty regime is essential as it get rods of excess dirt, preparing your skin for the use of other beauty products. On top of this, Supple Preparation Facial Toner gives your skin a profound hydration, reducing irritation and obstructed pores, helping to combat blackheads and spots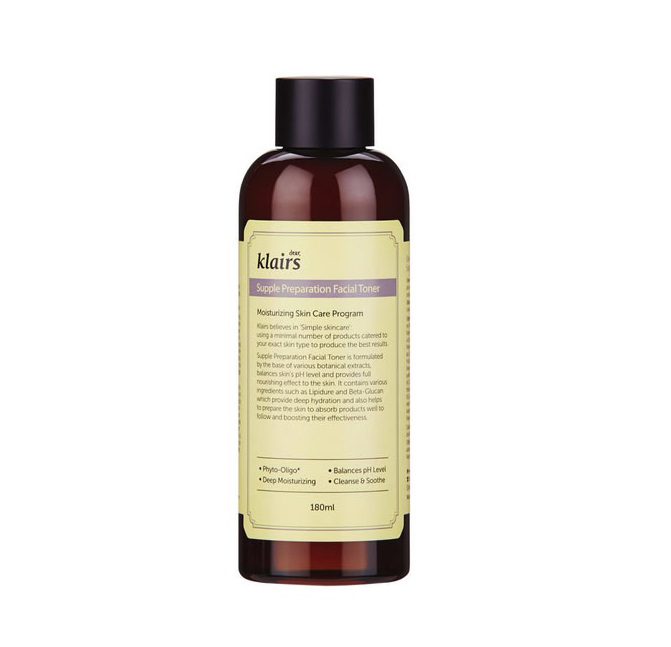 3d Volume Gum Mask de G9skin is a facial mask that contains hyaluronic acid, shea butter, ceramide, beta glucan and marine collagen to give you excellent hydration, reaffirming your skin at the same time that it minimizes wrinkles and fights the signs of aging.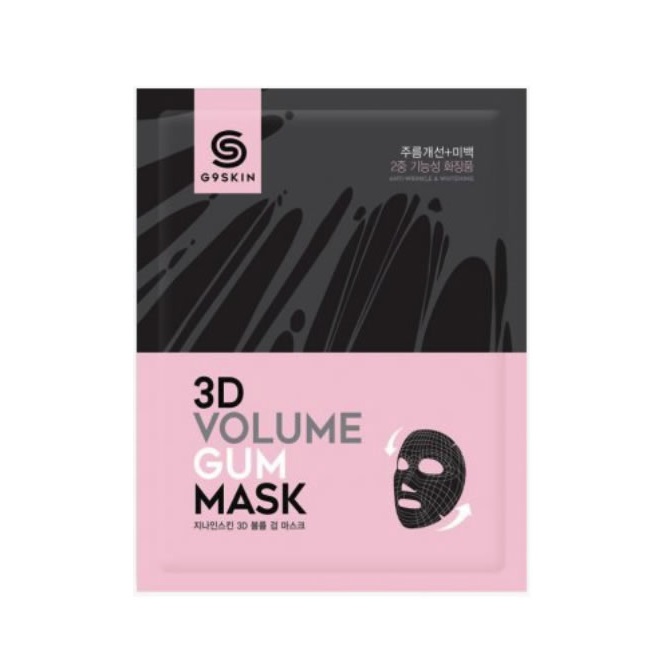 Rose Absolute First Serum by Aromatica is a hypoallergenic serum that helps to protect and restore your skin's moisture and tone. This formula, highly concentrated with damask rose oil and organic herb extract helps to reduce lines and wrinkles, minimizing pores and leaving your skin hydrated and radiant.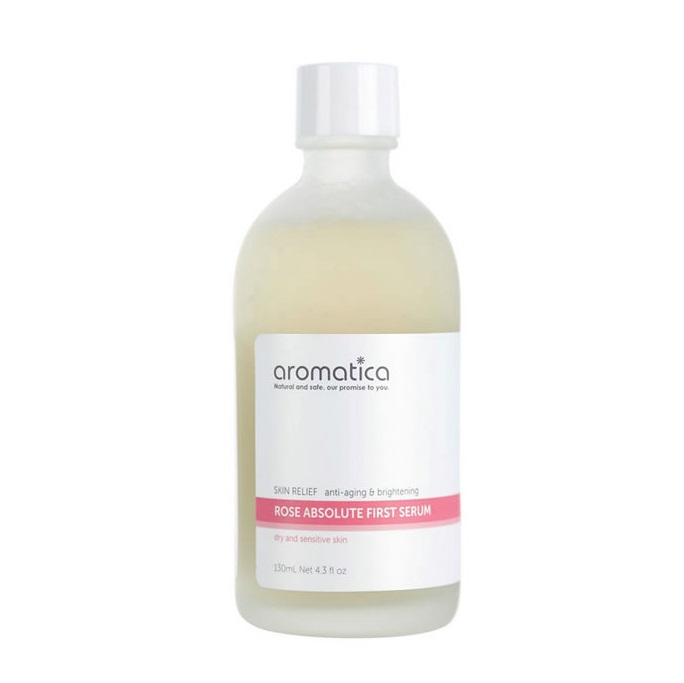 Revolutionary Korean makeup that gives you the best of a BB cream and a makeup base, granting you a veil of perfection that permanently eliminates your face's imperfections. Paraben, silicone phenoxyethanol free, this non-comedogenic product has SPF factor 50. Say hello to the new creed in the Korean beauty world.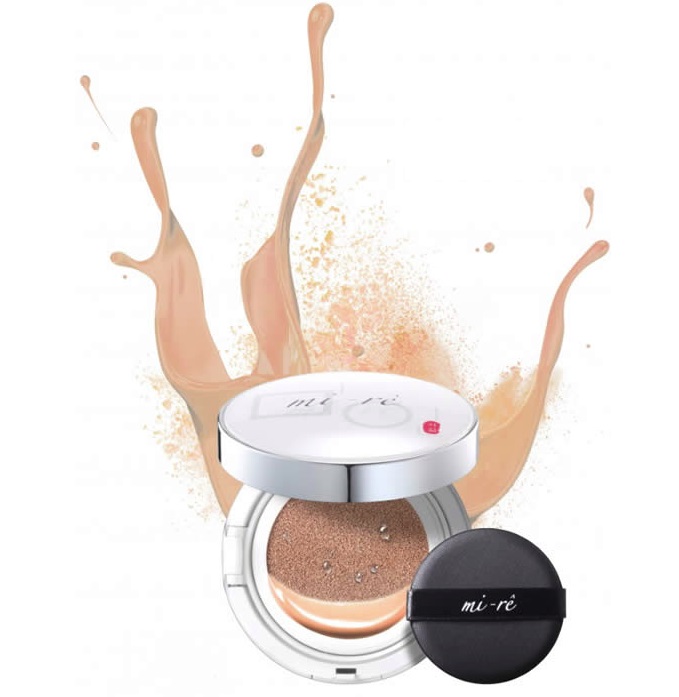 The Pressed Serum Tundra Chaga by Blithe fusions the power of a serum with the easy application of a cream, to treat your skin with high levels of active ingredients that combat the signs of aging. Among other natural components, its formula with chaga tundra fungus extract favours your skin's regenerative process by improving elasticity as well as reducing the signs of  centella asiática aging.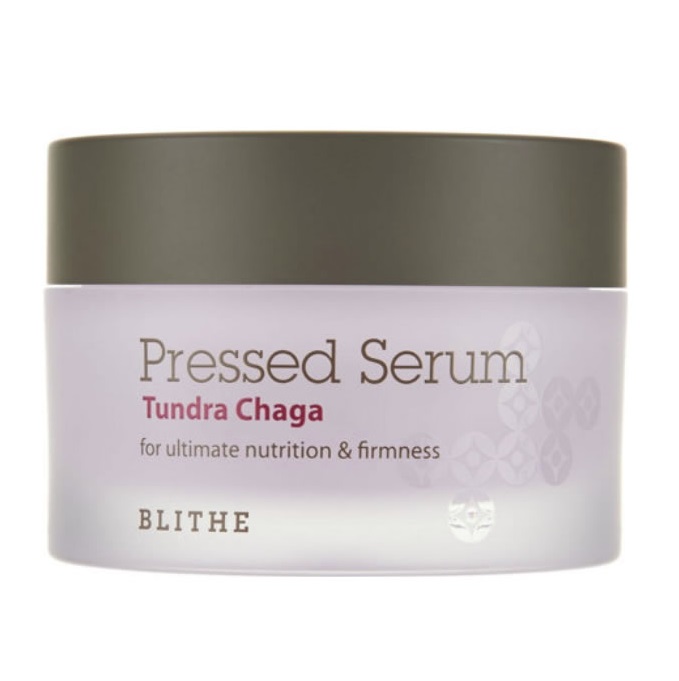 Lock and More A-Clear Mask by My Skin Mentor Dr. G is a face mask whose airtight design guarantees that your skin efficiently absorbs the active ingredients. This mask helps to strengthen your skin's moisture barrier as well as cleansing problematic skin. The formula, with niacinamide (vitamin B3), Asiatic spark extract and  tea tree leaf water, will not only control the your skin's sebum making, but will also soothe irritated skin as well as visibly minimizing pores, uneven skin tone, fine lines and the opacity of weakened skin.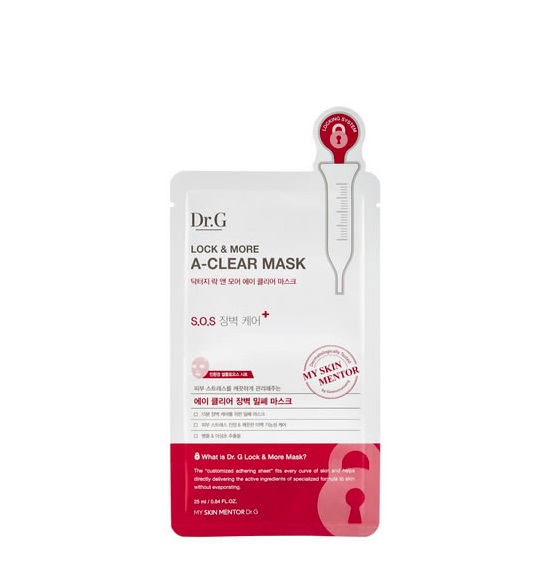 You can purchase Korean cosmetics at unbeatable prices here at BeautyTheShop