Surely by now you are already enjoying the nice weather, the beach and the heat. If summer has caught you off guard and you're not ready for bikini season yet, don't worry. At BeautyTheShop we want you to enjoy a long, uncomplicated summer, so we're going to help you get rid of that unsightly, unwanted cellulite for good. Take note, because we are going to introduce you to the best products for firming your body and getting the smooth skin you've always wanted.
Good riddance, cellulite
One of the problems that most women worry about is cellulite. One never seems to know what to do or what will be most effective, but the truth is that there is no miracle remedy. Cellulite is an accumulation of fat in a localized area, and therefore it is difficult to eliminate. Only a combination of healthy food, plenty of water and regular exercise can help it disappear, but that's not all. It's essential to be consistent and patient and to complement that routine with non-invasive aesthetic treatments and hands-on massages with anti-cellulite gels and creams that help to drain the area.
One of the best anti-cellulite products is Collistar's concentrated bio-revitalizer, a formula inspired by mesotherapy and bio-revitalization, two of the techniques most often used in aesthetic medicine and that give the best results in the fight against cellulite. Thanks to the massager that it incorporates, it will be much easier to apply the product and see a noticeable improvement.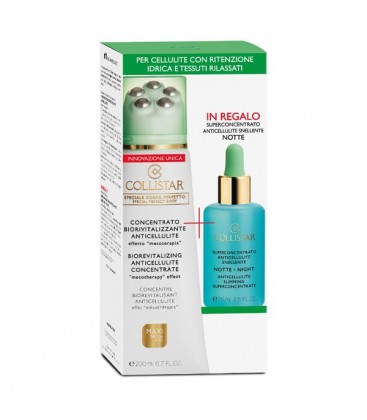 Another revolutionary treatment for cellulite is the bath line from Jeanne Piaubert Gym Tomer. Their new anti-cellulite massage apparatus  helps to firm the skin and to lose centimeters of contour in eliminating cellulite.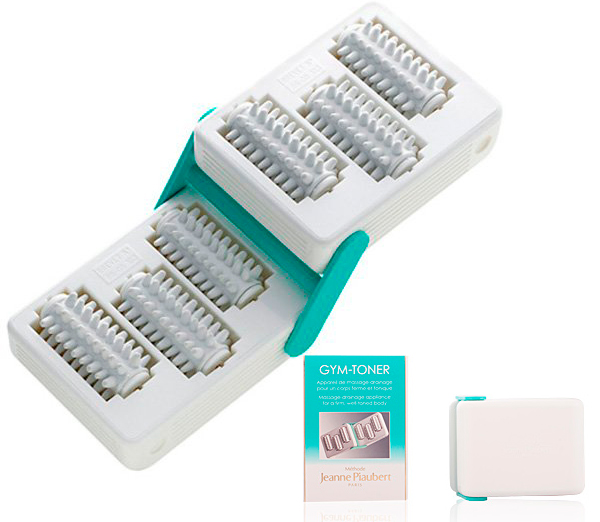 Combining the massage with one of the ant cellulite creams that we've introduced you to will help you diminish cellulite.
These are our favorites:
Sisley Cellulinov Intensive Anti Cellulite Body Care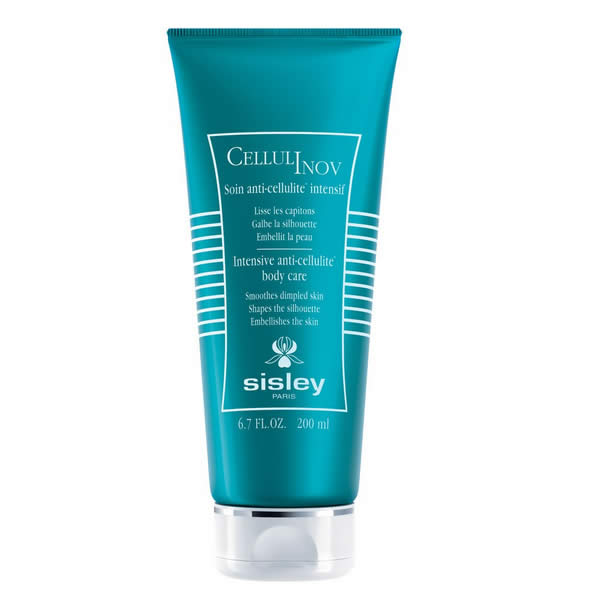 Ingrid Millet Perfection Corps High Performance Body Contouring Concentrate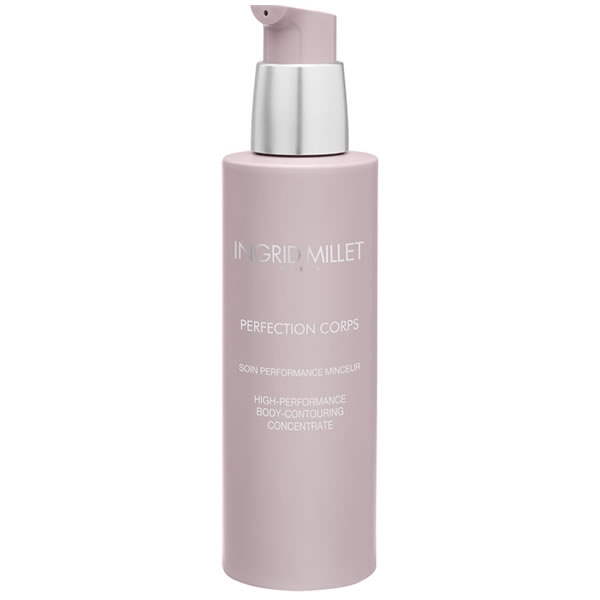 Remember! The fight against cellulite is not easy, but if you follow a routine you can get good results. Combine the treatments with a good diet, good hydration, daily exercise and will power. You'll see that it works!