In Beauty The Shop, the new serums are available to reset your skin during the fall. Today we introduce you the news of these luxury brands.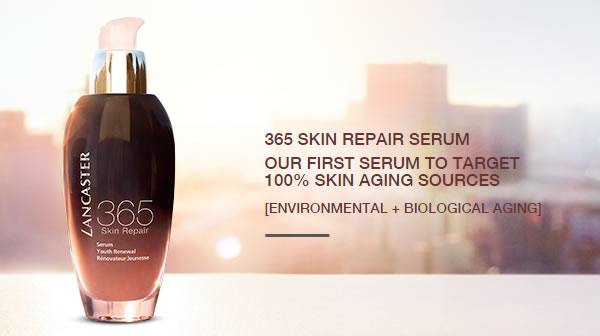 365 Lancaster Skin Repair Serum Youth Renewal and 365 Lancaster Skin Repair Eye Serum Youth Renewal. Two different versions, one for the face and one for the eye contour. 365 Skin Repair Serum Youth Renewal is the first treatment helps to fights against biological signs of ageing and environmental skin. Its formula repairs and protects DNA and prolongs youthful skin. 365 opportunities to show a young and glowing skin. It is available in Beauty The Shop here.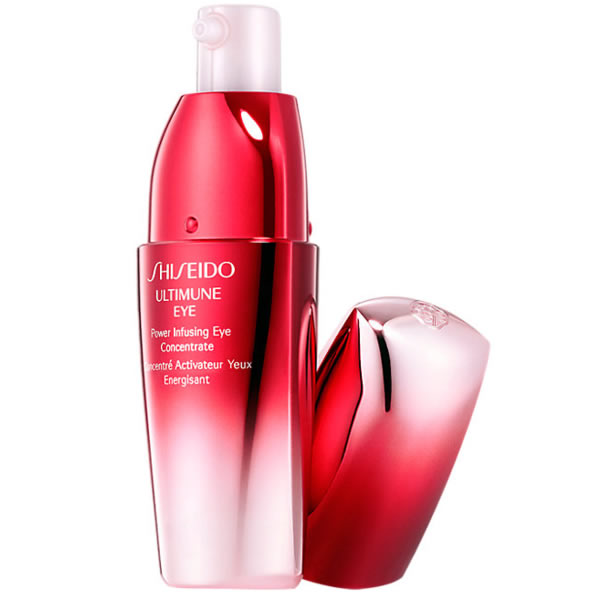 Ultimune Shiseido Eye Serum. This serum designed for the eye contour is a perfect complement facial serum presented last year by Shiseido. Specifically formulated for the eye area with Ultimune Complex proprietary technology and the new ImuMoisture Extract. It is suitable for all types of skins. According to the test carried out by Shiseido, after only four weeks, 82% of users have found the effectiveness of this product.  It is available in Beauty The Shop.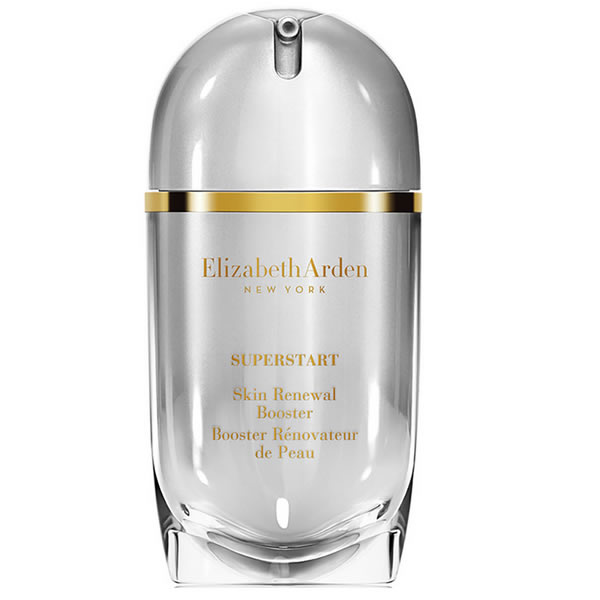 Elizabeth Arden Superstar. Achieve a radiant, healthy-looking complexion. With a Probiotics Complex, the serum strengthens the skin's natural ability to repair and renew skin, restoring a brighter, youthful appearance. It is available in Beauty The Shop here.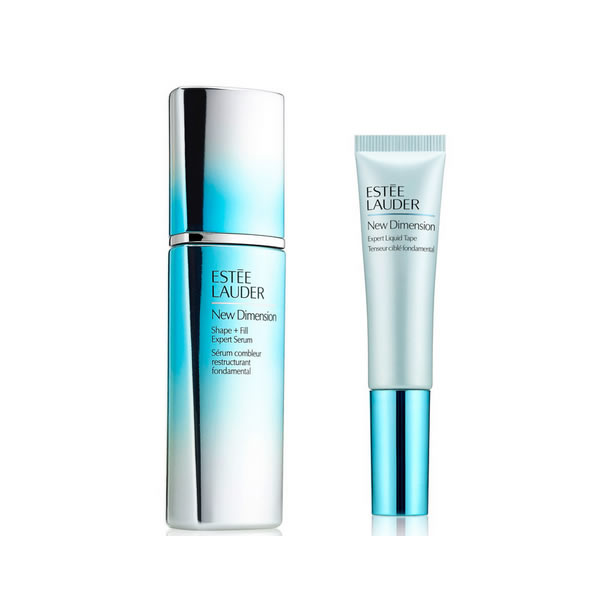 Estee Lauder New Dimension. Serum Filler fundamental restructuring. Now every angle becomes your best angle. With this innovative serum, in just two weeks you see more defined looking facial contours. Cheeks and jawline are visibly more lifted. Breakthrough Shaping Technology and Estée Lauder's advanced pro-collagen complex help improve both visible volume and structure. In just three days, 85% of women felt skin texture rebounded. In 4 weeks, 87% of women see a real transformation of their skin. Use: Apply two drops to cleansed skin before the treatment cream. Avoid contact with eyes. If you use Advanced Night Repair, apply before the serum. It is available in Beauty The Shop here.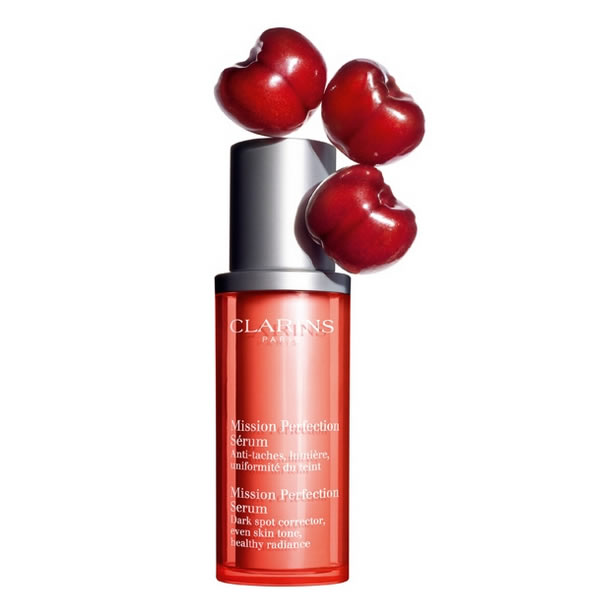 Clarins Mission Perfection Serum. Spots, dyschromia, dark areas, marks from acne, dullness, redness…This innovative anti-dark spot serum corrects skin pigment disorders without altering the skin's natural tone. This anti-dark spot serum for all women fights pigmentation disorders and restores a luminous complexion without altering the skin tone.  Use: apply a light illuminating and smoothing lotion applied morning and night. Suitable for all skin tones. For optimal results and extra anti-dark spot protection, use along with UV Plus Hp Multi Protection SPF 50 sunscreen.  It is available in Beauty The Shop here.
Happy week!