The Dior brand is named after one of the most influential designers and figures in the world of fashion in the twentieth century. One of the most representative brands of the luxury market since the 40's, not only in terms of fashion but also for its cosmetic products, Dior is an authentic reference of luxury and quality that has not stopped producting successes for more than half a century.
Their secret? Offer customers exactly what they need. Dior knows the feminine world inside out and strives to design and develop each of its products as if it were an authentic jewel, all this surrounded by a halo of luxury, elegance and exclusivity. If you use cosmetic products and perfumes by this brand and you like to keep up with the latest news, today we have for you four Dior products that have been launched this season. What are you waiting for to try them?
Dior Hydra Life Fresh Hydration Sorbet Crème 50ml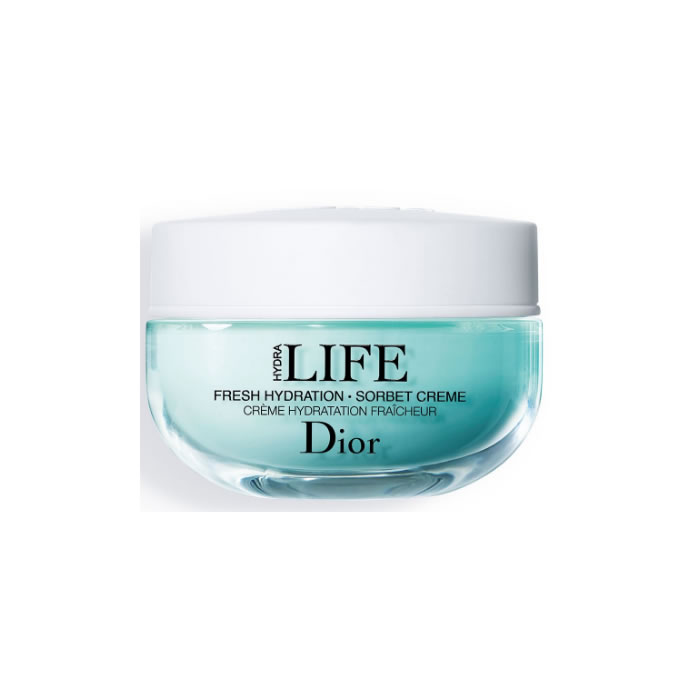 Dior Hydra Life Crème Hydratation Fraîcheur is a moisturizing cream that, unlike other products of this type, turns the ritual of moisturizing treatment into a true sensory experience. With fresh and exquisite textures in a celadon blue gel-cream that give your skin a refreshing and pleasent sensation, it is a moisturizer that last 24 hours on  our skin giving us smoothness, with a radiant healthy effect and resistant to all those agents that damage our face daily. Thanks to this cream we will be able to look natural and balanced, a very pleasant and comfortable feeling. Try it and you will immediately notice the results!
Dior Homme Sport, energetic and sexy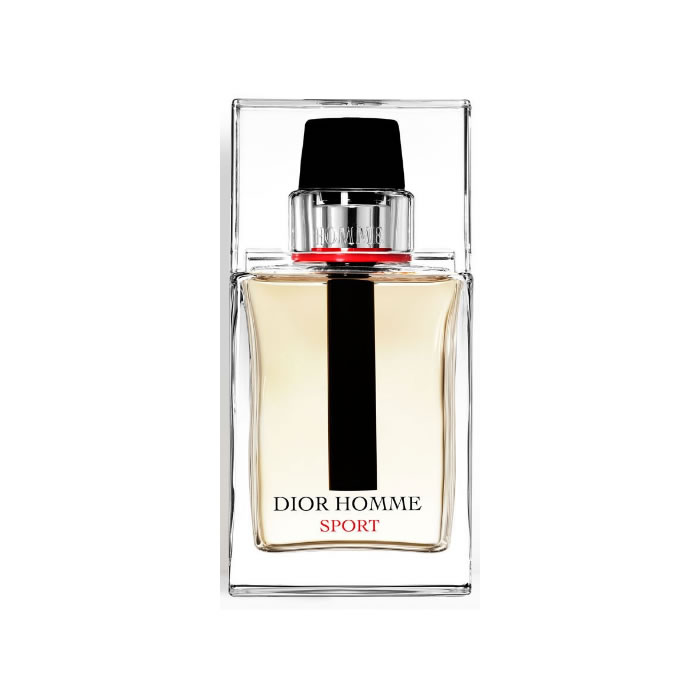 Dior Homme Sport is a fragrance that reinvents itself to embody a lifestyle in which sport becomes a performance race. The concept of an intense, free and moving life, where one laughs, loves and dreams with sensuality. A fragrance inspired by this new life style, Dior Homme Sport transports us with its fragrance to the most vital and energetic freshness of Sicilian Cider with notes of softened Virginia Cedar, expressing energy, sensuality and elegance in one touch. A spicy fragrance, fruity and full of energy that preserves the woody and sensual touches of the traditional Dior Homme, which expresses vitality, energy, sensuality and elegance. A freshness that faces the challenge of extreme remanence, a beginning that lasts and doesn't end. The energy of the spices, the immediate pleasure of a juicy freshness and the sexy wake that leaves the aroma of noble woods, a stirring of fiery tempered citrus. Now available on our website!
Dior Addict Lacquer Stick, a new generation lipstick
Dior Addict Lacquer Stick is the first lip lacquer by Dior. A new generation lacquer that is easy to carry and apply. With a flux effect on the lips that releases the brightness and color of a lacquer, but with the comfort of a balm. With an extraordinary delicacy and a 6 hour lasting effect, it is a base lipstick that is almost twice as transparent as usual to make the color shine like never before. You can buy it in four lines of different colors that include 17 different creations that follow the trends of this season and ranging from the most innovative to the most classic. But all of them are remarkable for an exceptional luminosity and intensity. Inspired by the most iconic places in Los Angeles. Choose the one that best suits your style to look like a real movie star!
 - Classic: the red and pink tones of the red carpet along with all the glamor of Hollywood in one lipstick.
- Pastel: where white interspersed with pink, peach and coral pigments, as if it were a postcard of the California of the 1950s.
- Wild: New brown tones and nudes that flirt with the grunge style.
- Neon: a pop color palette that feeds from the heart of the city of Los Angeles.
Dior Vernis, an almost liquid shine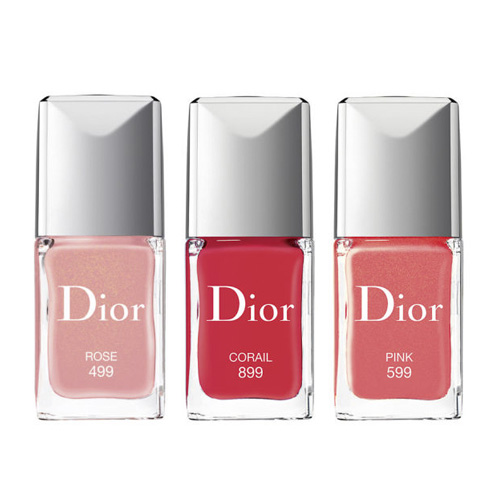 The new generation of Dior Vernis comes with an extraordinary formula that plays with the gel effect in 3D. A formula that transforms each layer into a film as smooth and shiny as glass, acheiving a more lasting fixation. A pure color with an almost liquid shine that you can find in four different tones: Turn me Dior, Tease, Sauvage and Diabolo. With a longer applicator, flexible, flat cut and rounded, that fits the nail perfectly, facilitating its application without errors, even for those less accustomed. Undoubtedly, an essential for any woman.