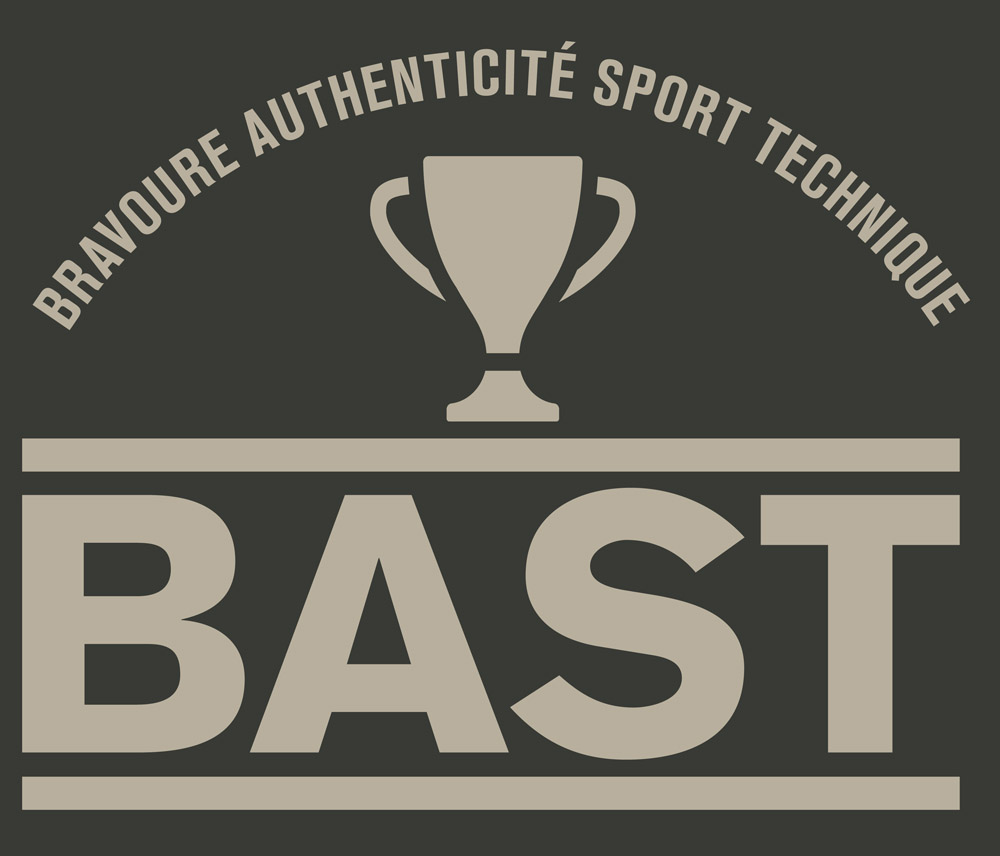 BAST is a French-Swedish body care brand, designed for daily use amongst athletes and fighters, offering products that  care both for the environment and your body. Made with a formula to better your physical performance and self-confidence, with BAST you will cover all good fighter's body needs such as muscle pain, bad smells and personal hygiene thanks to their magnificent range of products.
The founders of this sport cosmetics brand are Mats Johansson and David Frossard, both sportsmen and businessmen.
Mats Johansson is the creator of the Swedish cosmetics brand L:A Bruket, which uses raw materials such as marine seaweed, ocean salts, castor oil, citronella and bee wax to create their ecological products. Mats is obsessed with outdoor sports and he loves the ocean.
David Frossard is at the helm of Différentes Latitudes, an independent brand that has an exclusive perfume bar called Liquides, and the creator of the peculiar perfume brand Liquides Imaginaires alongside his friend Phillpe Di Méo. David Frossard is passionate about perfumes that cause a shock in your system when you smell them. David, just like his colleague Mats, is a sportsman who furthermore is fascinated by combat sports and kickboxing.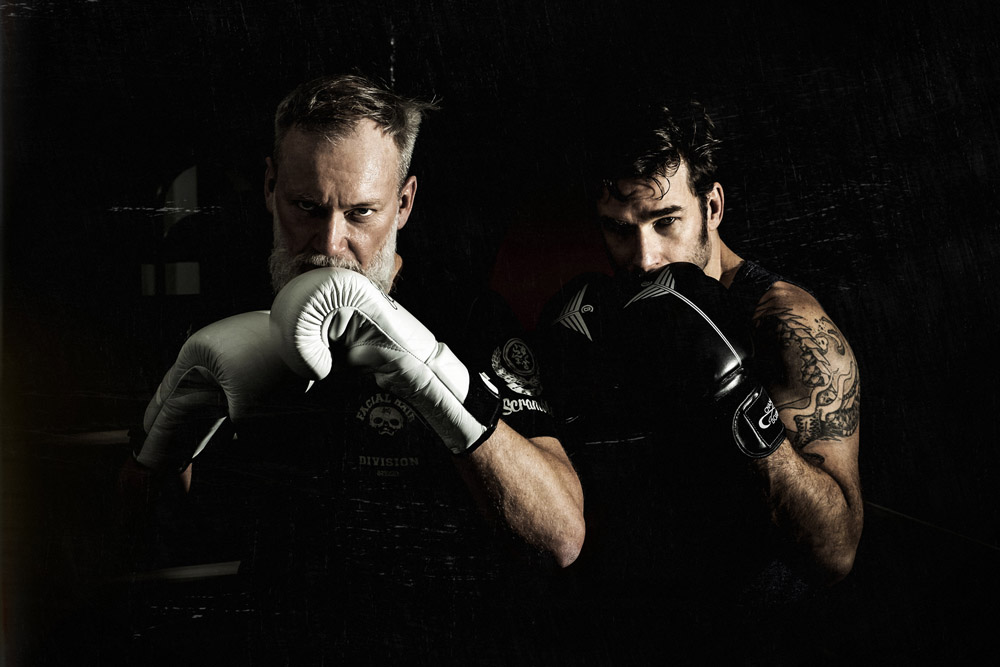 Can you imagine using the BAST range after a long and hard training session? Make them part of your unwinding routine. 
BAST has five star products that all good sportsman should use, made to help your body and hair recover after a long sports session.
Bast  Bruise Control: Bast Bruise Control is a cream that is used to reduce swelling and pain, stimulating your recovery. It contains natural arnica extract, a plant that is well known for its analgesic and anti-inflammatory benefits.
Bast Head and Body Shop Wash: Head and Body Shop Wash gives you a soft and refreshing cleansing and can be used both on your hair and body.                                                            
Bast Liniment: Liniment is a calming and refreshing balm designed to combat muscle and joint pain. All you have to do is massage tense zones softly and evenly to feel relief.
Bast Glove Déo: Glove Déo is a spray that absorbs and eliminates bad smells. It works wonders on boxing gloves, shoes and other sportswear. Simply spray the product and let it dry to get rid of the bad smell from your gear.
Bast Foot Cream: a natural cream for feet that contains shea butter, a natural cell regenerator that softens dry and rough skin patches.