One thing we can do much better to get a beautiful skin is clean our face. Raise your hands, those who go to sleep without a properly clean face due to laziness, sleep, lack of time, or all three. And it is not worth to use the cleansing wipes that we all have in our bathroom closet, which are practical, but they don't clean our face thoroughly.
We have to try to go to bed with a clean skin without giving up our efforts.  We only need to follow three easy steps: clean, oxygenate and hydrate our skin. In this way, it can breathe all night and we can get a nicer skin the next morning.
The first thing we have to do is to know our skin. It may seem obvious, but if we have dry, combination or oily skin is necessary specific products for our skin type. It is true that many brands don't make much difference, but we want to recommend you different products to fit in as much as possible with your skin type.
Here we go!
Step 1 - Cleansing milk, oil or cream
It is the first phase and probably the most important. Careful, we don't mean if you follow only this step but no the rest, you have all under your belt. We only have one part of the process. Although, we have already gained much.
The first step is to remove any oily impurities in our skin that we accumulate during the day (mainly traces of makeup and sebum).
The product you need could be cleansing milk, oil or cream, depending on your preferences, and as already mentioned before, the type of your skin.
Apply the product with a cotton ball, remove gently and slowly the dirt in your face. If necessary, repeat until don't have traces of makeup. For a better result, we can also use eye makeup remover.
We recommend you the following products:
Dry and/or sensitive skin: cleansing milk by Dior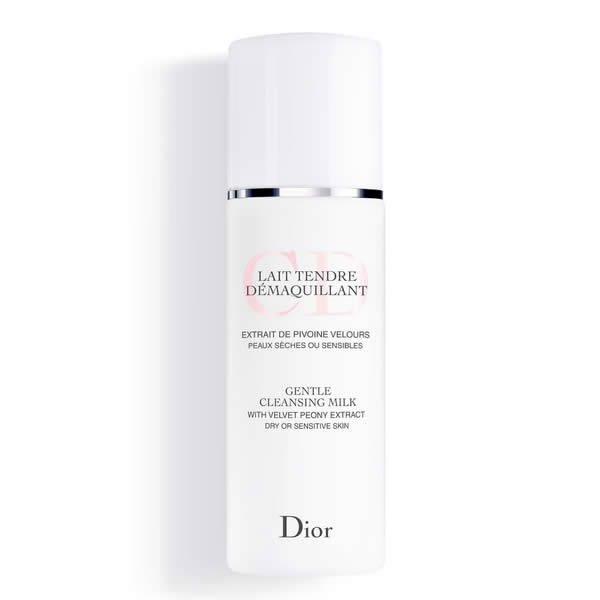 Combination or oily skin: Ultra-soft cleansing milk by Clarins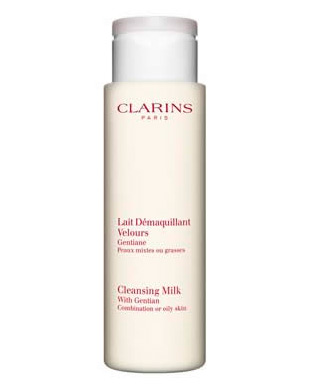 Step 2 - Water + gel or foam
During the second step, we are going to clean the face again, but this time with water and gel or foam. With this second cleaning, we want to remove aqueous impurities and dead skin cells.
We can apply the product on skin previously moistened with warm water and, if we prefer, we can help us with a cellulose sponge like this. But beware; if we use it, we must ensure to have a clean sponge after each use and replace it as required.
We recommend you the following products:
Dry or very dry skin: Liquid Facial Soap by Clinique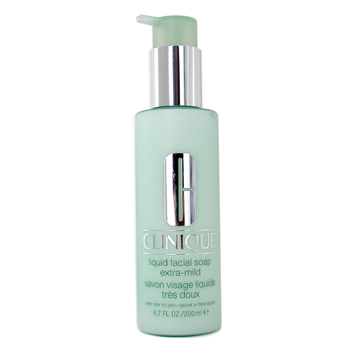 Combination or oily skin: Cleanance Gel Cleanser by Avene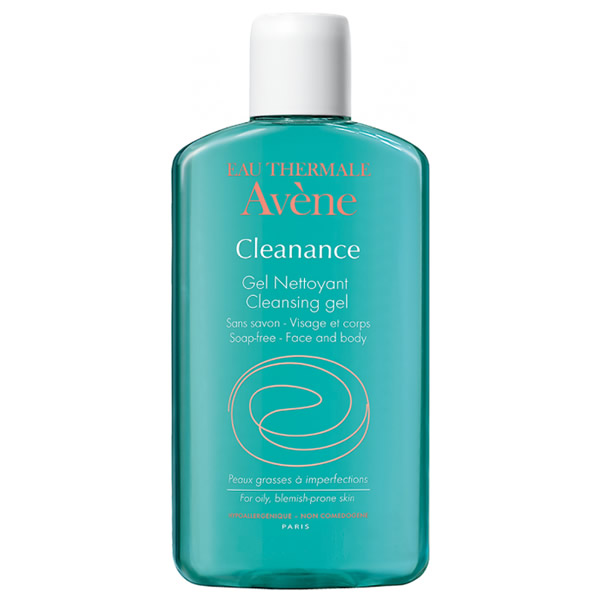 Step 3 – Lotion
Probably, this last phase is the most neglected. And we know it from own experience. At this point of our cleansing ritual, we have already cleaned our face twice, but we are mistaken if we think our skin is enough clean.
In this third and final step, we want to prepare the skin for the night cream that many of us use. This is the fastest step, so don't be lazy! In addition, the lotion has a very pleasant, soft and fresh texture.
Pat gently a small amount of product with your fingertips over the face, avoiding the eye and mouth area.
We recommend you the following products:
Dry skin:  Refreshing Toner by Olay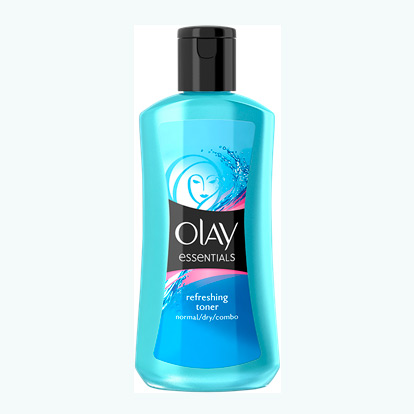 Normal / dry skin: Toning Lotion with Camomile by Clarins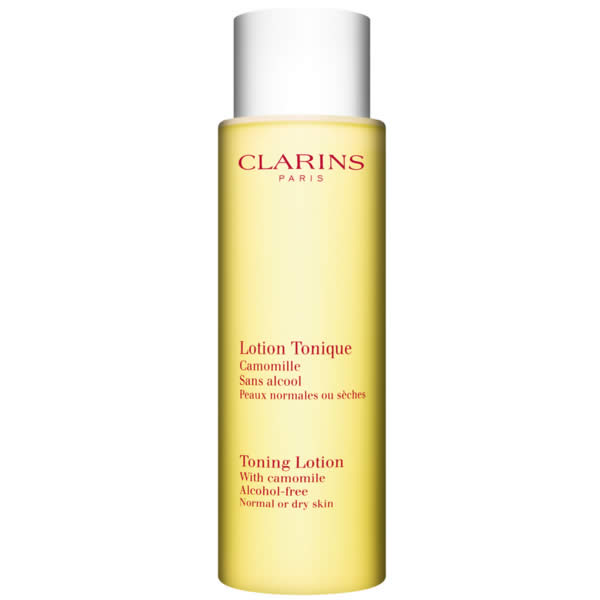 Combination or oily skin: Balancing Toning Lotion by Collistar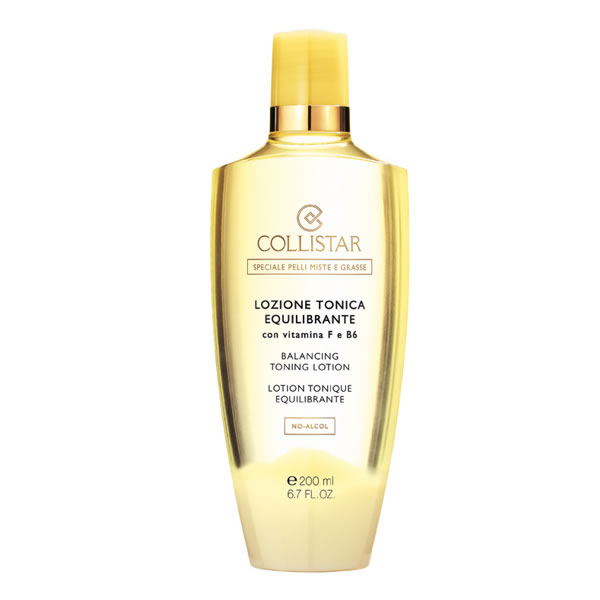 We got it! At the beginning, maybe it is not easy, but it is really worth it. We are aware of the importance of moisturizing our skin and we often forget to clean it previously. But it is a mistake because the moisturizer cannot be absorbed by skin as it  should and in consequence of this, the result is not optimal. We recommend you a good facial cleaning every day.
Try it and tell us! Happy week!