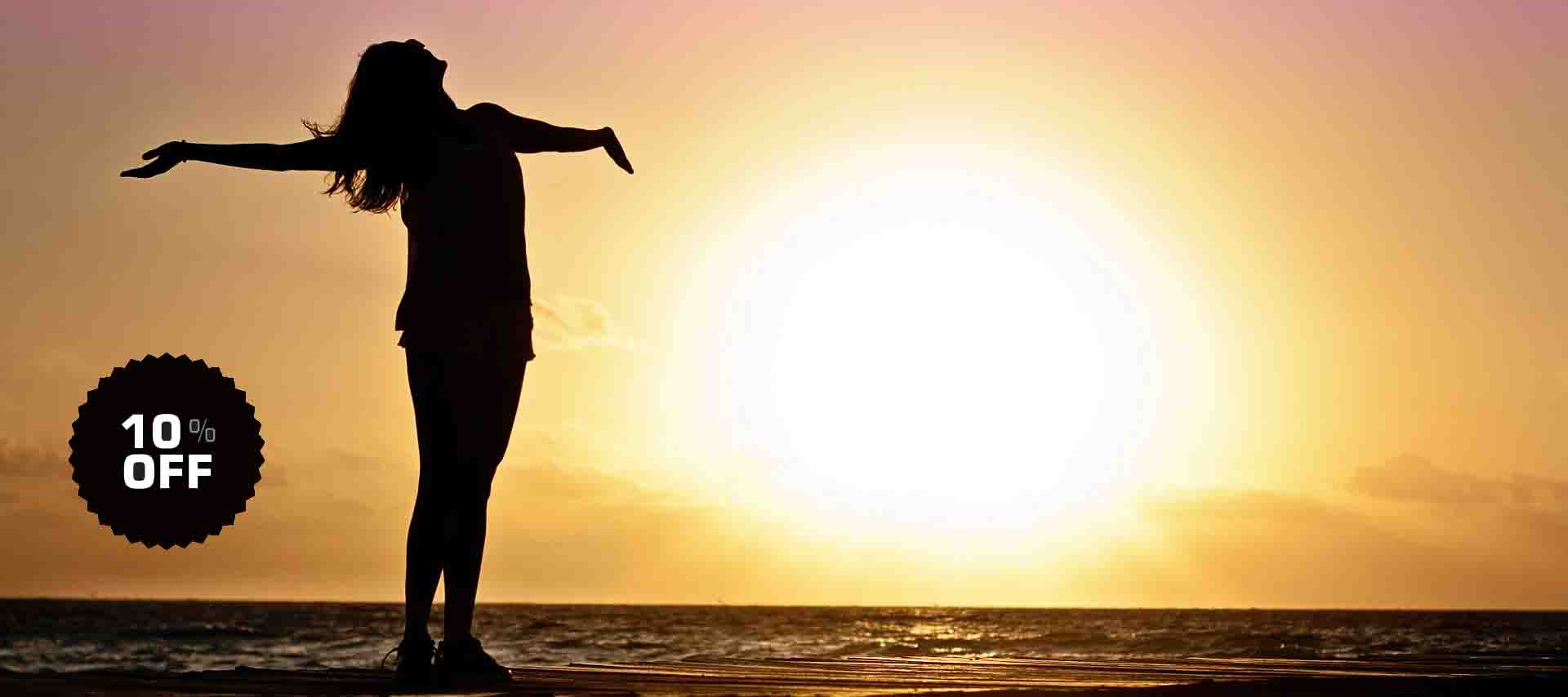 Spring, that wonderful season of the year where you start enjoying the sun and outdoor activities but… Don't forget to do so in a healthy way. The sun begins to shine and in doing so invites you to spend time outdoors. Although temperatures are lower than in summer you must still be careful as exposing your skin without the right protection can be just as dangerous as in summer.  Our skin is more white and sensitive after being covered all winter and yet to produce melanin, your natural defense against the sun.
The sun helps to synthesize vitamin D and to combat daily stress, to regulate your sleep pattern and get your rhythm after the clocks go forward, robbing you from an hour of rest. Having said this, you musn't forget the the serious damage that the sun can cause you: skin aging, wrinkles, blotches and, the worst of all, melanoma. Remember that your skin doesn't forget.
If you are planning to escape to the beach remember that it is important for your body to only be exposed moderately to sun rays. If you start sunbathing in spring in the right way you can prevent burns and irritations in summer if you follow a few quick and easy steps.

As we have said before, during this season you can enjoy a number of outdoor activities, both on the beach and inland.
In spring there are still many resorts where you can ski and  enjoy snow whilst it is warm. But be careful, snow burns can be more dangerous than those you get at the beach for the following reasons. At high altitude the atmosphere's protection is lower, according to experts for every additional 1,000 metres in height the negative effects of sun rays go up 15%, and also, snow raises the impact of the sun's rays on your skin as it hits a white surface then rebounds on to your skin.
But don't be alarmed, protecting yourself from the sun's negative effects is a routine which can be easily learnt.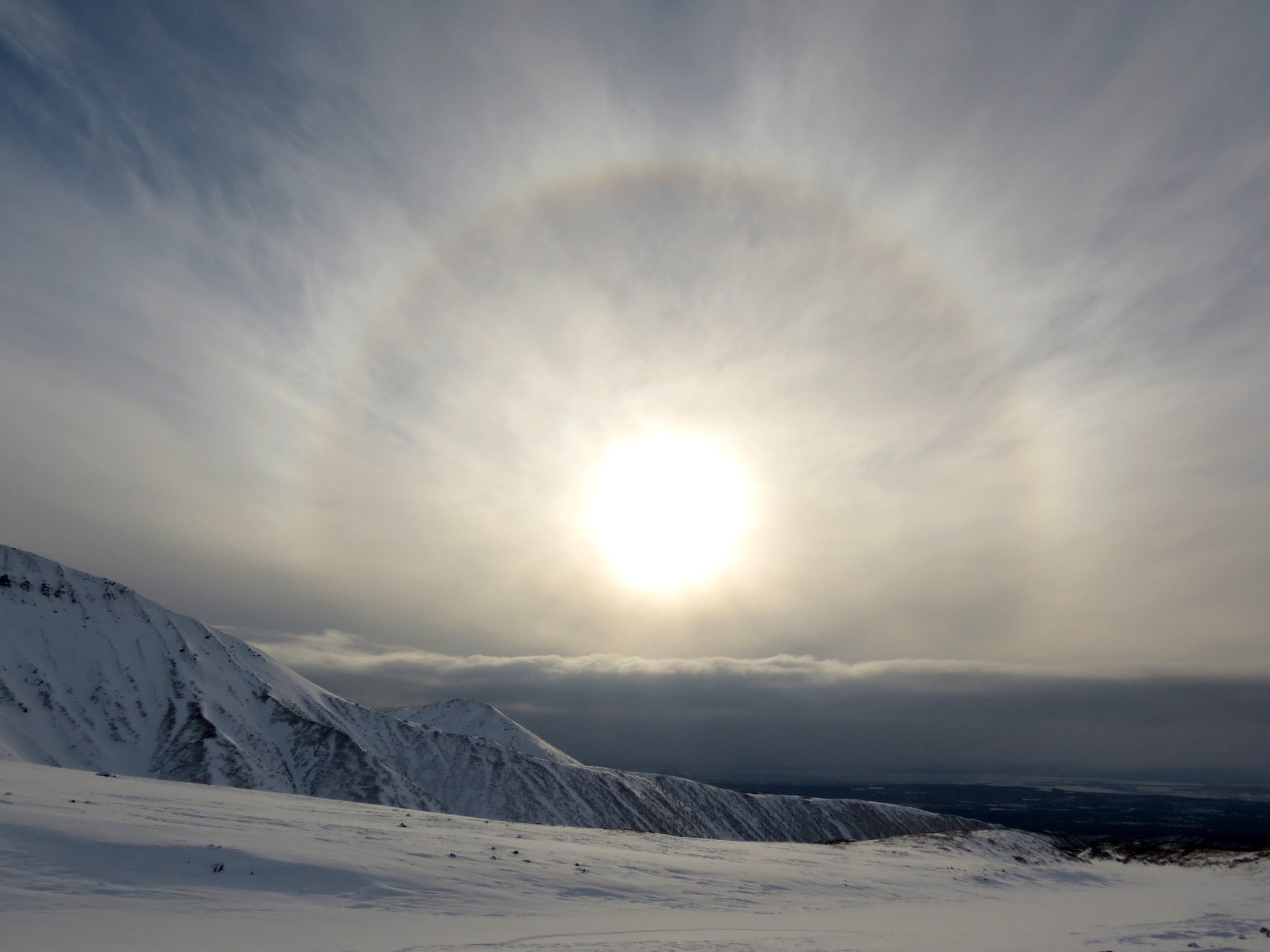 Here are a few simple tips that will ensure that you enjoy the sun in the most healthy and careful way possible.
*   Use creams, hydrating creams and make-up with a minimum of SPF 20 every day, and this protection should be raised to 50+ if you are exposed to the sun for a long time.
*   You must put sunscreen half an hour before going out in the sun, doing this evenly all over your body and repeating it every two hours. Don't forget sensitive parts of your body like your scalp, instep, bald patches and ears.
*   Avoid being exposed directly to the sun when this is at its brightest (between 12pm and 5pm).
*   Use the right sun protection depending on your type of skin and preferably water, humidity and friction resistant.
*   The older you are, the higher the protection must be as your skin is more sensitive to the sun.
*   Use lip protection as well, to protect them from UVA and UVB rays and to prevent them drying out.
*   Use hydrating lotions and after-sun when you are no longer going to be exposed to the sun. This will help to calm and hydrate your skin.
*   For babies under 6 months of age, it is recommended that they are not exposed to sun, nor that they use suncream.
Here at BeautyTheShop you will find the right sun cream for your skin, and remember… healthy skin is beautiful skin. And now, exclusively until midnight on Sunday 22nd April, enjoy a 10% discount on our suncare range with the following discount code: