A new brand has arrived at BeautyTheShop, Medik8. A company that was born from the passion for better skin health. Their motto is that everyone should feel safe and beautiful in their own skin, that's why they work tirelessly to create powerful care products that offer quick and visible results.
From within the company's super laboratory in the UK innovation and research go hand in hand to obtain exciting formulas never seen before.
Its mission is to make sure that nobody has to choose between beautiful cosmetics and real results. What does this mean? Well, each Medik8 product combines great texture, beautiful fragrance, and powerful ingredients along with the best cutting-edge science, so that you are able to enjoy a beauty ritual as well as experiencing professional results.
Medik8 has a very particular philosophy, the CSA philosophy. That is to say, to use vitamin C and solar protection in the day and, at night, vitamin A. It's that simple!
Let's analyze it together:
Vitamin C, well formulated, provides a very important antioxidant protection, in addition to a production of collagen and it blocks the development of pigmentation so that you have smooth, shiny and unblemished skin.
On the other hand, the use of sun protection is essential to obtain an urban shield against everyday environmental factors and Medik8 has a wide range. You will be surprised at how incredibly light they are, and how they protect and nourish the skin. So do not worry, you will not feel as sticky as when you use your sun cream at the beach.
These two ingredients are sufficient for excellent and complete care during the day but at night, what do you use then? Vitamin A, which is also known as retinol, can be found in a wide range of Medik8 serums and night creams and which act on your skin while you sleep.
All experts agree that vitamin A is an effective active ingredient, the most important ingredient in skin care that combats aging and has a lot of benefits such as accelerating cell renewal and reduce the amount of sebum.
In BeautyTheShop you can find a wide range of Medik8 products. There is a suitable product for each skin type. For each need, there are special lines indicated for acne, oily skin, sensitive skin, skin with redness or for the most dehydrated and dry skin. Or also for those who need luminosity and to remove stains.
Among all the options there are two products that we want to highlight for being the most desired by our customers.
A good moisturizer does more than cure dry skin because it combines the perfect proportion of moisturizers, emollients and occlusives so that skin is maintained with the necessary amount of water, elasticity and comfort. In addition, it has a high-level integral protection, anti-solar pollution and against external environmental factors.
With this range you protect your skin, by hydrating and reaching even the deepest layers and deliver valuable nutrients to your cells.
The most innovative thing is that this brand has one of the few eye contours that contains sunscreen available on today's market. An added value that makes this brand unique and special.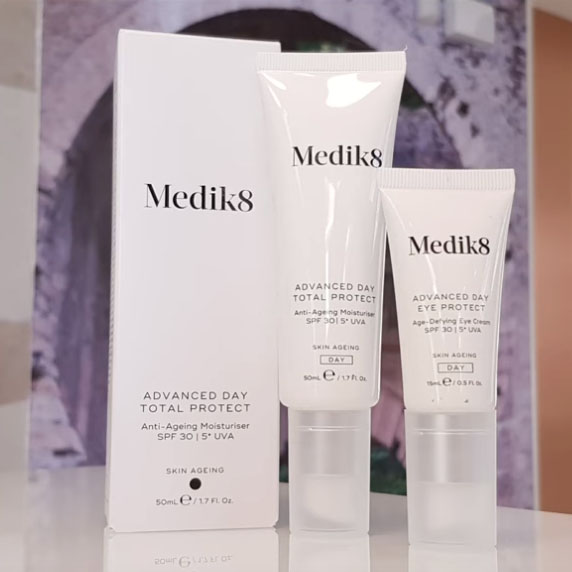 Another highly recommended line that has gained fame for being used by celebrities around the world is that of retinoate or activating youth cream. Why settle for less if you can have pure luxury on your skin?
A transformative experience designed for the most demanding client. It provides the best way for skin rejuvenation through which you challenge age by revitalizing it.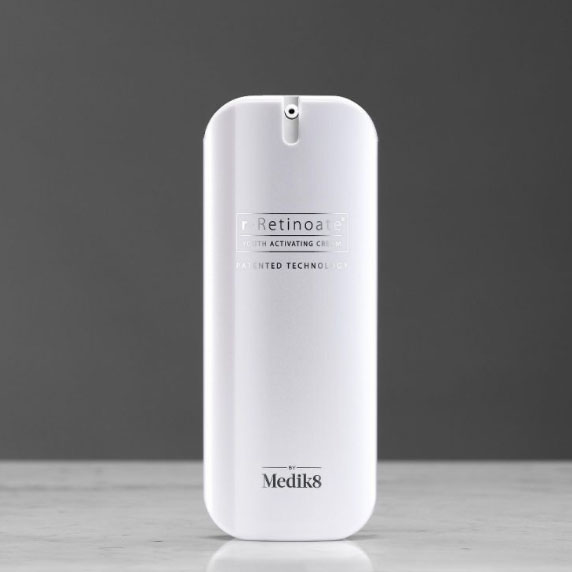 Come to BeautyTheShop to try these products! We will help you choose the one that best suits your needs and your skin type. Our experts will also do a follow-up and give you the most professional tricks to get the most out of your care routine.