Atkinsons is one of the most prestigious perfume houses, founded in 1799 by James Atkinson who became the royal family's official perfumist.

Atkinson started out by formulating a cream to tame rebel beards and give shape to moustaches that were all the rave at that moment in time. When launched it was a big success, as the pots were made of ceramic and it had a rose aroma, something that quickly conquered the ladies.
James Atkinson went above and beyond. As you can see the emblametic sign of this company is a bear, and the reason for this is that Mr. Atkinson purchased a real bear and tied it up outside his establishment at 24 Old Bond Street. This daring move caught the attention of passers by and made their cream a must have in Engish society.

In 1800 24 Old Bond Street was born, an intense and attractive scent that lasted all day and pulled away from the italian style that was the fashion during that time.
Brummel, considered to be the first dandy in history, the Duke of Wellington, Napoleón and Zarina from Russia are just a few celebrities that started ordering personalized fragrances from Atkinsons.

It is a brand that has 4 basic lines, different fragrances for different styles of people.
- The Emblematic Collection. A revelation of endless elegance, it defines the classic British style. The first creation by Atkinsons belongs to this line, the 24 Old Bond Street Eau de Cologne, with fresh notes, rich and lasting, such as juniper, rose and black tea.

-The Legendary Colletion. It is inspired by real stories. We highlight The Nuptial Bouquet inspired by a royal romance and by the bridal bouquet of Queen Victoria. It has notes of green Muguete sap and violet leaves, leading to the smell of Muguete and myrtle flower.

-The Oud Collection. Reveals the secret of the Orient royalty with an English touch, formed by fragrances like Oud Save The Queen, which elevates the oud to the most feminine and sensual point.

-The Contemporary Collection. A completely modern line that shows interpretations of the most popular ingredients of traditional English perfumery. Lemon, ginger and cedar wood stand out among their notes.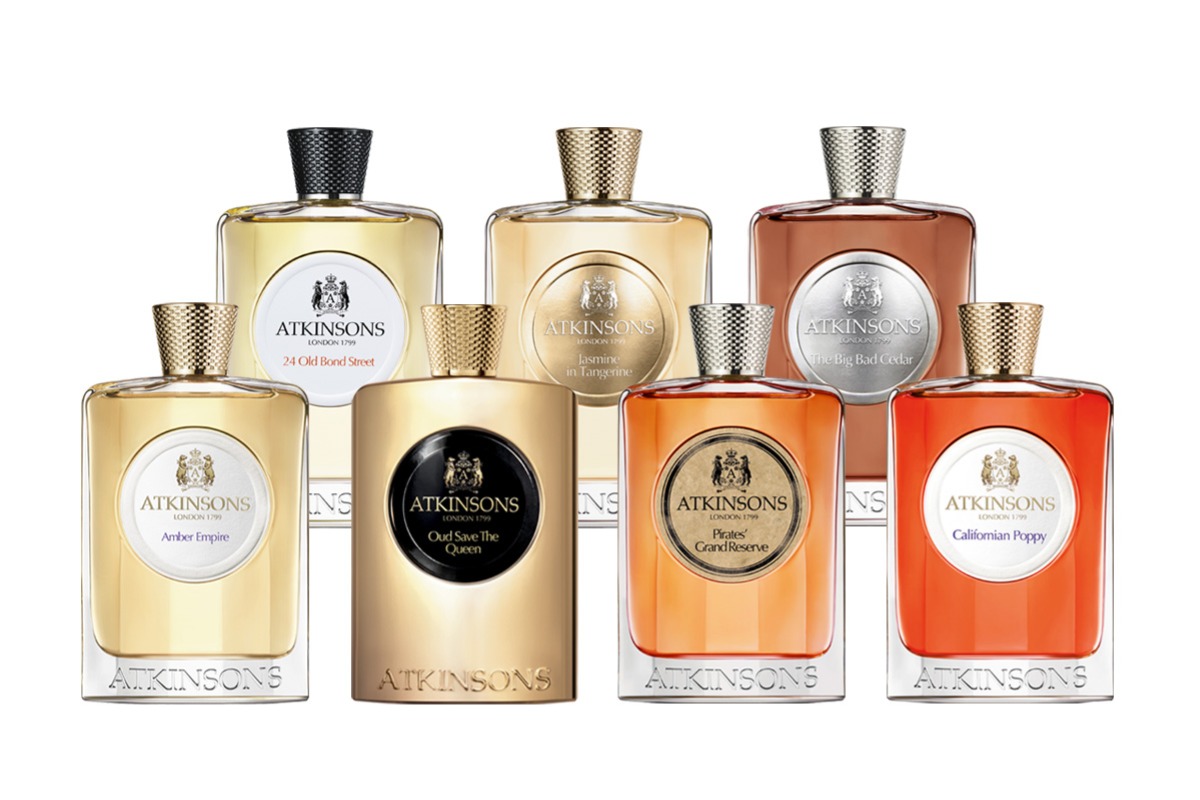 At BeautyTheShop we have a wide range of products by this brand. You can come and try all these fragrances and feel like part of English high society.

At BeautyTheShop Bibrambla we have Atkinson exclusively, a very prestigious English fragrance house, and today we will highlight two of its bestsellers:
With this fragrance you will feel refreshed, revitalized and even revolutionary. As it is unisex it can be shared with your partner.
It has cold and spicy notes of juniper and cardamom, Turkish rose, and the traditional Cyprus background inspired by the famous pure Malt whiskey with woody, amber and musky notes.
Today it is the classic reformulated fragrance that maintains the essence of the first perfume created by James Atkinson.
It is a nod to the flower of England, the Turkish Rose, thus creating the essence in the heart.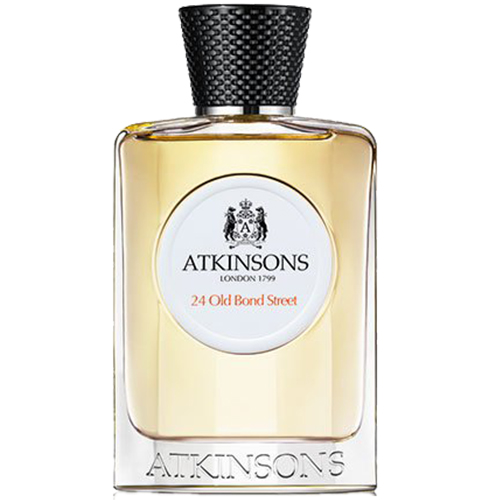 The oriental exoticism in a fragrance.
It tells the story of how the famous Emir Mohammed Ali, an extravagant dandy, went to Mr. Atkinson to create a perfume for him and his lover. Likewise, Hollywood movie star Mabel Normand, takingwith her the precious gold of the Orient: the Oud, a resin that comes from wood.
This fragrance was traditionally mixed with patchuli and modernized with Cypriol, a natural ingredient that grows in the Himalayas. It also contains watery and woody notes achieved with cedar and Gaiac wood.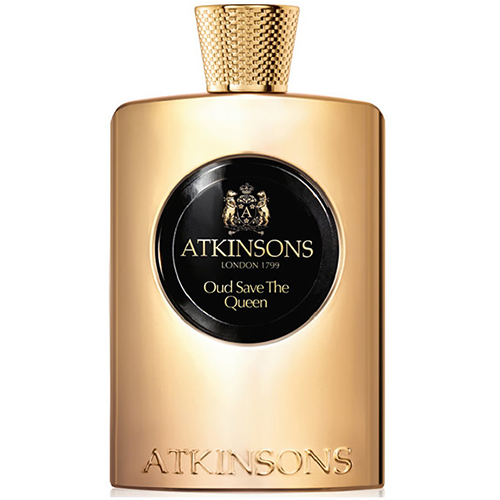 We remind you that you can find these products and many more at BeautyTheShop Bibrambla or www.beautytheshop.com with free shipping. The delivery if it is in Spain will be in one day and if it is in the rest of Europe in 3 to 4 days.