Today, the blog will be dedicated to those followers who want to know the beauty's news for the next months. The 2015 was the year of serums, almost all companies have innovated in that sense, and successful perfumes as Olympéa by Paco Rabanne or Sauvage by Dior.
However we are sure that you will want to know all the news. We will change the dark colors, the Christmas' glitters and the gifts boxes for dusty colors, fresh perfumes for sunny days and the bright packaging of spring-summer 2016.
This is just a preview of some products that will be available in Beauty The Shop. Enjoy the photos…
-Clarins-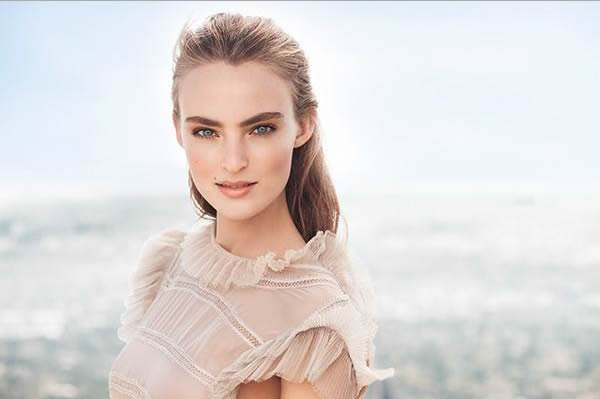 Clarins commits to a fresh and natural look, giving priority to earth tones. The better product is the BB Cream: Skin Detox Fluid.
-Calvin Klein-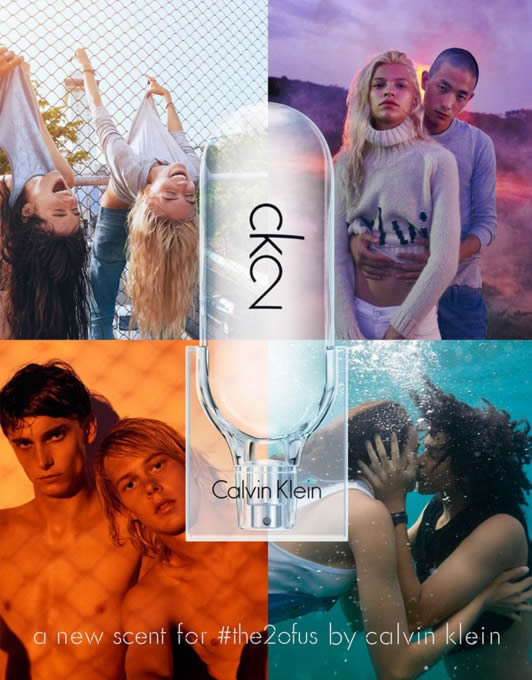 CK2 Eau de toilette is the new unisex fragrance by Calvin Klein in 2016, created and designed for the generation known as the Millennials.
-Dior-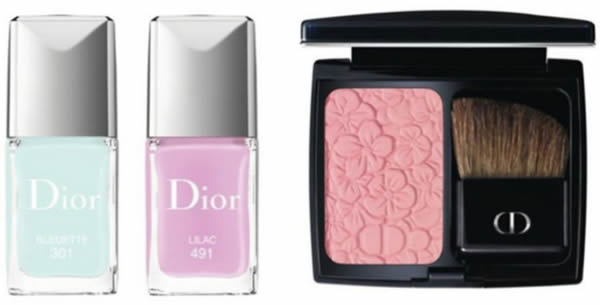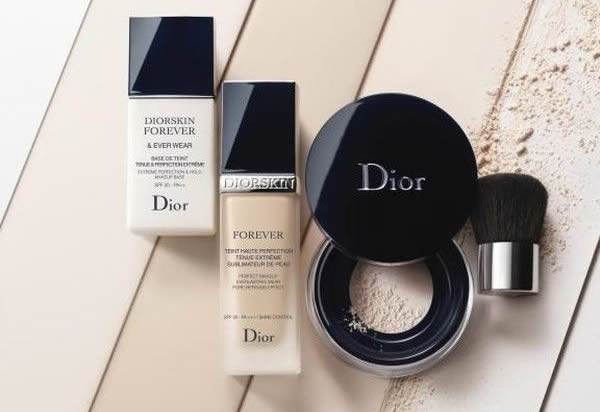 Dior invites us in his garden in Granville, Normandy, with its spring makeup collection. The launch is scheduled for January. In addition, the line Diorskin Forever will prepare a surprise.                                         
-Chloe-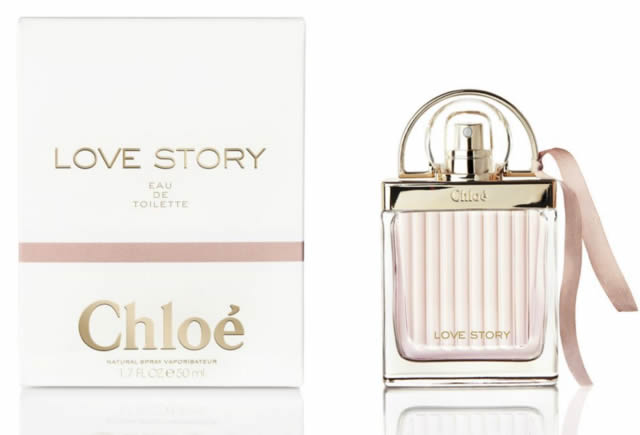 Chloe Love Story Eau de Toilette comes out in March 2016.
-Guerlain-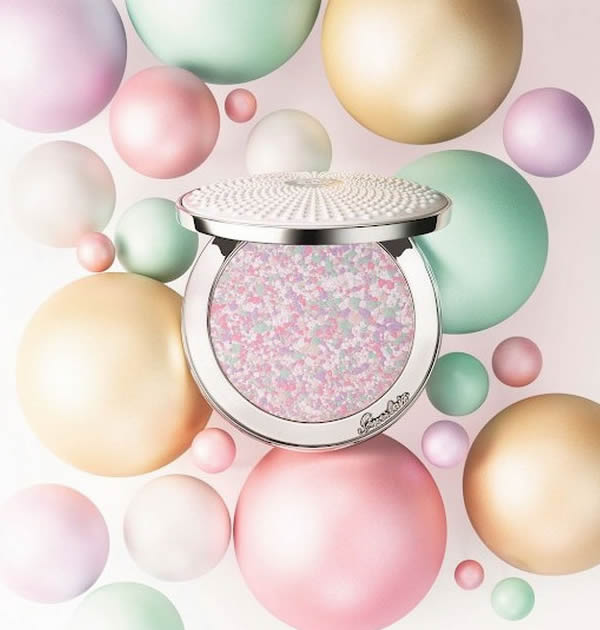 Guerlain is a French perfume house inspired by the fresh air of spring and the awakening of nature. Also a limited edition of its legendary Guerlain Meteorites surprises us with positive messages in their eyeshadows and blushes.
-Burberry-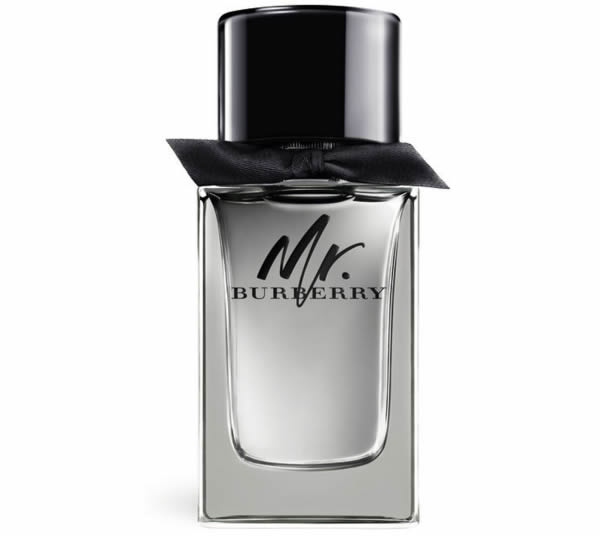 Burberry presents the new fragrance Mr. Burberry in April 2016, as the masculine version of My Burberry from 2014.
-Escada-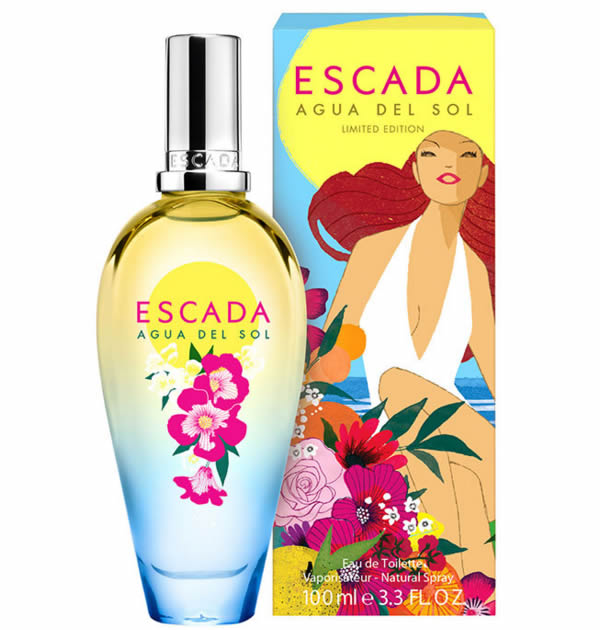 Escada has launched Agua Del Sol, the limited edition summer fragrance for 2016.
-Lancome-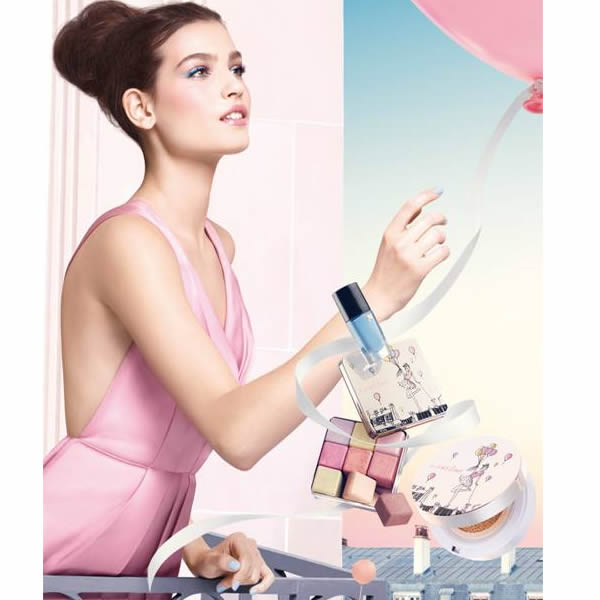 Lancôme Paris presents a fresh makeup and absolutely adorable pastel shades for the new collection.
-Clinique-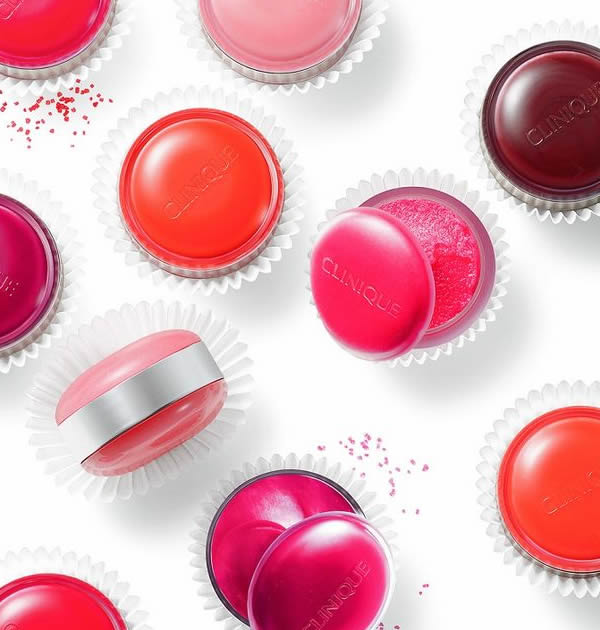 Delicious macaroons hide more than one secret.
-Yves Saint Laurent-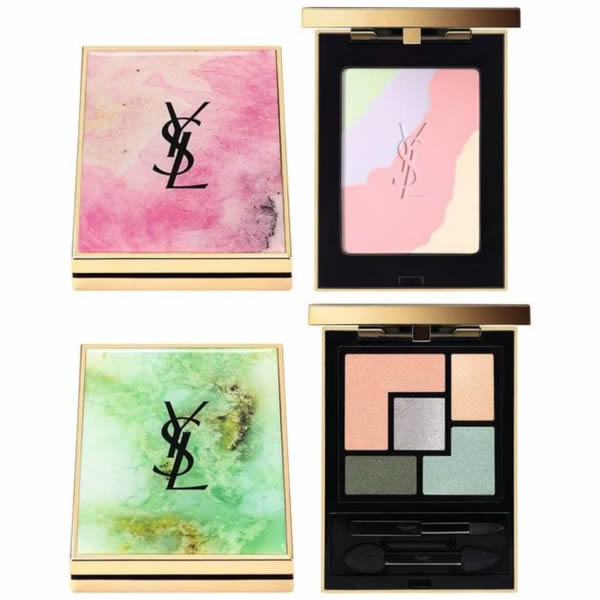 Yves Saint Laurent Spring Boho Stone 2016, a collection of Bohemian and Hippie style will be available the next month.
-Paco Rabanne-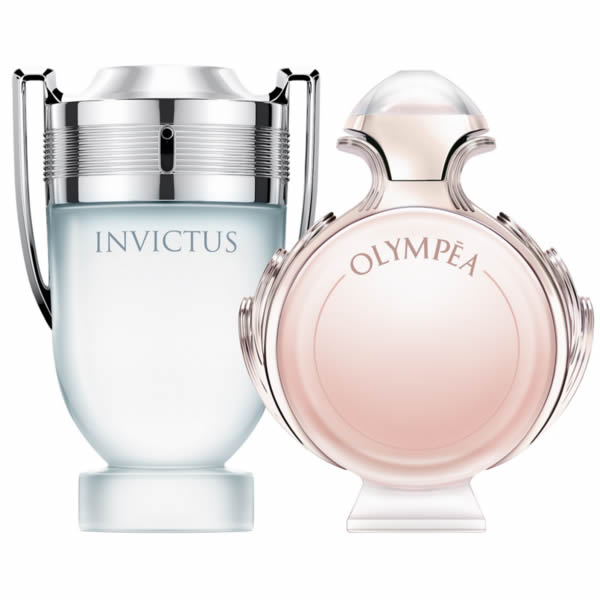 Paco Rabanne Invictus Aqua and Paco Rabanne Olympéa Aqua ...
Happy week!