As happens every year, it is in spring when we star to care about using sunscreen. It is a common mistake, as dermatologists advise us to use it in a daily basis no matter if it is winter, if the sky is cloudy or if it is not too hot. Our skin has memory and, over time, dark skin patches and other skin problems may appear.
Regarding protection of the Sun's harmful effects, few brands are more trusted than Lancaster.
Decades of research, revolutionary technology and a wide range of products, which are renewed every season, make Lancaster one of the premium brands concerning solar protection.
All their new products are available in Beauty The Shop. They are products created with exclusive ingredients which have already become our favourites.
TAN PREPARER range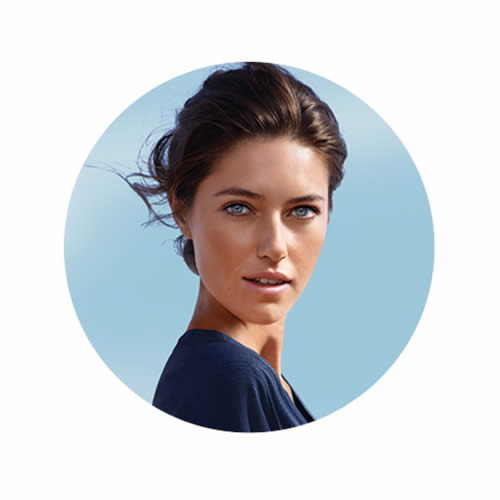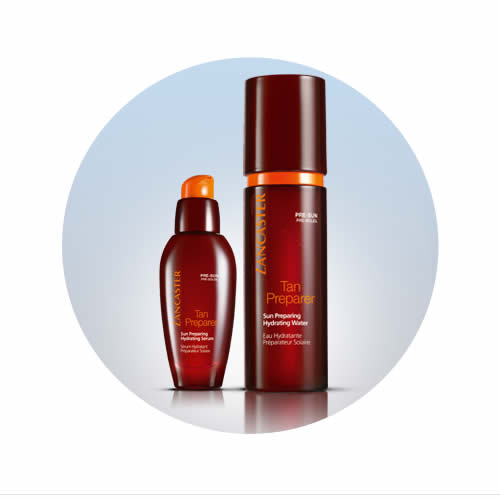 It is advisable to start using the products two weeks before solar exposure. They prepare our skin and that is why they don't provide sun protection. They claim a faster and more lasting tan, in addition to prevent premature aging.
- Hydrating Serum. It has a soft and silky touch. It must be applied morning or evening under your regular cream. It is suitable for face and body.
- Hydrating Water. It is a light and refreshing body mist for daily use. It is applied by massaging legs and body.
SUN BEAUTY range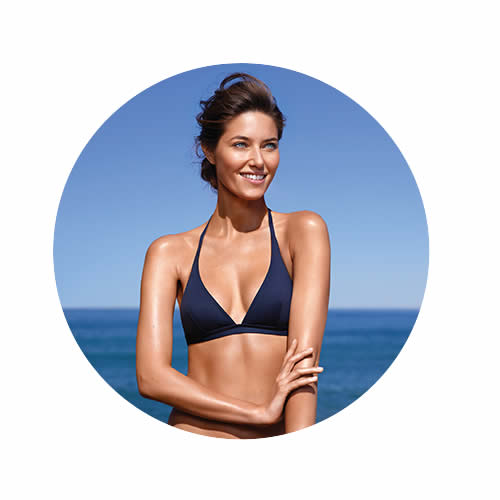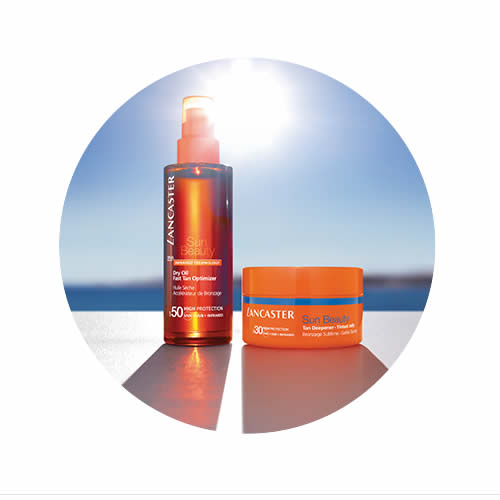 A great choice of different SPF levels to get a gradual, fast and intense tan.
- Dry Oil Fast Tan Optimizer SPF50. Its unique sensual texture provides the benefits of an oil without the greasy feel. Your skin will feel satin-soft.
- Tan Deepener Tinted Jelly SPF30. This silky tinted jelly is the iconic and best seller product of Lancaster sun products. Its effectiveness has highly improved as its SPF has been changed from 15 to 30.
TAN MAXIMIZER range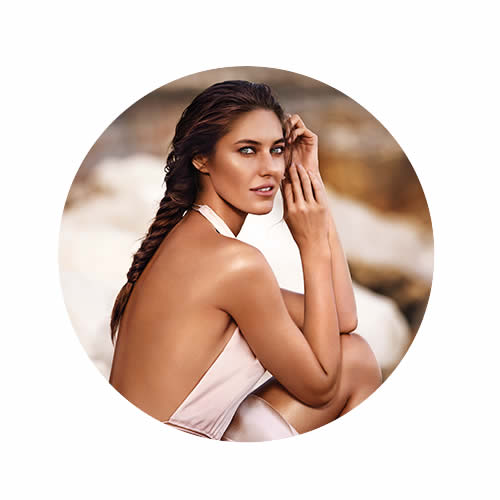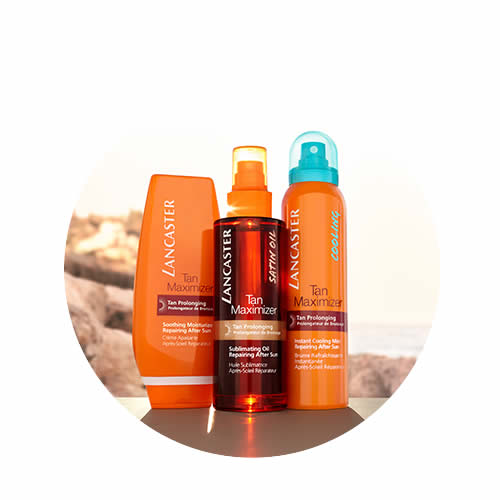 It is a new generation of aftersun lotions that claims to prolong tan up to a month. The new In Shower Body Lotion is perfect when you don't have time to apply your everyday aftersun lotion.
SUN BEAUTY HAIR range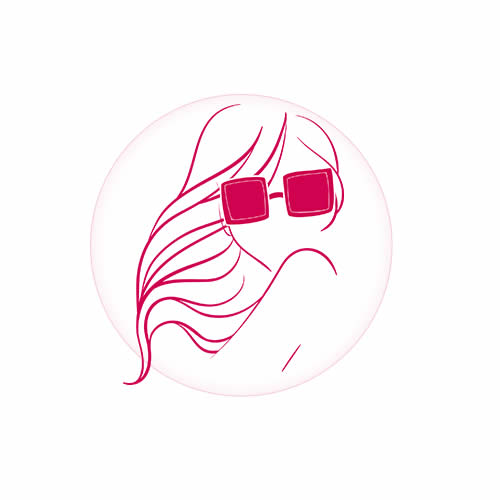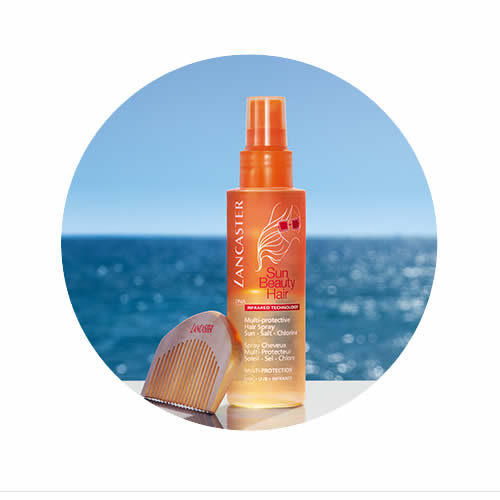 It is the first and only protective hair spray with infrared protection. What is more, it protects your hair against UVs, salt and chlorine. It can be used in all hair types, spray it in wet or dry hair insisting on hair ends.
Happy week!