It is a cult perfume. It was a must - have for women in the 1990s that is now experiencing a revival thanks to Clinique, which has rescued it after a long time of being discontinued.
Calyx was originally launched in 1986 by the beauty brand Prescriptives, revolutionizing the perfumery industry, since there was no similar fragrance in the market. Its unique scent based on a mixture of citrus, fresh green notes and an extensive floral bouquet caught many women. However, its availability only came to a few stores around the world and its subsequent disappearance made its followers keep their last bottle as a treasure.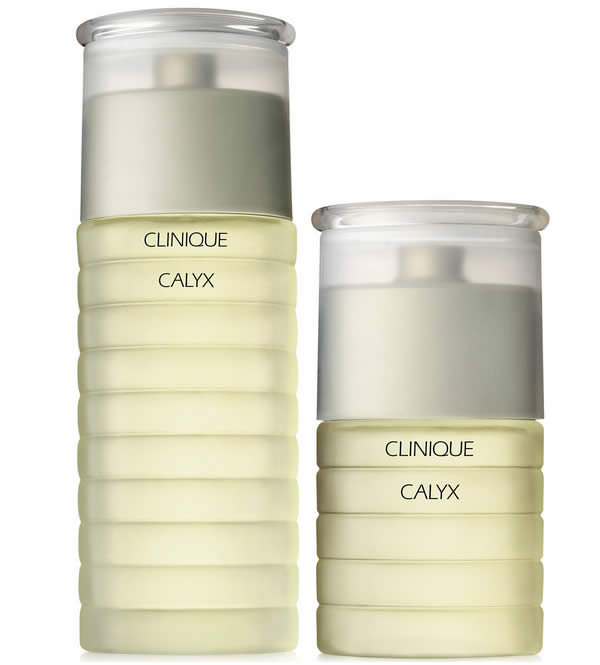 Clinique fragrances are very particular and are created for innovative, original and strong women. That's why the mixture of Calyx with fragrances as Happy and Aromatics Elixir is a total success. In addition, Calyx Clinique has the original and exact notes that the great perfumer Sophia Grojsman created almost 30 years ago for Prescriptives, She was the author of perfumes such as Trèsor by Lancome, Paris by Yves Saint Laurent, or Eternity by Calvin Klein, among others.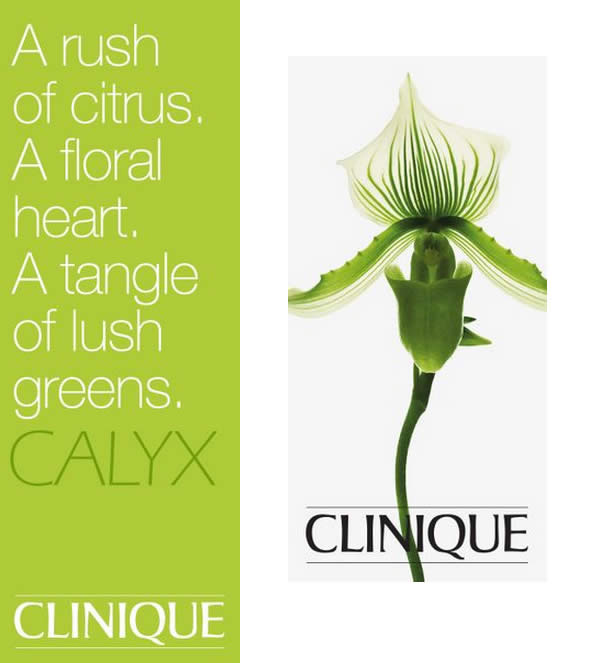 How does it smell?
Bright and fresh, stimulating and daring, Calyx Clinique is conceived for all kinds of women, it can be worn in daytime or nighttime thanks to its elegant and timeless touch.
Notes: Grapefruit, mandarin, passion fruit, mango, papaya and sage.
Heart notes: Lily, carnation, violet, jasmine, marigold, roses, iris and narcissus.
Base notes: sandalwood, amber, patchouli, musk and heliotrope.
Calyx Clinique Eau de Toilette Spray is available in Beauty The Shop in two sizes, 50ml and 100ml.
Happy week!