This week, we want to recommend some of the latest beauty tips for next spring: best-selling makeup with a renewed air that will appeal to you, and a new range of facial care that will surprise you. Some are already available here at BeautyTheShop and others will be available in the coming weeks. Here is all you need to know about them.
CLARINS HYDRA ESSENTIEL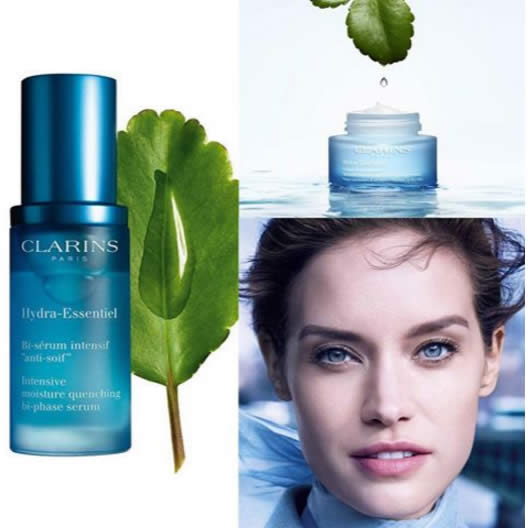 For those of you that use the Multi-Hydrating line, pay attention! This line will stop being sold, once the last units have been purchased. Its place is being occupied by Clarins' new commitment to hydration: Hydra Essentiel.
The star ingredient of this range is bio kalanchoe extract, a plant native to Madagascar. Its leaves are able to retain a large amount of water, despite the thermal changes they have to endure. In addition, it stimulates the direct and natural synthesis of hyaluronic acid.
This range is presented in different textures for all skin types. This product line is composed of a cold serum that leaves you with resplendent skin, two creams (one for normal and the other one for dry skin) and a gel for a matte finish (for combination skin).
The Hydra Essentiel range is available HERE.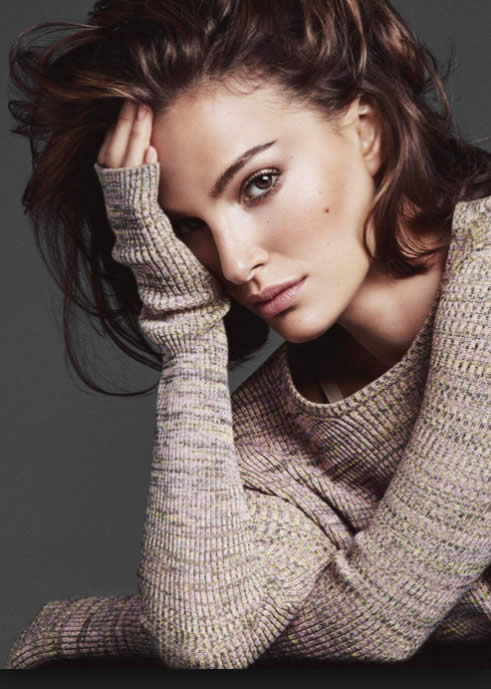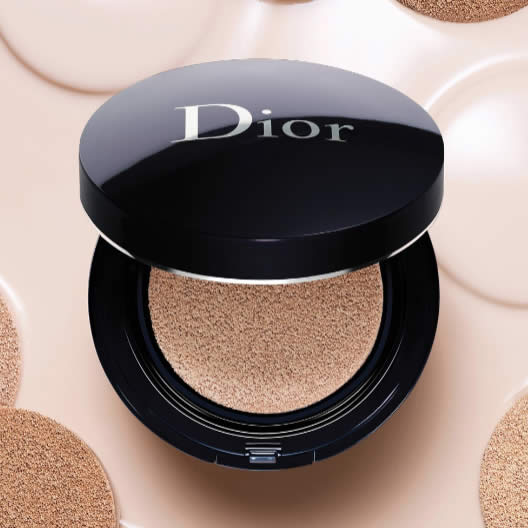 The new Dior Forever Perfect Cushion makeup foundation has a very clear mission, combining a luminous matte effect and freshness with authentic skin texture perfection. It comes in a range of six shades and a guarantee of a long lasting effect (up to 16 hours).
Dior Forever Perfect Cushion is available HERE.
LANCOME TEINT IDOLE ULTRA WEAR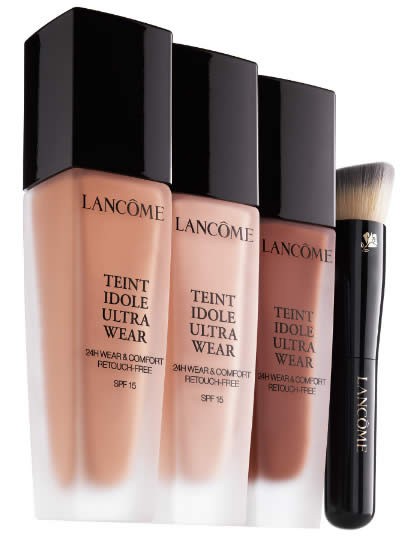 Teint Idole Ultra 24h, a classic that has been renewed and undergone some modifications, has been renamed Teint Idole Ultra Wear. The number of tones has extended up to forty and the bottle is dressed in luxury with a more crystalline appearance. Of course, its formula is the same and you won't have to change your tone when buying the new version.
Lancome Teint Idole Ultra Wear is available HERE.