Spots, fine lines, sagging skin … these are some of the signs of aging that appear on your skin. Even if for 25 years your facial care regimen has been focused on hydrating and exfoliating in order to promote the oxygenation of your face, now is the time to start using a cream that instantly stops wrinkles from emerging and delays aging in your face. But here is the dilemma: Which cream should you choose? How effective are anti-aging creams? When will you notice a change? These are common questions about the face when we want to delay aging.
At BeautyTheShop, we have chosen a selection of five anti-wrinkle creams for you, so that the passing of time has no effect on your face.
Lifting Effect Creams … Stop Wrinkles!
Shiseido Bio-Performance Advanced Super Restoring Cream. Discover the lifting power of the performance reactivators found in stem cells, which are responsible for combatting the effects of aging. Via this revolutionary formula and the active ingredients, your skin will be firmer and brighter and protected against sagging and wrinkles that may occur over time. Apply it day and night, using a smooth massaging motion to spread it across the treatment zone.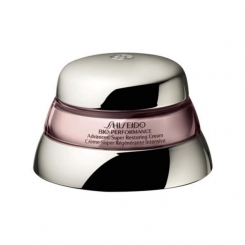 Clinique Sculptwear Contouring Massage Cream Mask 50ml. Corrects visible wrinkles, age spots and fine lines, and also supports elasticity and brightness in the face. It's for any type of face and for all ages, and its dermatological effectiveness has been tested.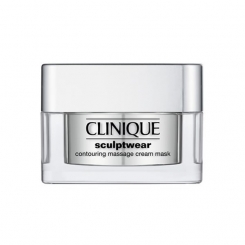 Super Clarinsestorative. Anti-wrinkle and anti-spot cream that combats fatigue and supports elasticity against the first signs of aging. Apply it to your neck and face in the morning. Your skin will feel hydrated and protected.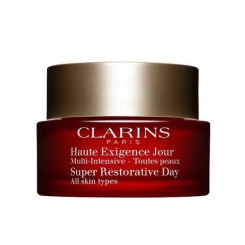 Estee Lauder Revitalizing Supreme Light Creme. This is a powerful multi-action cream: it combats wrinkles, age spots, fatigue and stress, hydrates the skin and also controls and minimizes oily skin and diminishes pores. It is marked specifically for oily and mixed skins. Its super light texture supports a face full of vitality and luminosity.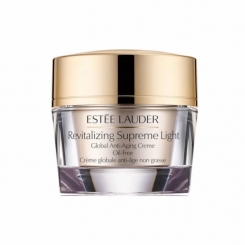 Sisley Sisleya L'Integral Anti Age Extra Riche. Aging of the face is aggravated by stress, bad habits and pollution in the city. All of these heighten and provoke disorder in the cells of your face, accelerating the aging process even more. Apply it morning and night to your face, neck and neckline after deeply cleaning your skin. You will notice a change from the first applications: fine lines and wrinkles are smoothed, your skin is firmer and brighter. After the first month, you will see that the aging of your face has been considerably reduced. Your skin has regenerated from the inside out.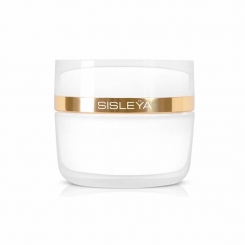 Don't forget that in order to choose an ideal and effective anti-wrinkle cream, it has to provide sun protection, since the sun contributes to the aging of your skin. In addition, if you're unsure and don't know whether to choose a high-end or herbal cosmetic, consider that the high-end brands constantly invest in improvements, studies and health checks.
What is certain is that after 25, we should start to take care of ourselves. With help from anti-aging creams, we can slow down the passing of time!