We can't resist the temptation! The latest trend in makeup is already here … lining, enlarging and thickening your eyebrows is "in," as oppose to the ultra-thin and plucked eyebrows that were the rage of the 90s. Now that you know, line and style your eyebrows according to your features. All of the bloggers, movie stars and fashion icons are following this new trend.
We, for our part, want to give you advice on how to have divine eyebrows this summer.
Remember, square and round faces look best with thick eyebrows that are arched; however, for those with longer faces, we recommend flat eyebrows with a smaller arch, since it will smooth the length of the face.
First, brush your eyebrows to give them a uniform and well-cared-for look. This way, it will be easier to delineate and thicken them accordingly.
Your allies:
Guylond Paris: Wonderful for keeping your eyebrows in check. Brush and adjust your eyebrows with this fantastic stick.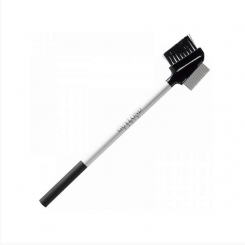 Next, delineate your eyebrows in the shape that you want to have. We recommend the following liners:
Sensai Eyebrown Pencil: Perfect for well-defined and tight eyebrows. We recommend choosing the color appropriate for your eyebrows for uniformity.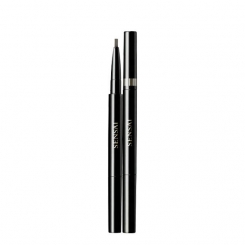 Shisheido natural eyebrow: Perfect for lining and shaping your eyebrows.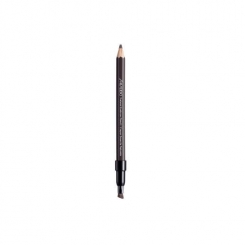 Eyebrow kit by Guerlain: Fill in your eyebrows to give them a uniform look. Choose the most appropriate color and apply the lightest eyeshadow under your eyebrow to give it greater volume. Then, brush your eyebrows with the built-in comb and enjoy a heart-throbbing look.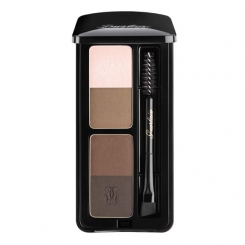 Clarins perfect eyes and brows: Ideal for eyebrow care. Apply the darkest shadow to fill in any gaps and cover the delineated shape that you've drawn over your eyebrows. Apply the lightest shadow under your eyebrow for a lovely look.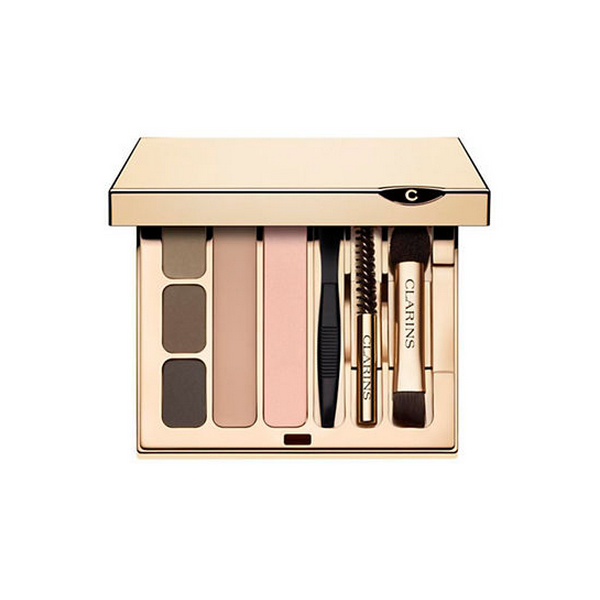 We look forward to your comments, and as you know … in the world of makeup you adapt or die! Be bold with the latest trend in thick eyebrows. We hope you have a great week, fashionistas!