Sensai is a Japanese cosmetics brand that took off in 1937. It's one of the most prestigous brands nowadays, whose philosophy is that every man and woman has a natural beauty, based on our innate nature and lifestyle. Because of this, each Sensai product is formulated with the goal of respecting each individual, as well as boosting the beauty of each human being.
Their face care products, sun protection and make-up stand out for having silk fibres produced by the Koishimaru Silkworm. The silk, known for its softness and "second skin" modulable permeability, is one of the most valuable fibres on the planet. Out of all the silks that exist, the exclusive Japanese Koishimaru variety is the most valued, also being known as "Precious Treasure". Combining its vast experience in the textile sector, its understanding of Japanese tradition and the use of the latest technology, Sensai offers high-end cosmetics with the objective of revealing each person's natural skin beauty, adapting to all different skin types and opening the door on a life of infinite beauty.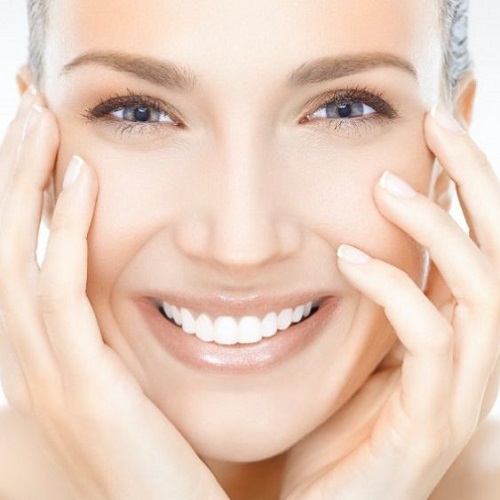 Furthermore, Sensai is true to the Saho method, a beauty skin ritual inspired by the protocol of the Japanese tea ceremony. This ritual, that leaves your skin without blemishes and silky to the touch, is made up firstly of a double cleansing, then a double hydration and finally a double application. It is very important to follow these steps in this order, and here is why. The skin's cleansing is to eliminate make-up, unnatural grease, sweat, dirt, bacteria and dead cells, giving way to purified skin. Once done, the hydration is to recover from the damage and dehydration caused by external agents, through lotions and emulsions. To finish the procedure, you should apply specific products, softly massaging them in with your hands to help them be absorbed.
Sensai boasts an impressive team of experts in cosmetics and investigators that are always immersed in searching for new components that will better their formulas and creating new products that help to keep your skin young and radiant. If you are a Sensai fan and you love being up to date with the latest products they launch and want to try them, we are here to tell you about the new products available this season. Have you never used Sensai products? Now is the time to try them, you will be amazed by the results!
Sensai Cellular Performance Extra Intensive Eye Cream is an anti-wrinkle, anti-age and anti-fatigue treatment for eye contour made specifically for female skin. It gives skin the needed hydration and luminosity, acting as a lifter. It can be used on all skin types and can be included both in your daily beauty ritual and at night after applying emulsion and/or cream.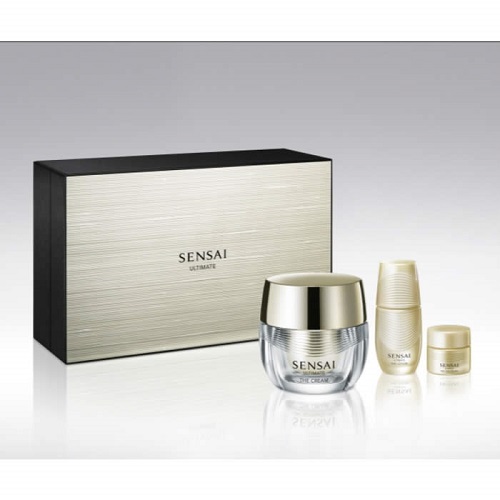 Kanebo Sensai Ultimate The Cream is a 3 piece set made up of a 40ml hydrating cream, a 16ml facial cream and a 4ml eye contour cream. This is a facial anti-wrinkle, anti-age and anti-fatigue treatment that hydrates and brightens your face and helps to reaffirm your skin, enhancing all of its natural beauty. It can be used on all skin types, twice a day.
Two new sizes for two complementary products by Sensai's Premium line Ultimate: emulsion and lotion.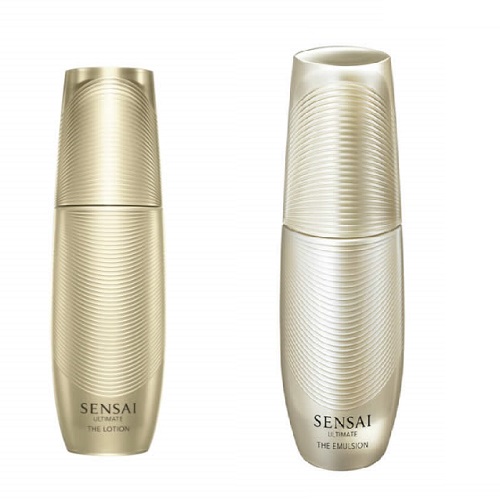 - The emulsion: this product by Sensai Ultimate is a fluid texture facial tratment that has been released in a new 60ml format. Created for those women who want to battle the signs of wrinkles, age and fatigue on their skin, it is an ideal product for all skin types and a great addition to your daily routine. It nurtures your skin, enhancing and revitalizing your face.
- The lotion: this product is now being sold in a 75ml format, and is especially designed to combat the signs of fatigue and above all brighten and hydrate your skin. This is ideal for all skin types, and to obtain better results, it leaves woman's skin ready and waiting for later treatments by hydrating the epithelial cells.