How awesome were the 90s! Chocolate Brown lips, short platinum blond hair like Drew Barrymore's, and eyeliner … lots of eyeliner. What a great decade … and it's not that we're being nostalgic for the sake of it; fashion is like a boomerang, and it seems like the 90s are back and very "in." Lately we have seen Cara Delavigne or Sarah Highland with those fantastic dark, profiled lips that were in style in the 90s. With our most iconic 90s muses, let's review the looks that made an impression in the world of fashionistas. Don't miss any details. Which style would you like to retrieve from the memory chest?
90s Muses
Sarah Jessica Parker became an It girl portraying Carrie Bradshaw on Sex and the City. Through her we discovered the joy of haute couture, luxury, endless parties and that 36-year-olds could be single and fabulous. Her style, her stamp, is still present among make-up artists today. So as the 90s return, so does she, Carrie Bradshaw. Check out her must-have make-up.
Try Bourjois Rouge Édition lipstick in plum and emulate the vamp lip style of your 90s muses. In addition, give Smoothing Rd609 Chianti eyeliner by Shisheido a try, because what better way is there to round out your chocolate lips than with a dash of eyeliner. This way you can enlarge your lips and apply color and gloss, giving your lips a flattering look.
Neve Campbell was another muse from this marvelous decade … A champion of the adolescent horror genre, Campbell captivated us with her deep gaze, dark eyes and spontenaity.
Imitate her style and rely on this selection of ideal cosmetics for your 90s look. Collistar Vibrazioni Marron Glacé lipstick, which provides a very flattering chocolate effect. Be bold and try it. On her eyelids, Campbell used nude tones, brown and burgundy for a scandalous look. Try Guerlain Écrin 6 Couleurs and this fantastic Estee Lauder eyeliner to mark the lower and upper eyelids.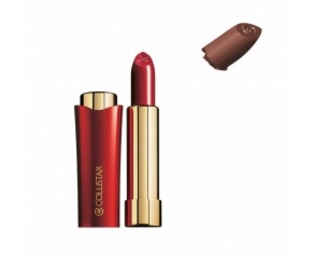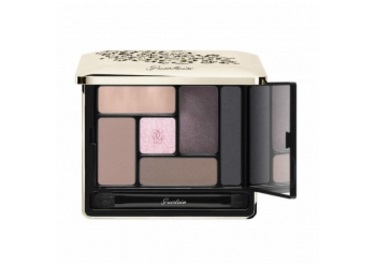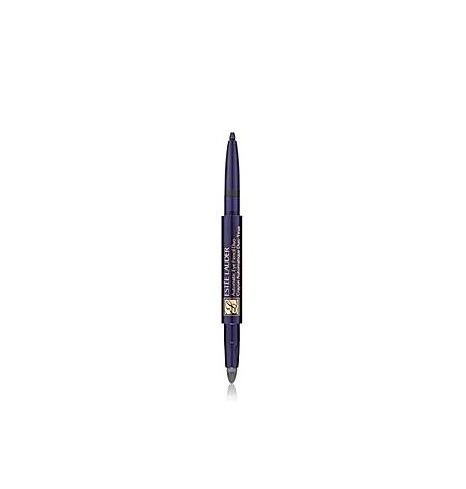 We can't leave out the great Jennifer Aniston, who portrayed the fantastic Rachel Green on the hit series Friends. Aniston's secrets were tanning creams, nude lips and cream blush, which provided a fresh and natural look. In addition, she used to combine black and blue eye pencils to color the lower eyelid, bringing out the green in her eyes.
Get her look with Delicious Self-Tanning Cream by Clarins, for a natural and light self-tanning color. Use the miraculous Twist Ultra Shiny Gloss 202 Nude lipstick by Collistar, for a natural color and ultralight lipgloss, and then go for the cream Multi-Blush 05 Rosewood blush by Clarins, for a natural, flattering shade on your cheekbones.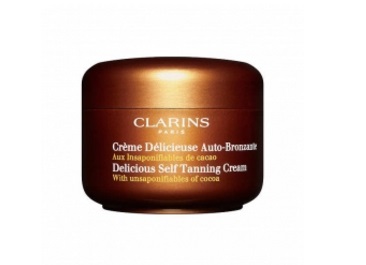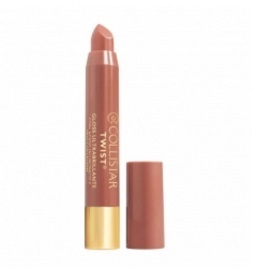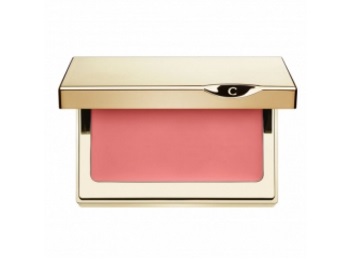 And what about our Brenda Walsh, Shannen Doherty, from the famous series Beverly Hills, 90210. She was an icon for young girls in the early 90s, and later appeared in the hit TV show "Charmed." We studied her look very carefully.
Shannen went for coral, red, brown and well-lined lips. As the final touch, she made use of highlighter and a lot of black eyeliner to define her look. Try the Météorites Light Revealing highlighting face powders to illuminate the finish of your make up. Define your look with Instant 01black eyeliner by Clarins, and apply Phyto Lip Shine lipstick by Sisley for intense lips like Shannen's.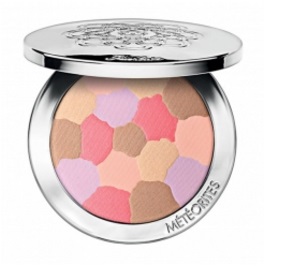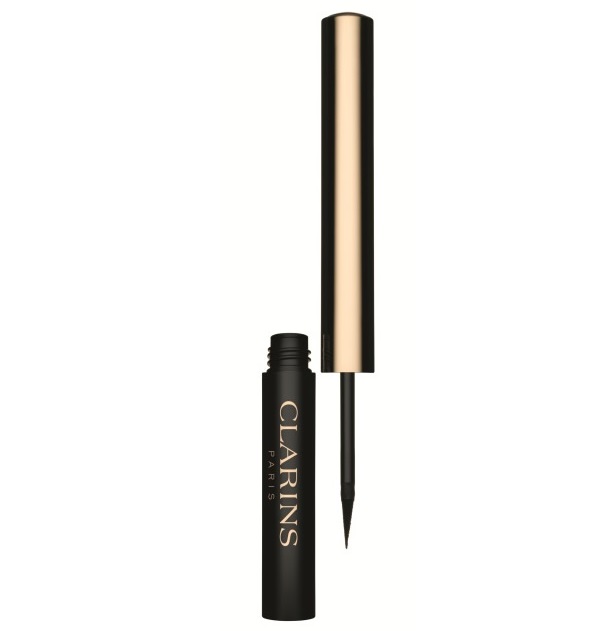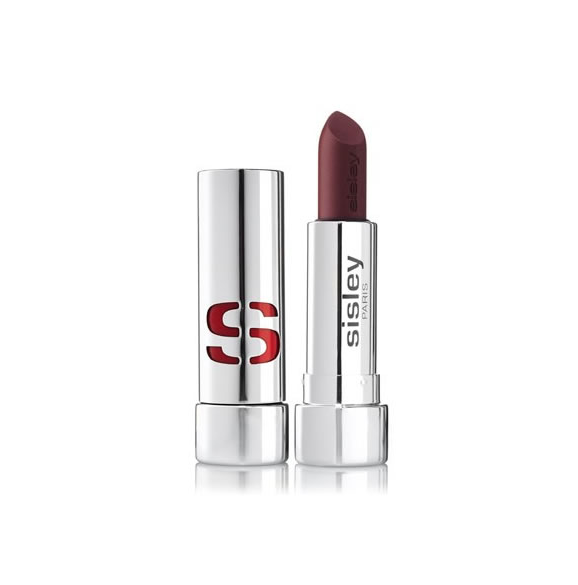 Now we've reviewed the marvelous 90s … a time when Carry still looked for love in the city, Beverly Hills, 90210 showed the mixed up world of teenagers, teen horror movies made records at the box office, and Friends taught us the true value of friendship. Have a great week, fashionistas!