Are you looking for a nighttime treatment to deeply moisturize your skin? Don't know which cream is the best for you? Keep reading and take note of our recommendations. We offer you the best nighttime treatments, both for young and old skins, considering the specific needs of the skin at each stage of life.
Estée Lauder Advanced Night Repair fights against the signs of aging and provides skin with the moisture and strength that it needs. Thanks to the combination of ingredients that it contains, it has become the number one repairing serum on the market.
It's recommended that you apply the Estée Lauder Advanced Night Repair serum day and night, over clean skin, before your skin care cream, on your face and neck.
Estee Lauder Advanced Night Repair Synchronized Recovery Complex II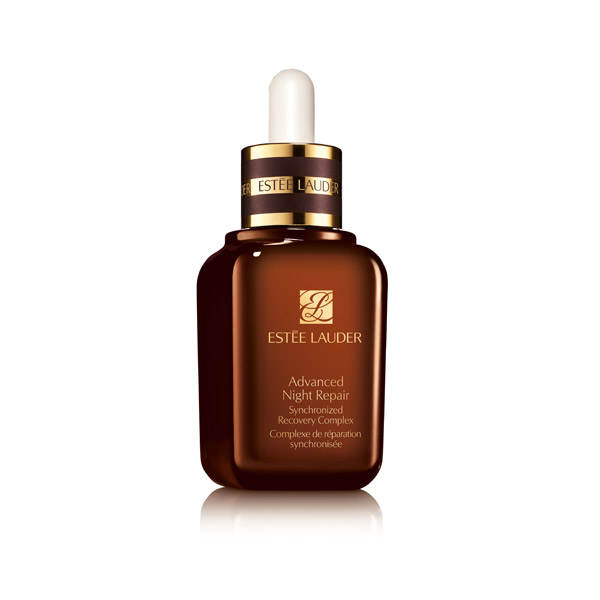 Clinique's Smart™ line gives your skin the moisture it needs in an intelligent way, increasing hydration by up to 70%.  While you enjoy a refreshing sleep, Clinique Smart Night Custom Repair Moisturizer will be at work, correcting expression lines and wrinkles, smoothing skin tone and improving its firmness.
We recommend taking a look at the Clinique Smart™ line, which is available in hydrating night creams for all types of skin: dry or very dry, oily or mixed.
Clinique Smart Night Custom Repair Moisturizer for dry to mixed skin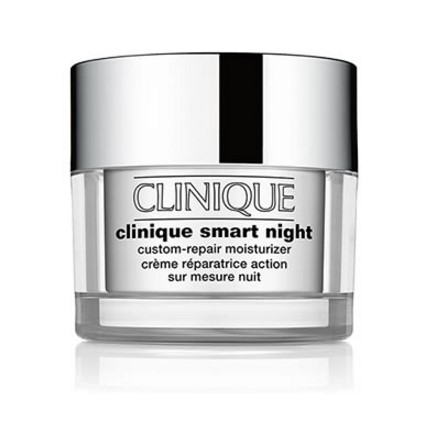 Get an intense recovery thanks to the night balm Biotherm Skin Best Night Cream. Its fresh and comfortable texture allows for easy application, and its composition is free of parabens and  based on the extracts of two micro green algae (spirulina and astaxantina), giving great results after just two weeks of treatment. The cream is applied at night and is marked as a moisturizer to prevent and mitigate the first signs of wrinkles.
If, on the other hand, you are looking for more of an anti-wrinkle treatment, we recommend that you try the Biotherm's Blue Therapy night treatment, a night moisturizer that will help you moisturize the skin on your face and neck. Appropriate for all types of mature skins.
Biotherm Skin Best Night Cream / Biotherm Blue Therapy Night Cream
The regenerative treatment based on caviar, Supreme Midnight by Sensilis, gives your skin the hydration it needs, allowing the skin to regenerate and detoxify. It is proven effective, achieving a 30% reduction in wrinkles and a 29% increase in elasticity. Indicated for all types of skin.
Sensilis Supreme Midnight Crème De Nuit Caviar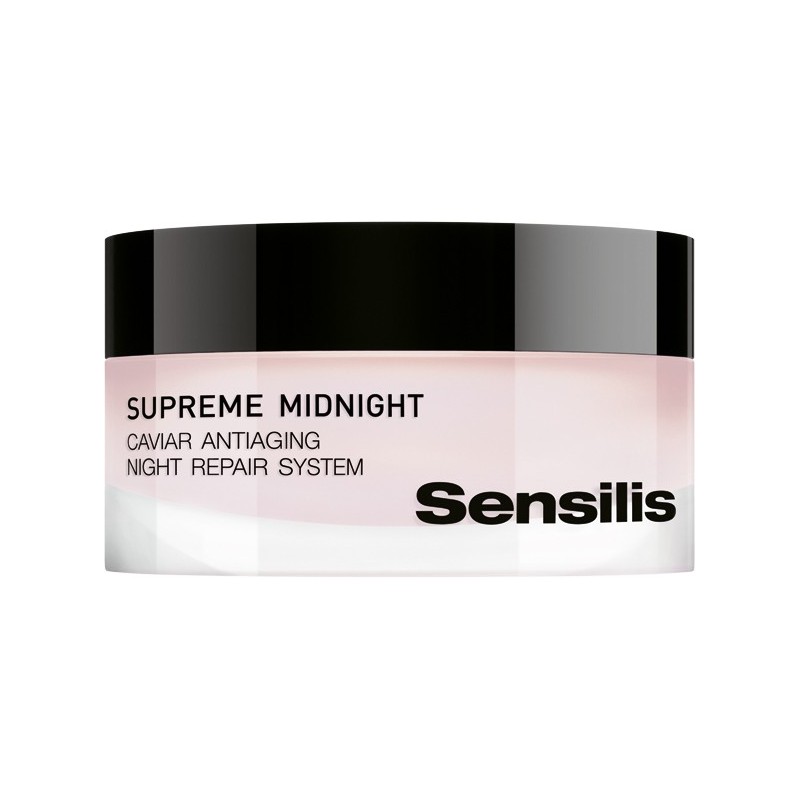 The Bella Aurora night solution consists of a nutritive, reparative balm that works while you sleep. During the night it will visibly reduce the effects of aging, while hydrating and nourishing your skin and improving its elasticity.
Bella Aurora Night Solution helps your skin regain its balance, preventing the appearance of spots and blemishes, and it helps you achieve smooth, uniform and brilliant skin.
Bella Aurora Night Solution Nutritive Repairing Balm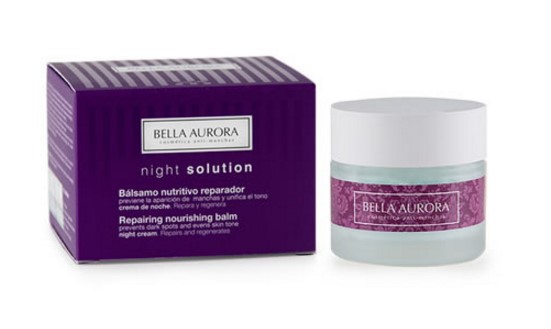 The jewel in Shiseido's crown is called Shiseido Future Solution LX Total Regenerating, the night treatment for anti-aging, anti-fatigue, anti-blemishes and brightening, which will give your skin the moisture and nutrition that it requires.
Thanks to its exclusive Skingenecell 1P for generating anti-aging benefits, you will enjoy radiant skin. In addition, its composition includes Uji green tea extract and carambola extract to maximize the treatment benefits.
Shiseido Future Solution LX Total Regenerating Night Cream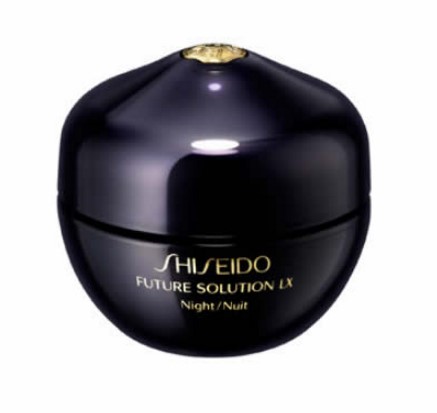 Have you already chosen your night treatment? Take a look at our suggestions, and if you have any questions, contact our beauty consultants. They will find the product that best matches your needs!
Have a beautiful week!