For the users of the SENSAI KANEBO products, this news are going to be interesting. The luxury cosmetics group KANEBO, includes select and premium brands, at the end of the year 2014 in order to go one step further, giving their premium brand a simplified name, SENSAI. Differentiating it, according to the brand director, from the rest of the Japanese group.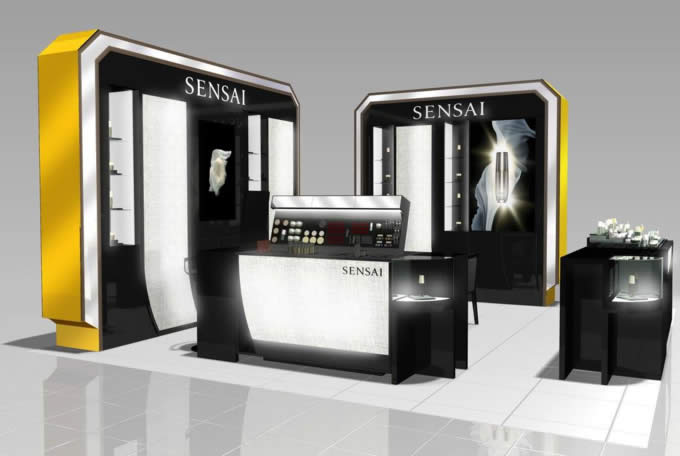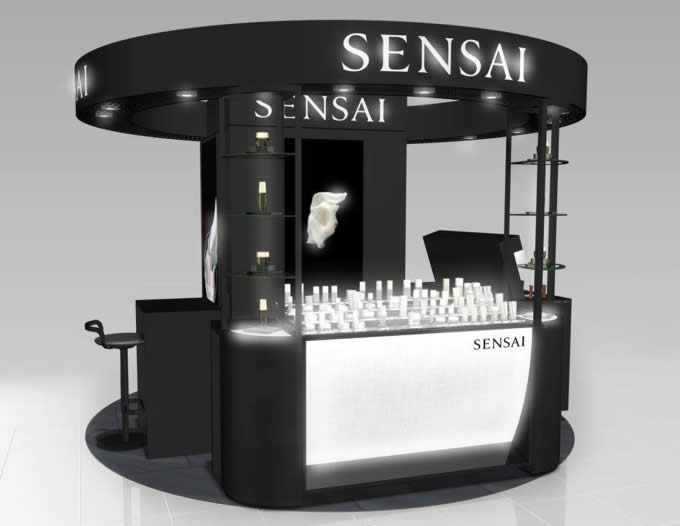 Therefore, Kanebo as we have always called it, is now Sensai. And taking advantage of the change in their name and image, the Cellular Performance and Silky Purifying product lines have renewed their formulation. But don't panic, they have been improved with very beneficial ingredients. Thus, the cleansers have added ingredients like argan and almond oil and orange essence. The soaps now have kanzo extract, a balsamic herb that prevents skin irritation and also contains an exfoliating apricot extract that removes dead cells.
Just a year ago we were talking about Saho, the treatment ritual to achieve a perfect and silky skin. A daily routine, that has not changed, composed of 4 steps, double cleaning (cleans and removes make-up) with products from the Silky Purifying line, and double hydration (preparing and hydrating) with products from the Cellular Performance line.
All the news about these two lines from Sensai are available in Beauty The Shop. And to celebrate it, your favorite products have a very special price. Limited units. Here they are:
Silky Purifying Line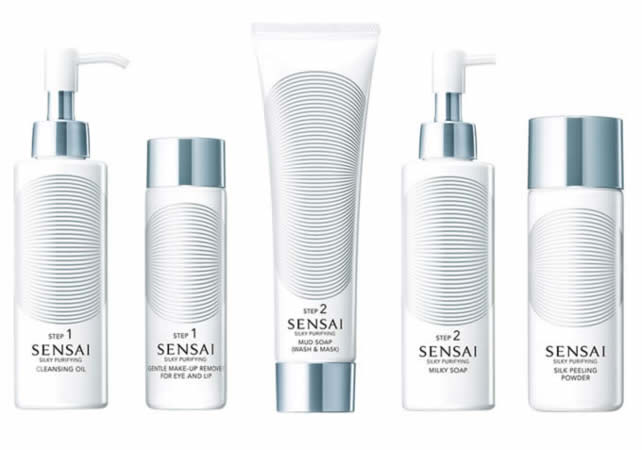 -          Cleansing Oil
-          Mud Soap (Wash and Mask)
-          Milky Soap
-          Silk Peeling Powder
-          Gentle Make-up Remover for Eye and Lip
Cellular Performance Line:
-          Lotion II (Moist)
-          Emulsion II (Moist)
-          Emulsion III (Super Moist)
Happy Week!