Last night you washed and brushed your hair to get the perfect look. Your curls were well-defined and there's no television commercial model who could hold a candle to you. But this morning you woke up and the humidity had done its work … you look like the Lion King! Don't worry, you're not alone, it happens to everyone and there's just no solution. Until today! Keep Reading, because the days of frizzy hair have finally come to an end.
Only two or three drops of Sebastian's anti-frizz serum are needed to give your hair the brilliance and definition it needs. This liquid product is easy to apply: put a few drops of the serum on the palm of your hands and apply it over wet hair, distributing it evenly, Dry your hair and enjoy a smooth and polished look!
Anti-frizz brightening drops, by Sebastian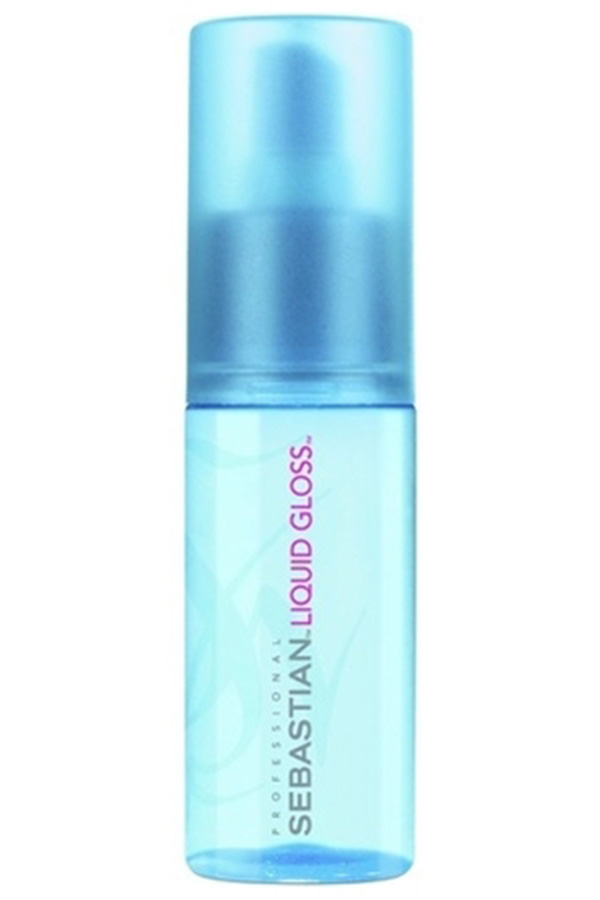 If your frizzy hair also suffers from static electricity, you should use Schwarzkopf Osis Magic, a serum that brightens your hair and reduces frizz. In addition, one of the characteristics that we love about this product is that it can be applied over wet or dry hair. And guys, it's unisex!
Anti-frizz brightening serum by Schwarzkopf Osis Magic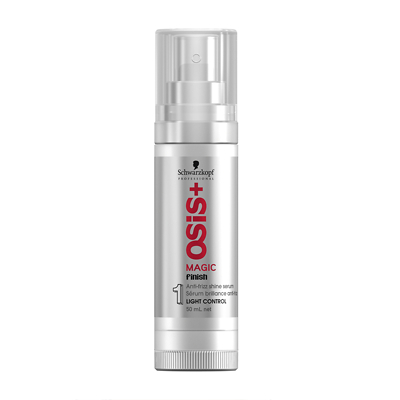 There's a brand that everyone loves, and it's Moroccanoil. It is always the ideal product, and this is no exception. Its anti-frizz spray also repairs and brightens, leaving you with beautiful hair after very little effort. And as always, we love the spray format … super easy to apply and highly practical. Who else wants to try it?
Anti-frizz spray, by Moroccanoil
Being natural is in, and we've already told you that we love it … so today we're offering this spray by Kerastase with Palm Oils, an anti-frizz spray that brightens your hair and keeps your curls in check. It is designed for both men and women with very fine hair. What are you waiting for? Get your hands on it today!
Kerastase Nutritive Serum Oleo Relax Dry and Rebellious Hair 125ml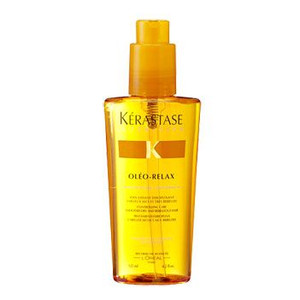 Ladies, now you know how to control those curls and get the hair of your dreams!
Have an amazing week!