Red Friday is arriving here at BeautyTheShop on Friday 2nd February 2018. Have you not heard of Red Friday? At BeautyTheShop we want to help you with you purchases for Valentines Day and because of this we are offering you FREE SHIPPING during the first weekend of February. Don't miss out on this opportunity! Make the most of the special offers and the exclusive products that can only be found at BeautyTheShop, your favourite beauty and healthcare shop.
Red Friday terms and conditions
- Free shipping until 23:59 on Sunday 4th February 2018.
- Offer exclusively valid for shipments to United States with Fedex. The use of an alternative courier company may imply an additional cost.
- This promotion is subject to a minimum purchase of $59. 
Do you want to surprise your partner? We can help you!
If you are not too sure exactly what to buy your partner, then here are some ideas that are guaranteed to bring a smile to that special persons face.
FOR HER
When you hit 40 your skin requires special help to stop it from showing the tell-tale signs of aging. You need to make sure your face looks marvellous with intense hydration,  a treatment that thoroughly nourishes your skin and, just as importantly, one that protects it from external harm such as stress, contamination, UV rays or free radicals.
All of this can be achieved with the new Extra-Firming range by Clarins.  Clarins has come up with a new cream line developed both for dry skin and all skin types. The day cream is available both with and without SPF and their fabulous night cream lets your skin regenerate whilst you're resting.
You will be able to decrease your face lines and wrinkles, gain firmness and flexibility, smoothing and softening your face, giving deeper hydration and nutrition, all the while helping to protect your skin from external harm.
What better present than healthy, hydrated and younger looking skin? Clarins makes it easy.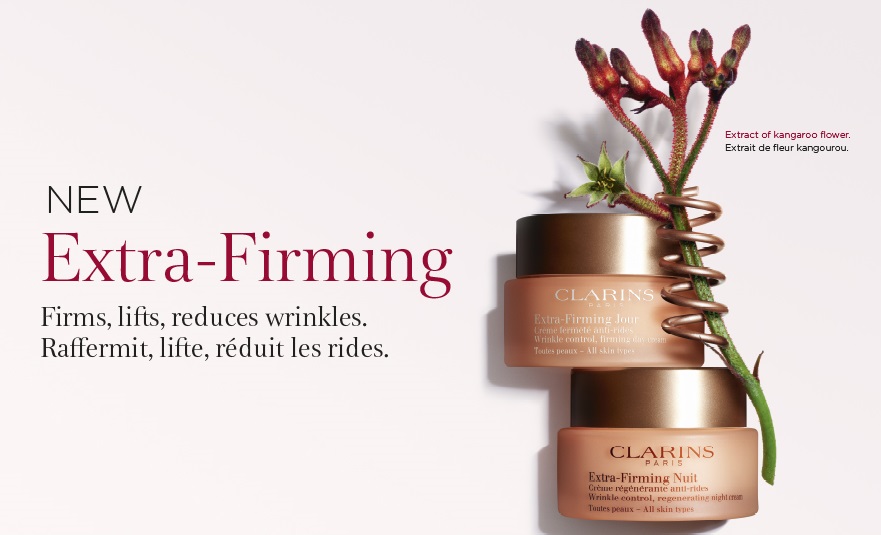 Have you noticed that your partner is worried about the first signs of aging and they would like to start looking after their skin and combat aging? If the answer is yes Capture Youth is the perfect gift for her.
Dior has launched a new treatment composing of 5 serums and a hydrating antioxidant cream. Each serum offers a different type of care depending on you skin's needs, and they can also be combined. The hydrating cream helps to maximize the serum's result by preserving youth, at the same time that it nourishes, tones and refines your skin. It is not necessary to use both products to obtain results but it is recommended so that the treatment is more effective.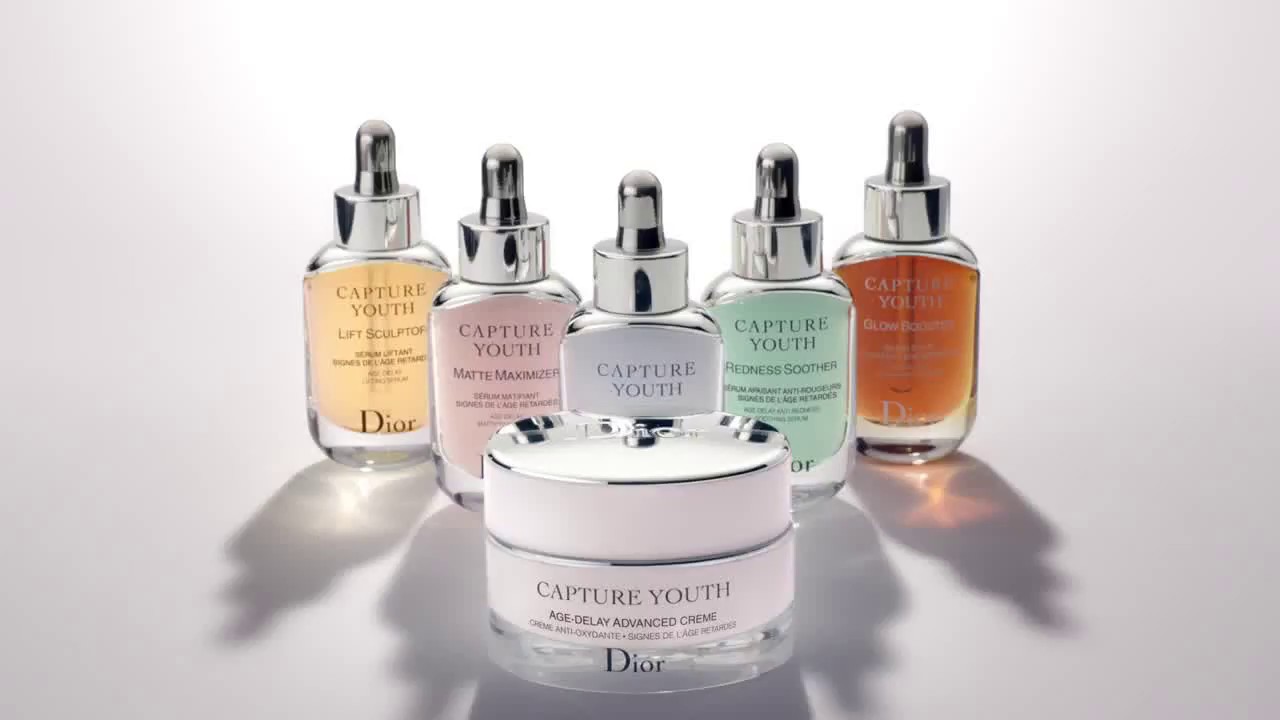 FOR HIM
If your partner likes to look after himself and spend time on doing this, any of the Jack Black range is perfect for him. Jack Black is one of the top selling male cosmetics brands in the US. Among its range you can find facial care products, for shaving and beard care, facial and anti-aging treatments, as well as body products. Jack Black uses supreme quality ingredients and all their products are fragrance free. They are quick and easy to use, therefore adapting perfectly to each person's lifestyle.

With sportsmen and fighters in mind, Bast is a  brand that is designed for daily care and needs of any sportsman. It is a marvellous gift that will help to calm and relax your partner after a long training session.