Red Friday is arriving here at BeautyTheShop on Friday 3rd February 2017. Have you not heard of Red Friday? At BeautyTheShop we want to help you with your purchases for Valentine's Day. Thus, we are offering you FREE SHIPPING during the first weekend of February. Don't miss out on this opportunity! Make the most of the special offers and the exclusive products that can only be found at BeautyTheShop, your favourite beauty and healthcare shop.
Red Friday terms and conditions
- Free shipping until 23:59 on Sunday 5th February 2017.
- Offer exclusively valid for shipments to United States of America with the courier company FedEx. 
- This promotion is subject to a minimum purchase of $35
Do you want to surprise your partner? We can help you!
If you are not too sure exactly what to buy your partner, then here are some ideas that are guaranteed to bring a smile to that special person's face on Valentine's Day.
FOR HER
Spring 2017 Colour Gradation Makeup Collection By Dior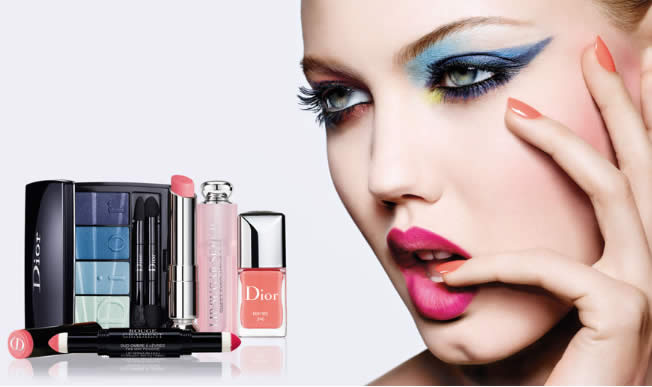 With limited stock available, you can combine these products to create that perfect gift. The blusher with the nail varnish, the eyeshadow and the soft lip exfoliator... this has to be one of the most beautiful collections out this spring. All of the collection, HERE.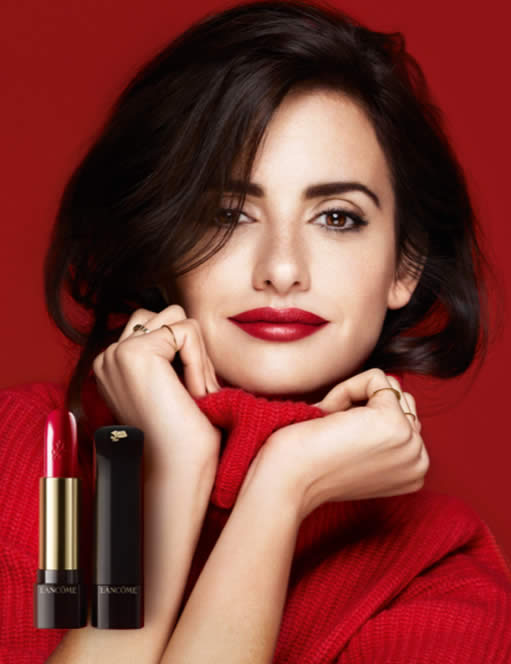 You're probably thinking that there are too many shades and you don't know which one to buy. But it's easy, choose the one you like! They are moisturizing, easy to wear and very flattering. She's going to love it. Available HERE.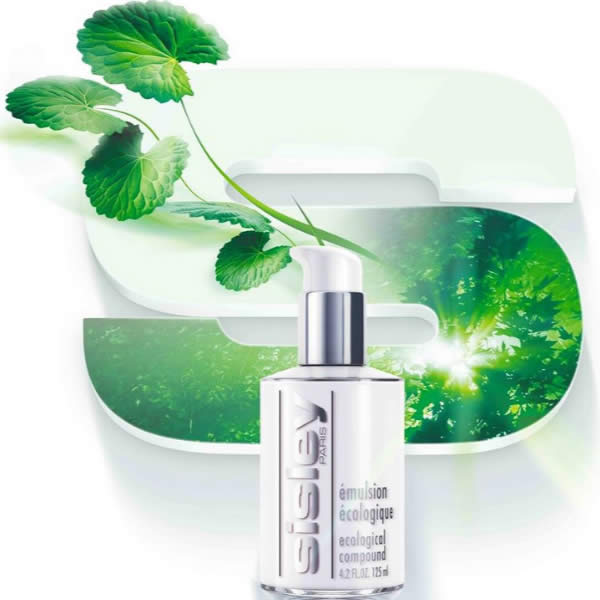 What a better time to buy a product that is usually expensive and one that you can't normally afford. By Sisley, we like the Masque Crème À La Rose Noire and the famous Ecological Compound. For all skin types. Available HERE.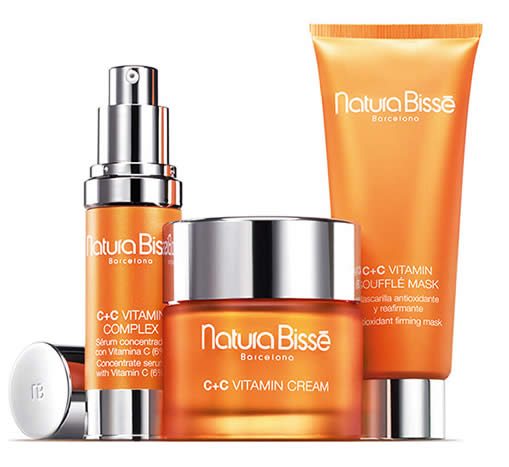 Fantastic range for body care. It refreshes and fills you with energy. You can make a combo with several of the products. The whole collection can be found HERE.
FOR HIM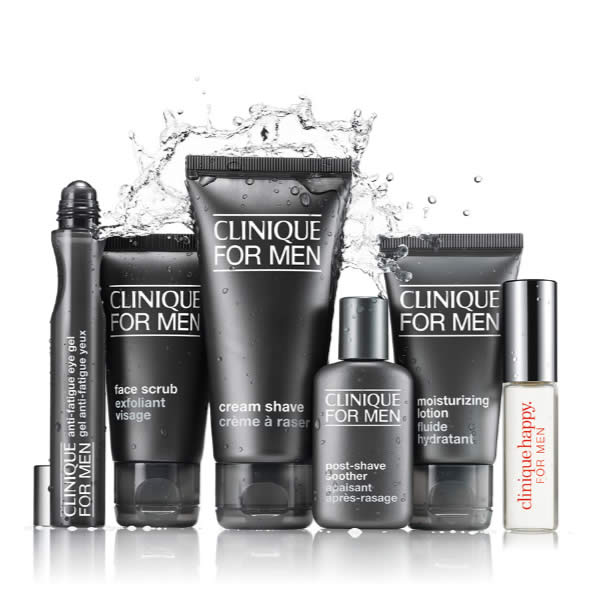 If your partner still does not use cosmetic products, these are a great opportunity to start. It combines the products you need in your daily care. The whole range is HERE.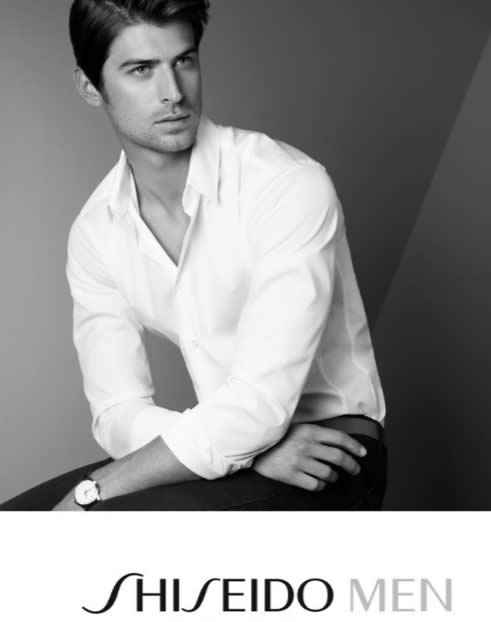 A well-known. Those who test their products do not change them for others. Choose the right ones for his skin type HERE.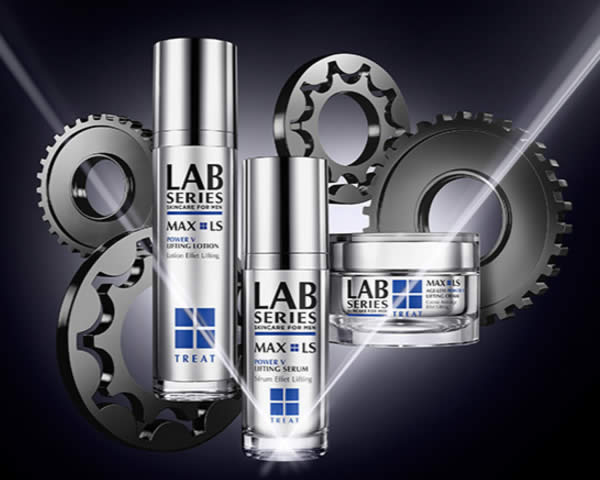 Buy Lab Series if you want the latest in anti-aging, shaving and/or moisturizing products for men. The whole range can be found HERE.