Do you have a job interview and don't know which look to choose? Don't panic! Remember that the face is the mirror to the soul, and as a result, the first impression in a job interview counts for a lot. At BeautyTheShop, we give you vital tips so that you can achieve an impeccable look. We recommend opting for neutral makeup, nothing flashy, and tame hair. The "messy" styles are great for relaxed environments, but you should absolutely avoid them in a professional atmosphere.
Don't experiment: go the safe route
Don't even think about dying your hair platinum blonde and getting a bob cut two days before an interview, just because it's all the rage this summer. Nor should you experiment with self-tanners or use aggressive treatments. This is not the time to be innovative … if something turns out wrong, you'll have to go to the job interview looking odd, and you'll feel more insecure. Go for neutrality, elegance and nude tones.
In the morning: moisturize your skin
Don't forget to moisturize your skin very well and to apply energizing treatments so that your skin is in perfect condition for makeup success. We recommend:
Clarins Booster Energy for Tired Skin / Clarins Booster Detox
Eyes
Apply mascara for extra-long eyelashes to give your eyes depth. Your best choices are:
Guerlain Cils D'Enfer Mascara / Diorshow Black Out / Collistar Super Mascara
Don't use black eyeliner or go for the smoky-eye look, as they will distract your interviewer when making eye contact. The best thing to do is to opt for brown or grey coolers, which are much softer and less strong for the day.
We recommend:
Guerlain Ecrin 1 Couleur 08 Grey Charles Shadow Long Lasting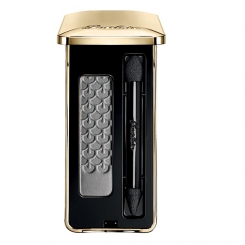 Phisicians Formula Shimmer Strips Custom Eye Enhancing Shadow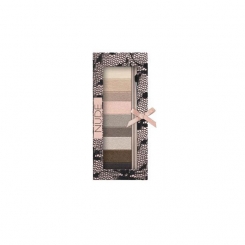 Lips
You should probably not go for intense red lips. It's too strong and aggressive during the day. The best thing to do is to Paint your lips in nude tones, or in pink or peach gloss so that they aren't too bright.
We recommend the lipstick Guerlain Shine Automatic Shine Lipstick 260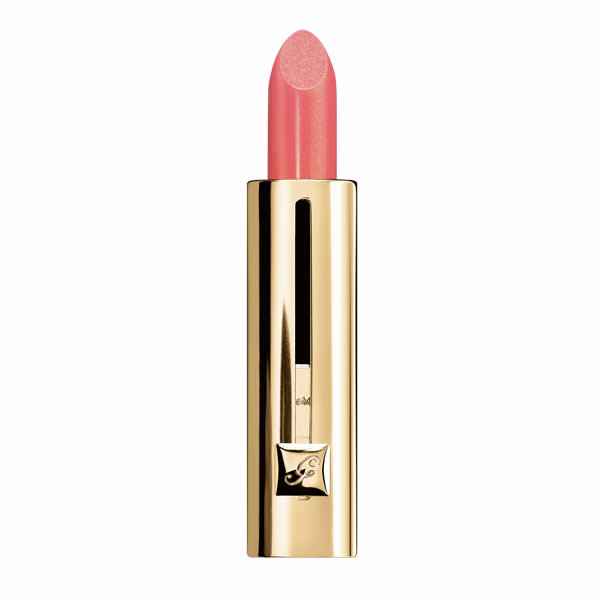 Makeup Foundation
Use a liquid foundation that can adapt to your skin tone and give you a natural and fresh look. Stay away from oil-based foundations that make your skin look stiff and lifeless. We recommend:
Guerlain Lingerie De Peau Bb Beauty Booster Powders and Highlighters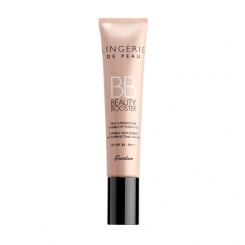 Use blush in pink or peach tones to highlight your features. It's also worth applying illuminating powder on your cheeks so that, staying true to the new "strobing" trend, you will highlight your face and focus light on your features, which gives you an unforgettable look. We recommend:
Dior Skinflash Brightness Enhancing Brush 003 Sunbeam 1,5ml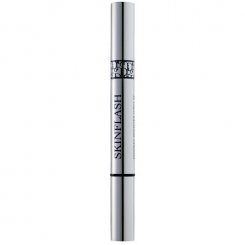 And remember: during a job interview, try to always maintain a professional appearance. Opt for neutral tones and choose makeup and a hairstyle that are elegant. And now all we have left to say is: good luck, everyone!