Do you have sensitive skin or some type of skin condition? Don't panic! At BeautyTheShop, we have thought about your needs and have brought you the solution. Our eco-friendly cosmetics have no parabens, are respectful of the environment and contain no pesticides. In addition, in order to protect your skin from possible allergic reactions, this line of green products has no preservatives or synthetic perfumes and contains no animal products. Opt for sustainable beauty!
BeautyTheShop offers you a small selection of organic products and brands that you'll love, because your skin also has the right to enjoy quality care.
Aveda
The Aveda Brand is very committed to the environment. Its eyeliners are made from sustainably harvested wood, and its creams and soaps respect your skin's pH and contain no chemical components. We love Aveda Rosemary Mint Hand and Body Wash; its particular aroma and natural essences make your skin healthy and fresh.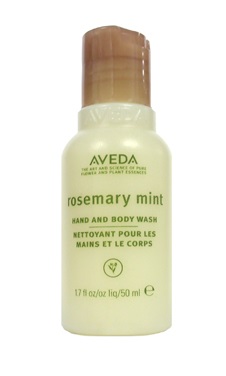 If you have rebellious hair and can't seem to avoid the frizz, don't worry! Try Air Control Hold Hair Spray, which is gentle on your hair and sustainable for the environment!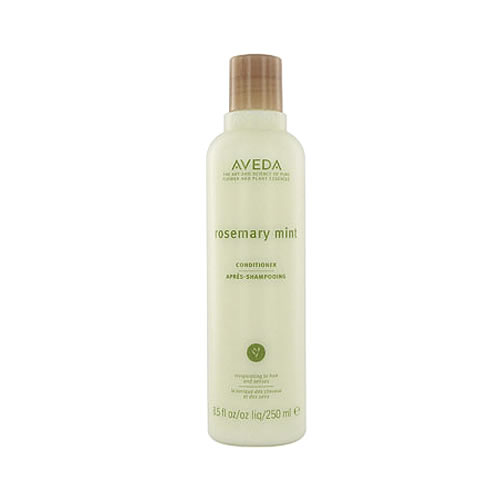 Pureology
Do you want to treat your hair with ecofriendly products? Then we recommend the fantastic Pureology line, which is organic, sustainable and plant-based. It contains no sulfates or silicon, and its effect is fantastic. Your hair will be more voluminous from day one, and it will stay clean and smooth. Try it, you won't regret it! In addition, you only need a small amount to create a lather, since it foams very easily.
At BeautyTheShop, we love the incredible Perfect 4 Platinum Shampoo, which protects and moisturizers your hair and keeps it clean for a longer period of time. The effect is noticeable from day one.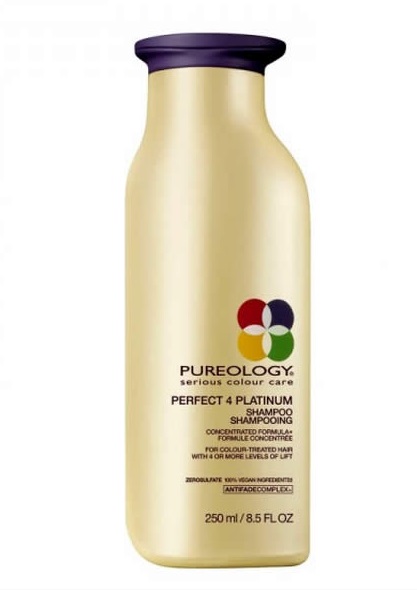 After washing, don't forget to complement your hair care with this magnificent product, Precious Oil Versatile Caring Oil, especially if you use a hair straightener, since it prevents breakage and supports shiny and voluminous hair.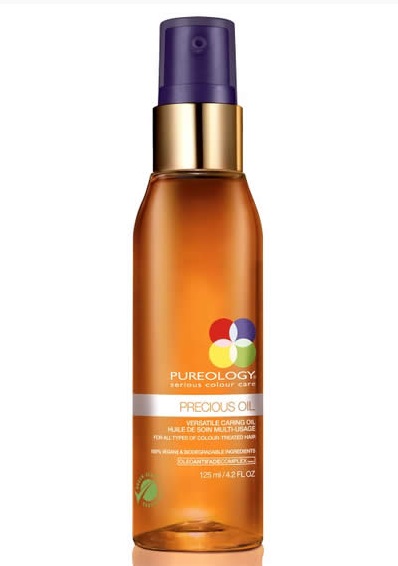 You will also be interested to know that Pureology's products use 100% biodegradable packaging.
L'Occitane
The L'Occitane Brand is one of the bearers of the ecofriendly seal of approval. Its products contain no chemicals or parabens, and they follow the recommendations of Ecocert to the letter, which guarantees that L'Occitane's products do not damage the environment, protect our ecosystem and are healthy for your skin. In addition, none of the products have been tested on animals. They only use plant-based substances and never use raw animal products.
Their moisturizing creams are fantastic, such as the L'Occitane Verveine Argumes Hand Cream Gel. Your hands stay fully protected and hydrated, even in adverse temperatures.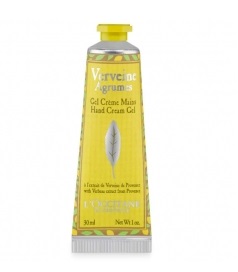 We also recommend the night and day serum Essence Perfectrice a L'Extrait de Pivoine. The results will surprise you: your skin will stay smooth, sleek, protected and hydrated all day long. It's worth adding this product to your vanity!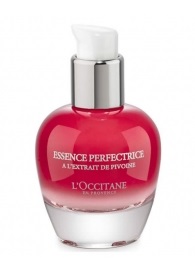 That's it for our lesson on organic cosmetics. You know, green is in style, and at BeautyTheShop we would not have it any other way. Have a great week!