Christian Dior always wished for one thing: provide women with a new elegance. That is the reason why this brand designs dresses, perfumes and new make-up looks. Such is Christian Dior's magic that all your senses will come alive thanks to the brand's collections, sophisticated make-up looks and seductive perfumes. Dior is not only a brand, but also a spirit, audacity and an inspiring lifestyle for elegant women who want to be perfect 24 hours a day with an incomparable beauty. That's why all the hottest beauty products are made by Dior.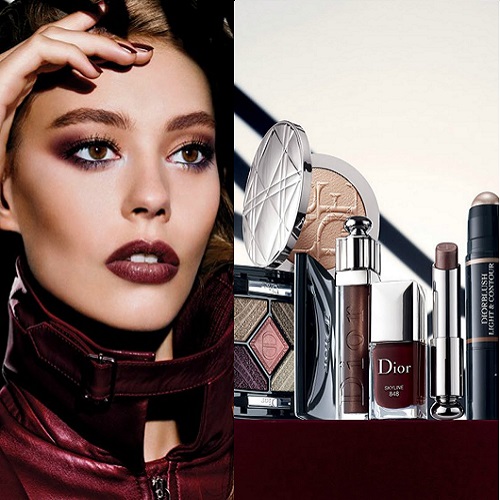 If you are a great follower of the brand and you like to be up to date on all the news because you love all the products, we're here to tell you about this season's latest news.  All the must have products that will make sure you'll be looking perfect always. 
The emblematic eye shadow palette is relaunched to show us its magic by creating new colors and incredible visual effects. The new eye shadow palette is more creative and full of new pigments to create all the effects that you can imagine, letting you explore each and every color in order to express perfectly each detail of your personality on every occasion. The color blends into the skin to create a long-term and thin layer that is almost invisible. This edition is  available in more than 20 different shades.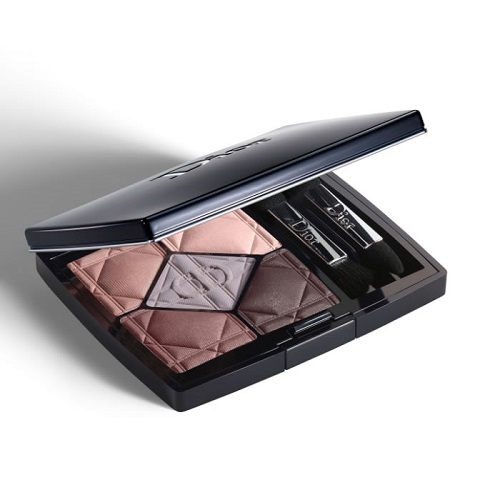 If you want a natural and sophisticated look, you simply have to apply the medium shade on your eyelid with the circular foam applicator, the dark shade right over your eyelashes with the eye liner applicator and the lighter shade on your eyebrow arch and interior angle of your eyes.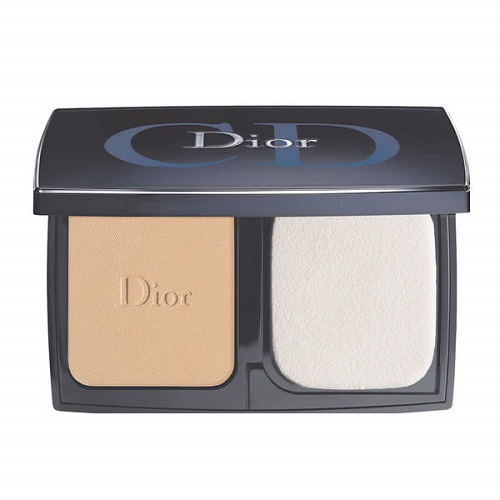 DiorSkin Forever Compact is a make-up foundation which blends perfectly into your skin. It is presented as a powder make-up and it looks to take the pore-refining effect to the extreme by providing your skin with a uniform and bright look. Its very comfortable and provides you with a perfect result every time, even in the most difficult of days. Your face is left smooth and without imperfections. Thanks to the SPF 25, light is heavily reflected but not absorbed by the skin. Your face will look bright, fresh, transparent and shiny. There are three different shades to choose from on our website, giving you the chance to find the one that best suits your skin: beige rose, honey and beige fonce.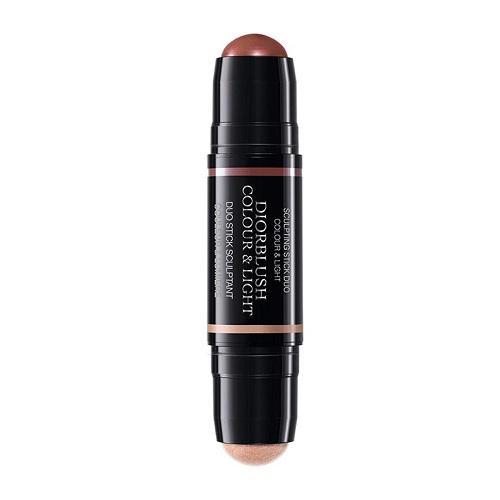 Dior Blush Colour and Light is a simple contour product. Its the first blush and highlighter stick duo by the brand. It revives color and subtly sculpts contours, revitalizing light skin and illuminating dark skin, the Blush Colour is the perfect product to make easy touch-ups at any time of the day. With a creamy texture that perfectly blends into your skin providing you with the result that each woman needs to be perfect 24 hours a day. Its perfect size makes it more comfortable to carry in your bag.
To apply it, use the blush to enhance your cheekbones and chin. Then, apply the pearly highlighter on the bridge of your nose, the top of your cheekbones and the Cupid's bow. Simple!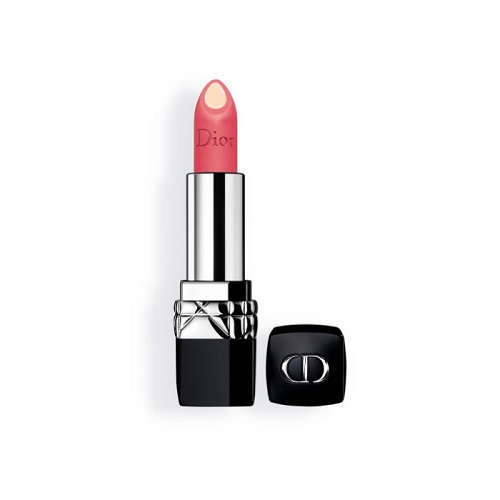 Christian Dior used to say that "A touch of color can change you appearance" and this is reflected in all the lipsticks by the brand. Rouge Dior offers an effective formula which provides 16 hours of comfort, ensuring that women always feel good, regardless of the color or finish. There is a wide range of colors from the most sensual reds to the vibrant coral pinks through to romantic rosewood colors and many others surprising creations. All are presented in in a metallic case and are distinctive, showy and passionate.
For perfect and uniform results, first apply Dior Contour and then the lipstick with the Backstage Lèvres brush from the center of your lips outwards. For a bolder color finish, apply the lipstick directly on your lips.