Spring makes us reevaluate our wardrobes. We put away the dark colors and start to bring out our more colorful, sunny outfits. The same thing happens with our makeup, and the latest spring fashions are multicolored eyeshadows and patent leather lips that simply can't go unnoticed. We have seen big brands advocating for lips inspired by the look of patent leather accessories, such as purses and shoes, bringing out the gloss. In terms of hairstyles, side-swept braids are "in" this season. Go ahead and try it! Celebrities like Natalie Portman or Sarah Hyland have already been bold with multicolored blue-toned eyeliners and glossy lips.
At BeautyTheShop we've given you a star-studded product guide so that you can show off these new trends in the springtime sunshine.
Multicolored Eyeshadows
For a super sexy look, don't hesitate to apply two or three different colors on your eyelids: the trick is to apply the lightest tone over the lachrymal gland, in order to maintain a luminous effect, while the darker colors should be applied at the end of the eyelid in order to maintain the fierceness of the look. Be bold and experiment with blue, pink and purple hues, and test their effects on your skin. You'll love them, they're super trendy this spring!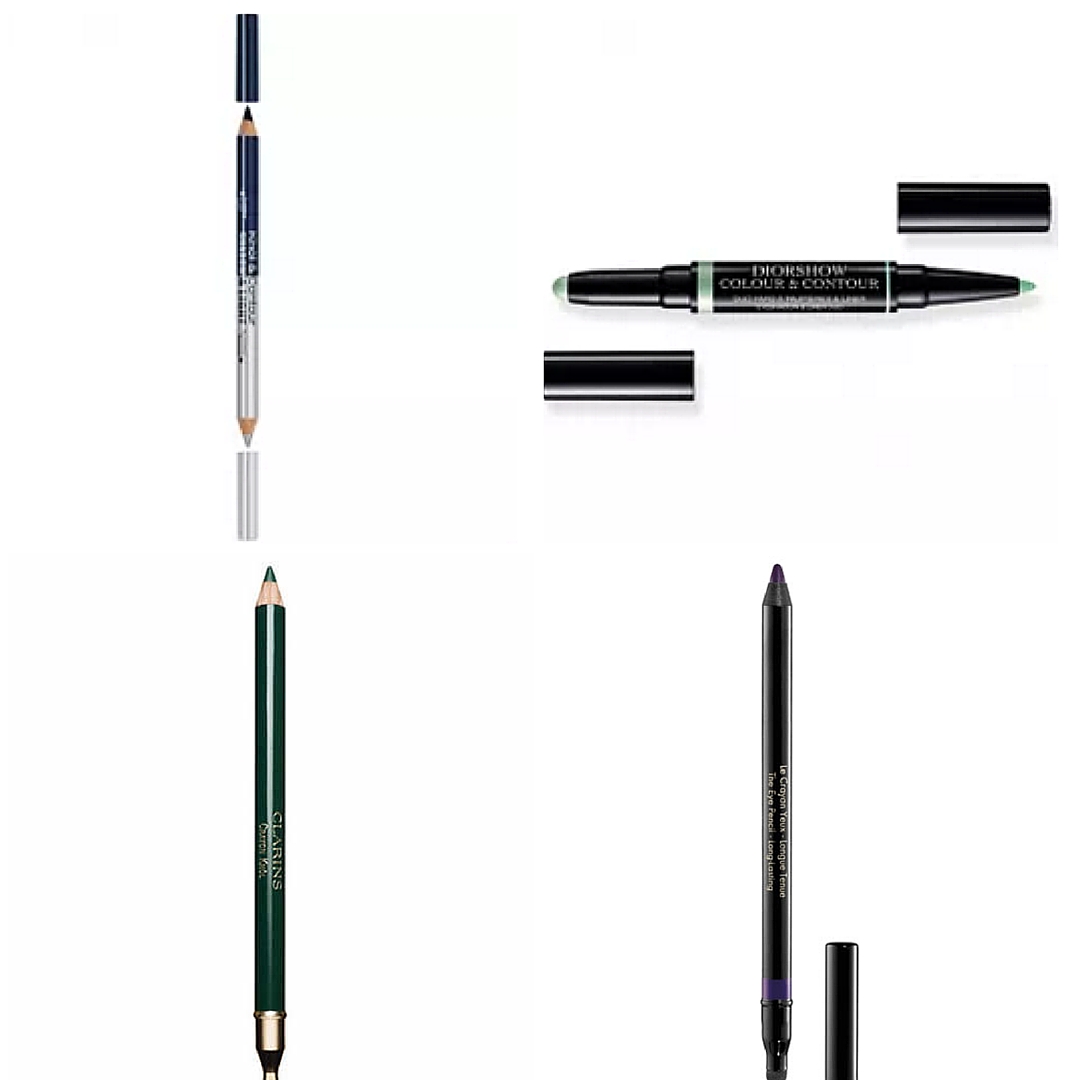 Clarins Crayon Khol 09 Intense Green Eyeliner:  We love its blue-green effect. Indispensable if you want to imitate the trending look this spring.
Bourjois Khol and Contour Shadow and Light Eye Pencil 14 Marine and Sugar Plum: Perfect to add a touch of blue to your eyes.
Dior Diorshow Color And Contour 457 Waterlily: Its springtime look is perfect on both light and dark skin tones. Don't forget to try it.
Guerlain Le Crayon Yeux Khôl Long-lasting 03 Deep Purple: Long-lasting and water resistant, this product is a must-have this spring for a multicolor look.
Lips: Return of the Red Patent Leather Gloss Effect

We know that you are a big fan of matte lipsticks … we are too. But this spring, the gloss effect will captivate you, and patent lips are very fashionable. We offer you a fantastic selection of products so that you can emulate such a sexy and summery look for your lips. In addition, for everyone who has thin lips, the gloss gives your lips a fuller look that you'll love.
Clinique Long Last Glosswear 07 Bonfire 6ml: We love the Clinique gloss lipsticks, which give a gel effect to your lips, and the colors are very fashionable this spring.
Estee Lauder Pure Color Gloss 09 Rock Candy 6ml: Estee Lauder lipsticks cause quite a sensation. The gumball pinks are in style. For sexier, glossier lips. We love them!
Elizabeth Arden Beautiful Color Luminous Lip Gloss 410 Passion Fruit: With a vanilla aroma and long-lasting effect, Elizabeth Arden comes under the patent leather style, emulating haute couture.
Hair: Side-swept Braids
With the arrival of spring, the nicer weather makes us more creative. And those who show off their hair will love knowing that braids are back in style. But they're not the typical boring, centered braids. No way! The side-swept braids are the hottest style of spring 2016. The secret to getting your braid to hold and to not end up totally disheveled and desperate halfway through the workday is to use the following product that we offer on BeautyTheShop:
Alterna Bamboo Anti Frizz Re Activating Spray: to avoid annoying frizz and to hold your hair with natural ease.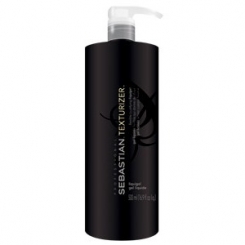 Now you have our review of the top spring trends. Remember, patent leather lips, multicolor eyes and side-swept braids are in. Have a great week, lovers!