Having radiant skin without blemishes or imperfections, but without losing the natural look of the face at the same time is the dream of every woman. Far and away from the mask effect, the current trend is the no make-up trend.  
The no make-up trend, or naked skin effect, consists of achieving a natural look, which is similar to skin without make-up but does use it, and presents no impurities or imperfections. Practically all cosmetic brands have gotten on board with this trend, and you can now find foundations whose sole objective is to be invisible. The finishing touch of the look is a slight amount of black eyeliner, mascara and smooth lipstick.
Take note, because we will introduce you to the best cosmetics for a no make-up or naked skin effect. Who wouldn't want a smooth, soft and natural face?
Concealers: Say Goodbye to Imperfections
Although it seems like we won't be using make-up, to get a flawless look we have to use a good concealer that eliminates imperfections. Here is our favorite: Diorskin Star Concealer 002 Beige 6ml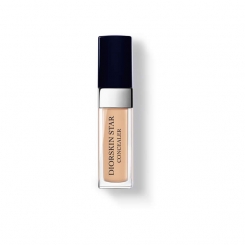 Foundations That Seem Invisible
Cosmetic companies fight to offer foundations with high coverage that don't give an impression of artificiality or inauthenticity. We'll show you two foundations with medium and high coverage that give natural results. Overall, remember to choose a make-up tone that is most similar to your skin tone in order to avoid the mask effect.
Estee Lauder Double Wear Light Stay In Place Makeup Spf10 Intensity 4.5 / Clarins Skin Illusion Liquid Make-Up Spf 10 110 Honey
On the Eyes, a Touch of Eyeliner
Have you noticed how your look changes when you apply eyeliner? The eye seems more open, large and expressive. In short, most of us look much better with a bit of black eyeliner. The no make-up trend consists in looking like we're not wearing any make-up, so be sure to draw a fine line to look better, but in a natural way. We offer you three eyeliners that are ideal for achieving the naked skin effect.
Clarins Instant Eyeliner 01black /Shiseido Automatic Fine Eyeliner Bk901 Black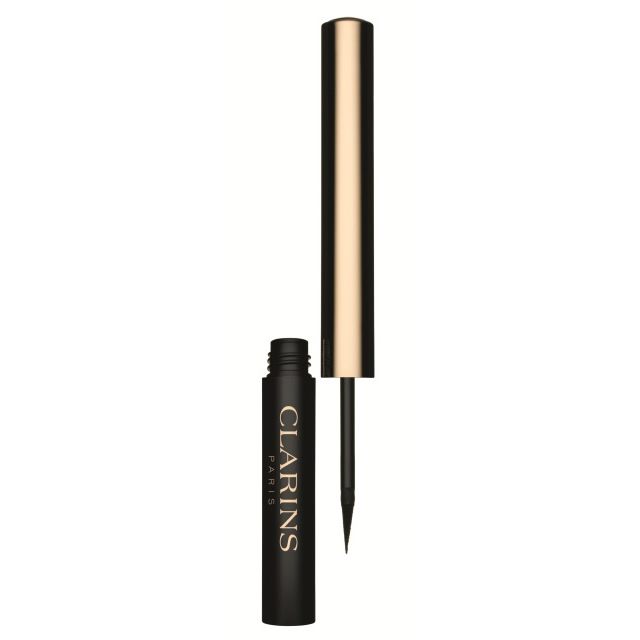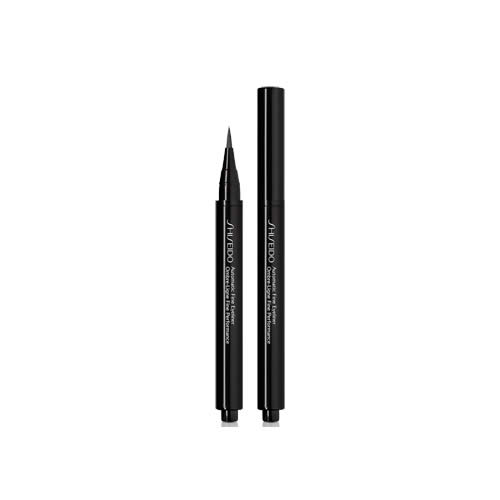 Mascara for a Captivating Look
There is nothing that improves your look more than mascara. In fact, some of the most well-known celebrities say that they can leave the house with practically no make-up, but never without their mascara!
Diorshow Extase Mascara 090 Black 10ml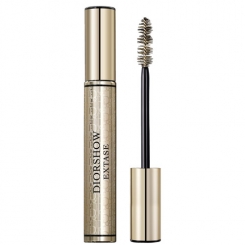 Lips? Smooth and Sensual
Smooth tones like light pink or the shine of a moisturizing lip gloss are perfect for the no make-up effect. Take a look at what we have selected for you. You'll want it all!
Collistar Pure Lipstick 29 Candy Pink
Clinique Superbalm Moisturizing Gloss 10 Grapefruit 15ml
Now you know our tricks for achieving the latest make-up trend, the naked skin or no make-up effect. Leave everyone amazed with a luminous, flawless and radiant complexion without the dreaded mask effect. You're sure to succeed!
Have a great week!