Get your Christmas presents ready at BeautyTheShop and we will give you a 10% discount on the total of your pruchases made between 12/04/2019 and 12/25/2019.
After this date, you will receive a gift voucher with the amount of 10% spent on your Christmas purchases.




*

Terms & Conditions:
- The amount of the gift voucher will be calculated based on purchases made between 12/04/2019 until 12/25/2019.
- On 12/26/2019 you will receive the gift voucher via email. You can also find it in your personal account.
- The voucher can be redeemed after 12/26/2019 on an order over $35.
- The voucher can be used throughout 2020 and can only be redeemed once.
Christmas is just around the corner and here at BeautyTheShop we want to show you the latest products that are perfect for gifts for your loved ones at this special time of the year. This year we have loads of great ideas to ensure that your gifs are a sure winner. You can find all the newly released products from your favourite brands, limited editions and luxurious gift sets. Are you really going to miss out?
FOR HER
The latest perfumes in unique casing
NINA RICCI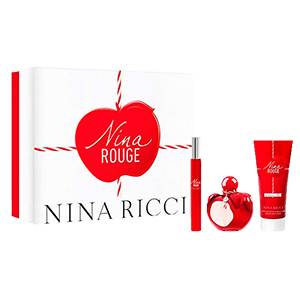 Jean Paul Gaultier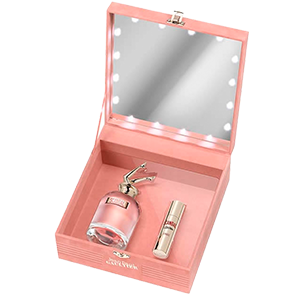 Paco Rabanne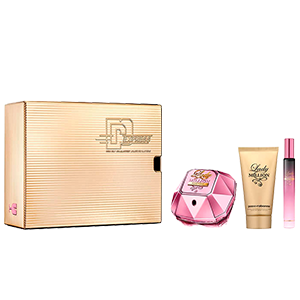 Carolina Herrera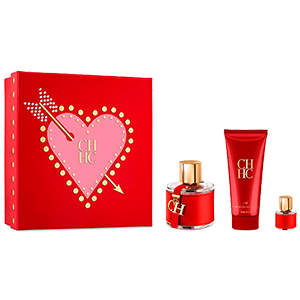 Jean Paul Gaultier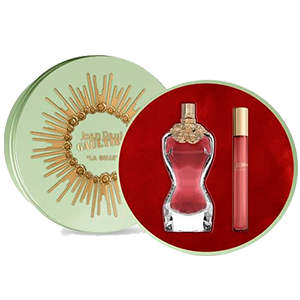 Aristocrazy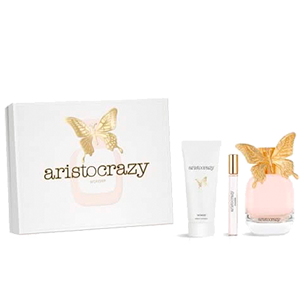 Rochas Paris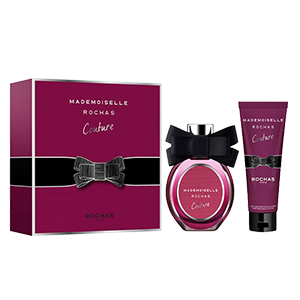 Tous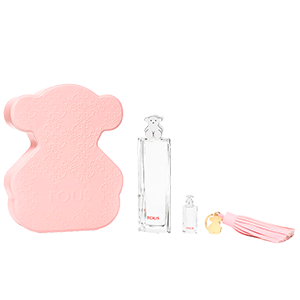 FOR HIM
The classics in exclusive formats
Mugler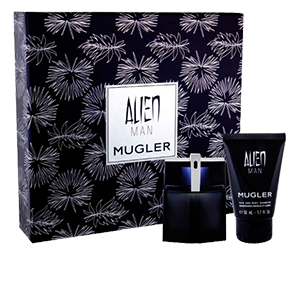 Jean Paul Gaultier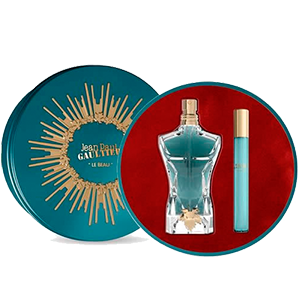 Calvin Klein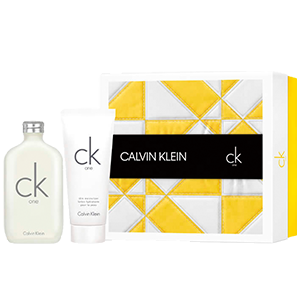 Carolina Herrera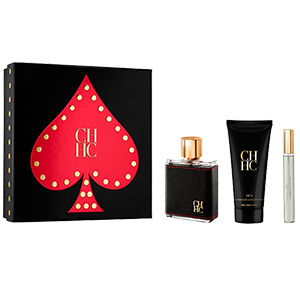 Dolce&Gabanna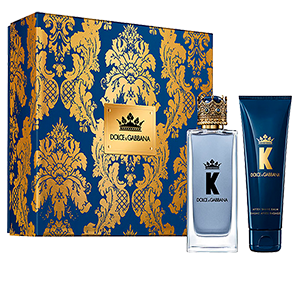 Carolina Herrera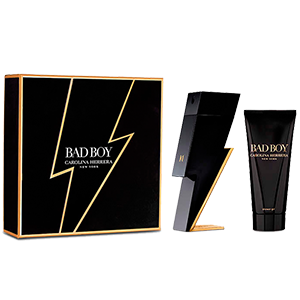 Dolce & Gabanna