This fall, power-up your look with the best eyeshadows. If you're tired of having eyeshadows scattered all over the place, these palettes are the perfect option for you. Why? It's very simple: these eyeshadow palettes offer different colors that perfectly complement each other. They are easy to wash off yet last a long time. In addition, they will allow you to try out different styles of eye makeup with more than just your usual one or two colors. That's because the palettes we're introducing today have up to eight different colors … eight!
What are you hoping to do with these eyeshadow palettes this fall?
To whet your appetite, we'll show you the latest releases. They are by Lancome and are offered in two groups of different tones, where browns and nude—this season's trends—take center stage.
Lancome Hypnose Palette Matte 108/ Lancome Hypnose Palette Matte 110
The six-colored Beaugrenelle palette by Guerlain is an absolute delight. In this instance, the colors have a certain metallic texture and are compatible with one another, but are also very powerful on their own.
Guerlain Écrin 6 Colors Beaugrenelle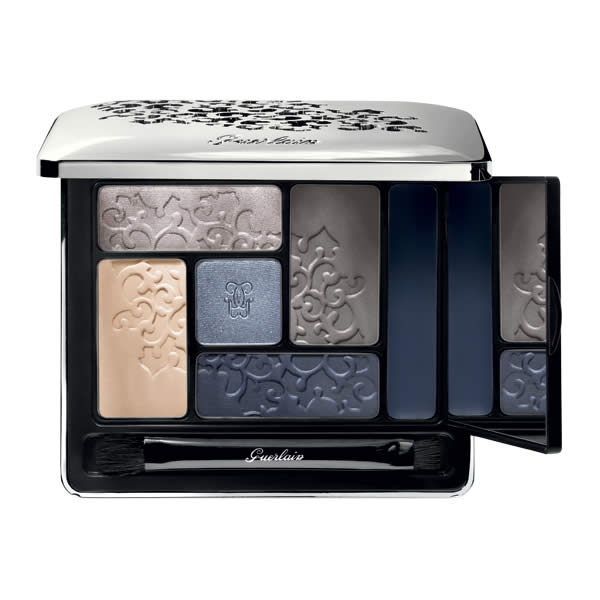 This has become one of our favorite eyeshadow palettes. And the reason is very simple: it offers eight different colors, which range from light beige to dark chocolate. The format is irresistible, and it also comes with a double-sided brush in order to apply the eyeshadow. What more could you ask for?
Max Factor Masterpiece Nude Palette 03 Rose Nudes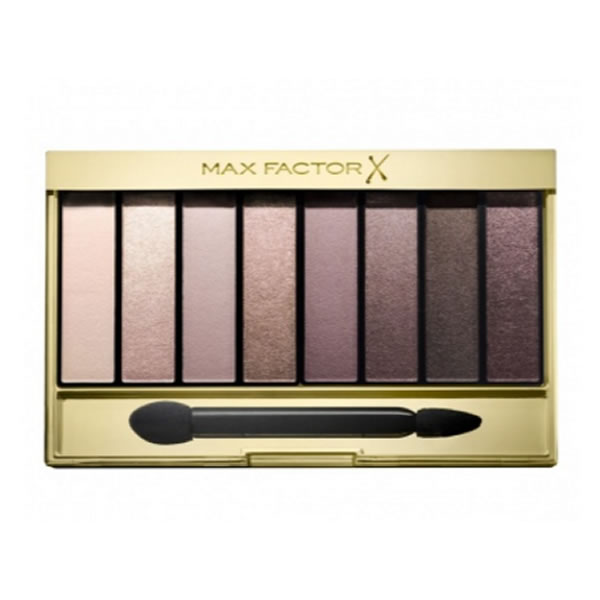 Dior's eyeshadows are always—without exception—a guaranteed success. This palette is definitely the longest-lasting and offers different colors, which not only complement each other but also work well separately. Once you sample the texture of Dior's eyeshadows, you'll never go back!
Dior 5 Colors 649 Ready to Glow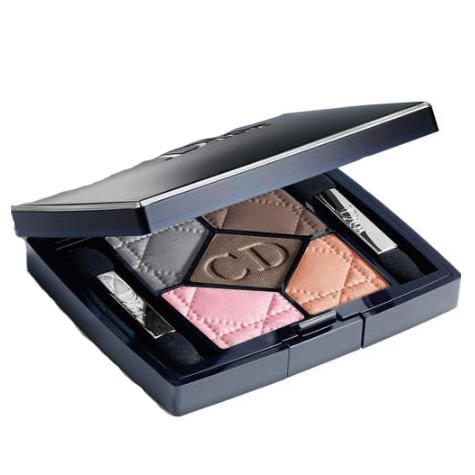 The four eyeshadow colors that Clinique brings you in this exclusive palette will become your favorite yet. The tones that are included are extremely versatile, especially for a heart-throbbing look for a dinner or a night of partying. The eyeshadows are durable, have a creamy texture that is very easy to apply, and are presented in a metallic case with an applicator.
Clinique All About Shadow Quad 09 Smoke and Mirrors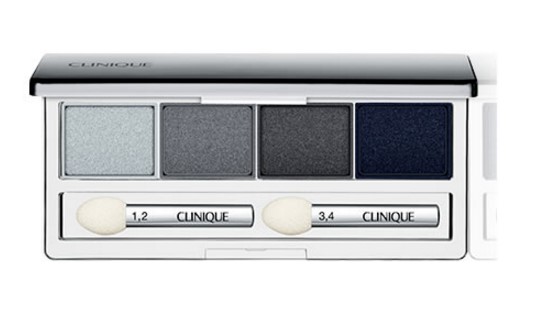 We don't know which eyeshadow palette to try first! How about you?
Tell us below … have a great week!