I guess you already know it. Vogue magazine heralded it as the "world best cleanser". Sienna Miller, Charlotte Gainsbourg, Gwyneth Paltrow and Sharon Stone, among others, absolutely love it. I am talking about Eve Lom cleanser, an iconic product that is available in Beauty The Shop at a price hard to resist.
It is widely known how important facial cleansing is. We all want perfect, glowy skin, as if we just came out of the beauty salon. Is this the secret of Eve Lom Cleanser?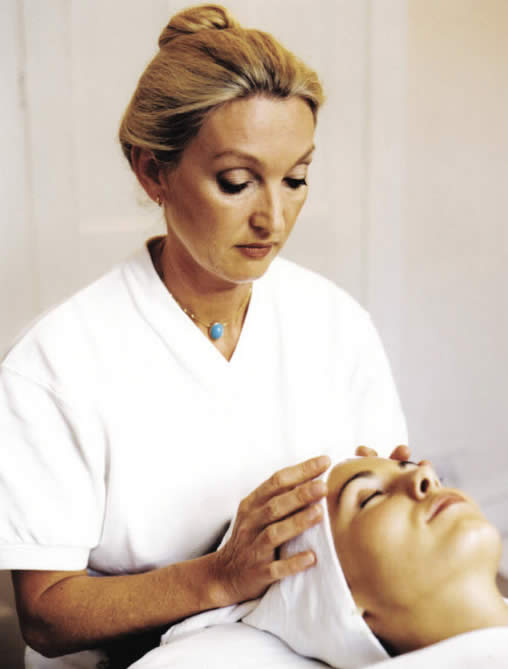 If you haven't discover it yet, I'm going to introduce it and tell you how to use it.
What are its ingredients?
Among its active ingredients we can find eucalypt oil, which helps to decongest the skin; clove oil, which has antiseptic properties and tones the skin; cocoa butter, known for its smoothing properties and Egyptian chamomile oil, which decongests and smooths.  
What are its benefits?
It deeply cleans without drying or damaging the skin, removing even waterproof makeup. It also exfoliates gently, which prepares the skin for following treatments. Lastly, it decongests and improves blood circulation, especially when combined with the woven muslin cloth
For which skin type is it recommended?
All skin types would benefit from it.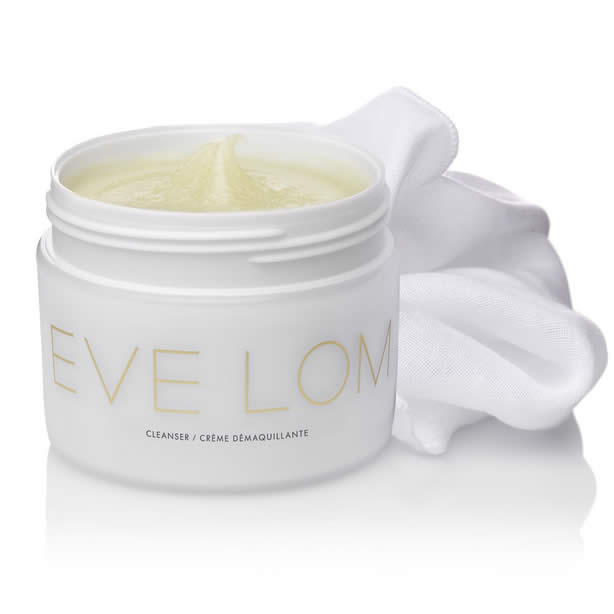 How to apply
Firstly, your skin should be dry, then take a small amount and heat it with your hands, then massage it onto the face and neck in order to activate blood circulation and relax the face.
The second step is facial cleansing. Use the muslin cloth, included with the cream. Immerse the muslin cloth in hot water, squeeze off excess water and hold it over the face and neck for a few seconds. The heat will soften the skin and open the pores, allowing the aromatic oils to cleanse the skin of impurities. For optimum results repeat this stage three times.
After that, rinse the muslin cloth in hot water and fold it into a square. Massage face and neck doing small circular movements, removing all traces of the product and make-up. The muslin cloth exfoliates the skin surface, leaving the skin exceptionally smooth.
Lastly, rinse the muslin cloth in cool water and hold it over the face and neck. This would help to close the pores, giving the skin a more even, toned appearance.
Eve Lom Cleanser is available in Beauty The Shop in 50ml and 100ml size. You can discover all the Eve Lom products HERE.
Happy week!