We just love a good, relaxing bath at the end of the day. After a long workday, we need to regain our strength, relax and rest. That's why BeautyTheShop recommends a relaxing bubble bath to enjoy pleasant aromas and essential oils. You're going to love it!
What do you need?
This is a wonderful effervescent and bubbly tablet with calming properties. It facilitates muscular relaxation and offers a true spa-like sensation. In addition, it actively purifies your skin and leaves it extremely smooth and clean. Remember that aromatherapy helps to improve stress and fatigue, which is why the baths of Cleopatra in ancient Egypt were so popular and sought-after.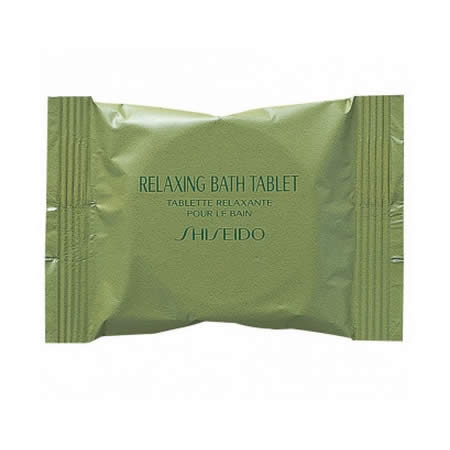 Its hydrating and curative properties are ideal after a long workday. Its pleasant perfume and its gentle effect on your skin make this oil an essential component of any self-respecting spa. Try this marvelous combination of odors and textures in the bath.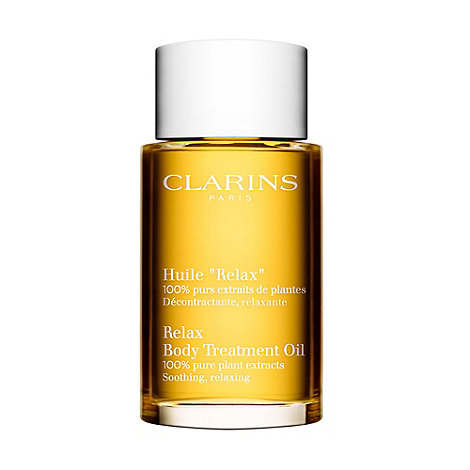 Its therapeutic aromas activate circulation and encourage relaxation. And of course you can also choose a list of relaxing songs from your Spotify and enjoy a relaxing bath. You're worth it and you know it!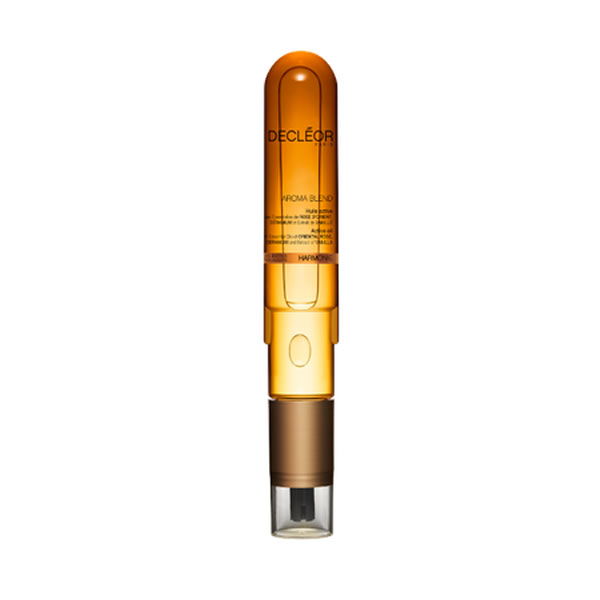 After the oils and effervescent tablets, soap up with this bubbly gel by Clarins. Its concentrated relaxing effect is perfect for feeling like you're at a spa in your own home. Those who use it say they feel like Julia Roberts in Pretty Woman!
Pour a few drops in the bath and enjoy aromatherapy in its purest form. Apply a relaxing face mask and enjoy your well-deserved rest.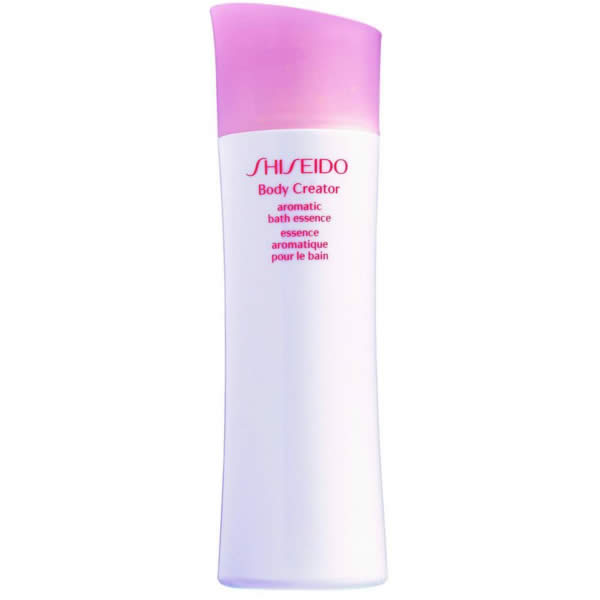 Elizabeth Arden Green Tea Body Butter
When your fingers look like prunes, you know it's time to get out of the tub. Finish the experience with a brief cold shower to reactivate circulation. Then apply this fantastic hydrating cream, with green tea extract and honey to keep your skin hydrated and protected from external forces.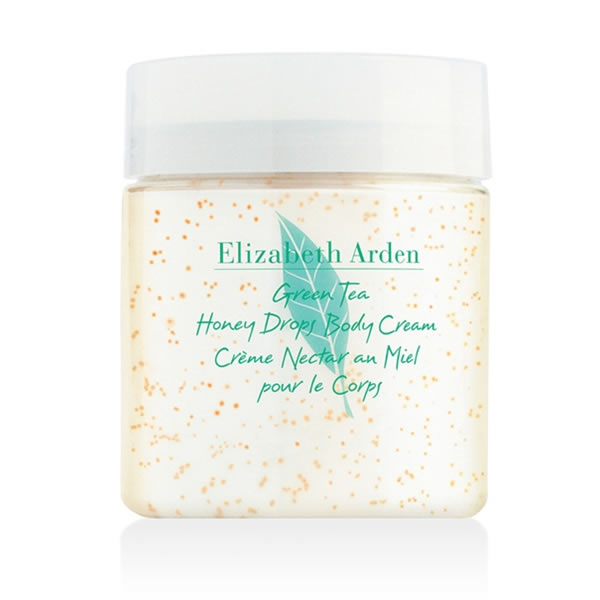 Go ahead and try out the effects of aromatherapy on your skin. Have a great week, fashionistas!