Do you have dry skin and don't know which cosmetics to buy? Does your face peel every time you use makeup, despite having used moisturizing cream to avoid problems? Don't worry, we can help you in your search for the beauty products you need. You're in good hands.
Moisturizing
Dry skin should be moisturized and protected from the elements. It's crucial to apply moisturizing cream day and night, especially before putting on makeup, since matte foundations are drying.
We recommend:
Clinique Moisture Surge Intense Skin Fortifying Hydrator 50ml: for dry skins, it protects and moisturizes for better oxygenation and comfort.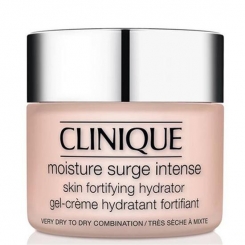 Facial cleanser
When it's time to take off your makeup, apply products designed for your skin type to be sure to achieve maximum hydration and protection.
We recommend:
Clarins Ultrasmooth Milk Makeup Remover for Normal Skin: is an ultra-soft makeup-removing lotion for sensitive skins. For a clean complexion and maximum protection.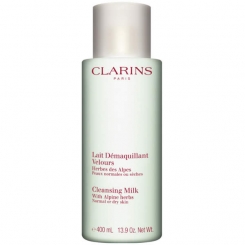 Collistar Dry Skin Makeup Remover 2-Phase 200ml: With calendula and mallow extract, it comes in two phases that are activated by stirring their contents: one is composed of essential oils, and the other of aqueous components that oxygenate and clean your skin.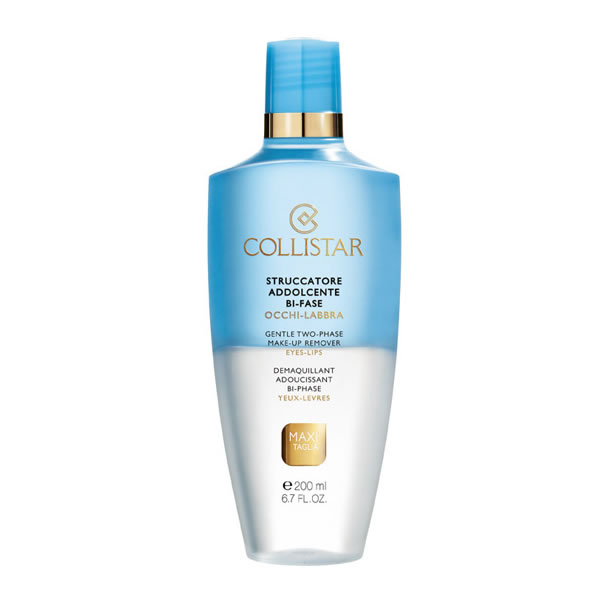 Makeup
Clinique Superbalanced Makeup 03 Ivory 30ml: Liquid makeup that offers maximum hydration to your skin. Ideal for sensitive skin. Try it, you'll be surprised by its liquid texture and velvety effect.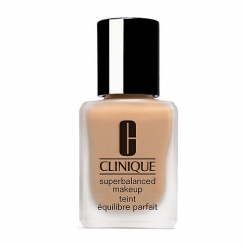 Bourjois Healthy Mix Serum Makeup Foundation 53 Beige Clair: Ideal for dry skin thanks to its liquid texture and suitability for sensitive skins.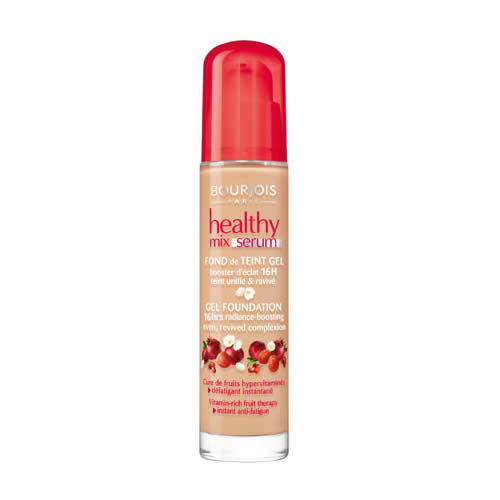 Try to avoid matte finishes, since they will really dry out your skin and give a you a dull and unhealthy look.
Blush
Use creamed blushes and rouges, since they dry out your skin much less and support hydration and brightness.
Clarins Multi-Blush Cream Blush 01 Peach, in different tones for every skin color. Highly recommended, since its texture is very fluid and moisturizing. For a spectacular finish.
Now you have our makeup advice for dry skin. We look forward to your comments. Have a great week, fashionistas.