Today we want to show you one of the most exclusive news we have for you on BeautyTheShop. The new collection Sensai Ultimate is just launched by the luxury brand SENSAI, based on Sensai's research on natural DNA repair mechanism.
Sensai Ultimate is the supreme anti-ageing skincare line by Sensai, which has developed it from Sakura Eternal Complex – a derivation from the cherry blossom –. It works in harmony with Koishimaru Silk Ex to deliver firm flawless skin and a youthful luminous glow.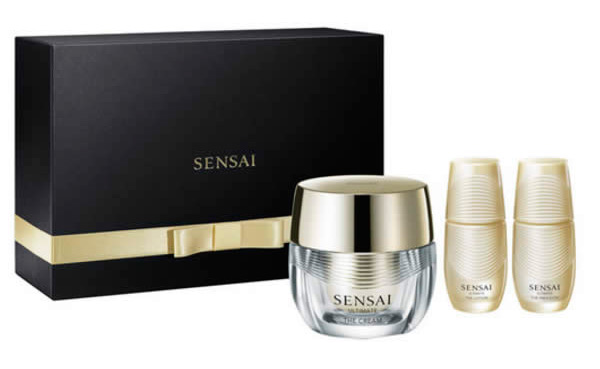 What is included in Sensai Ultimate Set?
This set is now available on BeautyTheShop and it consists of 3 pieces, which provide you with the fresh and firm skin you are searching for:
This rich cream melts over skin for a complexion that glows from within.
Apply mornings and evenings after lotion.
An exquisitely rich lotion that gives your skin firmness and vitality.
Apply generously mornings and evenings. Follow with emulsion and cream.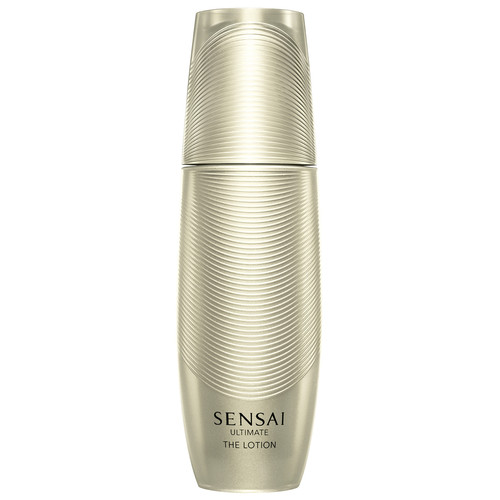 The lotion completes the rich and luxury beauty ritual for your face skin.
Apply mornings and evenings after lotion.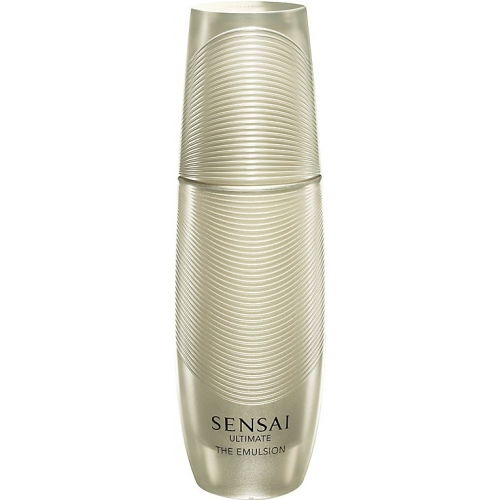 Our recommendation
From BeautyTheShop we give you some helpful tips to apply the products correctly, so that you could get a glowing skin.
Apply gently a small amount of the product with your fingertips over your entire face from inside to outside. Please take the direction of movements into account: apply always from inside to outside and upwards, not downwards. You can see how do to it correctly in the following picture: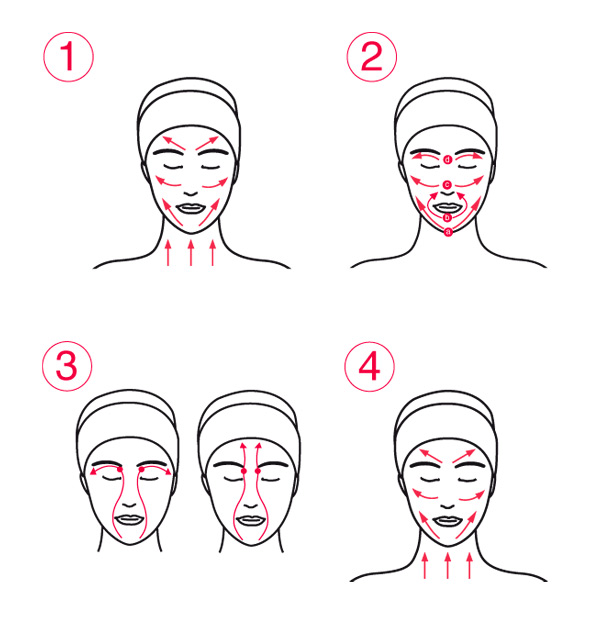 Get on BeautyTheShop the Sensai Ultimate product line, a revolution for natural skin tissue regeneration. Give your skin a chance by providing the nutrition it needs.
Have a nice week!