Curly hair is in style and we are thrilled. The fight between curls and hair straighteners is over. Let's let our curls fly in the wind!
Today we make an ode to comfort and teach you how to make your hair look nice and neat with as little effort as possible.
Defined Curls
If your hair is curly, not wavy, opt to define your curls. Long hair with perfectly defined curls is comfortable to wear and is super sexy.
Nonetheless, one problem you're sure to encounter frequently is frizz. But don't worry, we have what you need … Aveda's curl controller keeps frizz under control and also controls the volume of your hair.
Be Curly (Curl Controller), by Aveda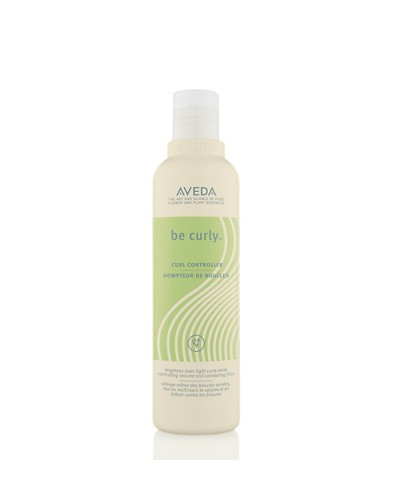 Smooth Waves
Surfer's waves have been part of our lives for a while now and yet are still one of the most sought-after styles.
If your hair is naturally wavy, you have it easy. You just have to tame it a bit and you'll have the messy curl effect with moderately defined tips. From BeautyTheShop, we recommend the Redken Fashion Waves spray. You'll get disheveled waves, as if you just came from the beach. It's the perfect surfer look!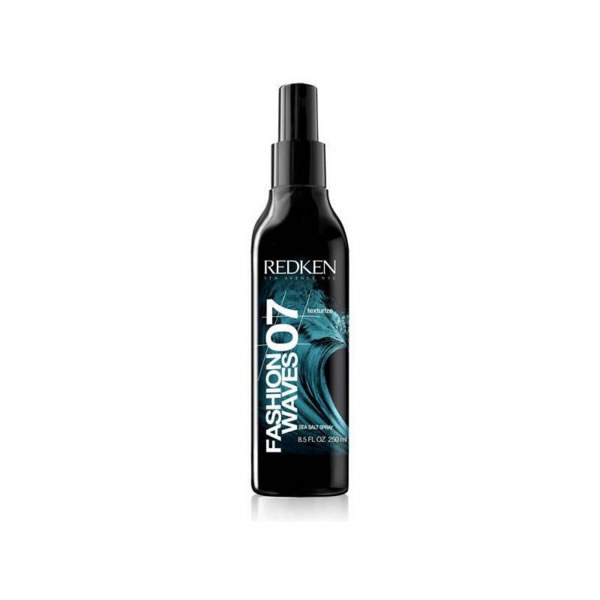 Wet Look
Another trend that suddenly appeared is one inspired by the Julien Macdonald show. The rain effect can enchant you or terrify you, but what is clear is that this style is currently at its peak.
If you want to emulate the rain-soaked effect on your hair, apply a little bit of hair gel with the tips of your fingers. Remember to do it when your hair is still wet. You will see how the Sebastian Stylixir humid effect gel gives you the wet look you want. And it will also discourage frizz!
Flexible and natural humid effect gel, by Sebastian Stylixir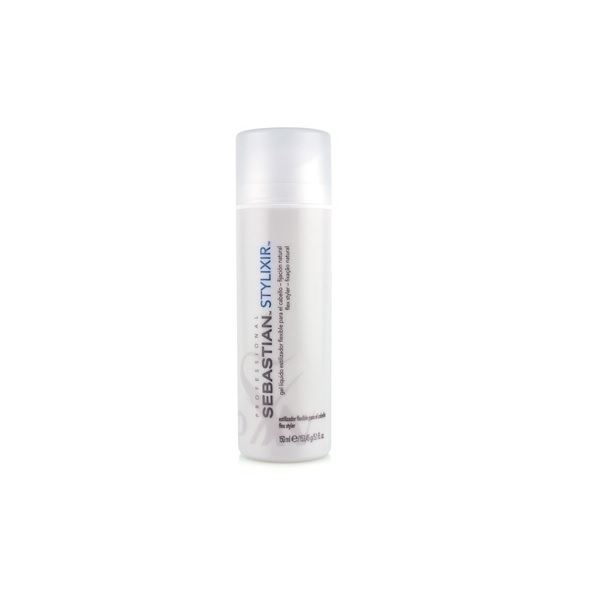 And you, what style are you sporting? We haven't yet decided ourselves, so we're going to go try to find the look that works best for us. Go play with your hair!
Have a great week!