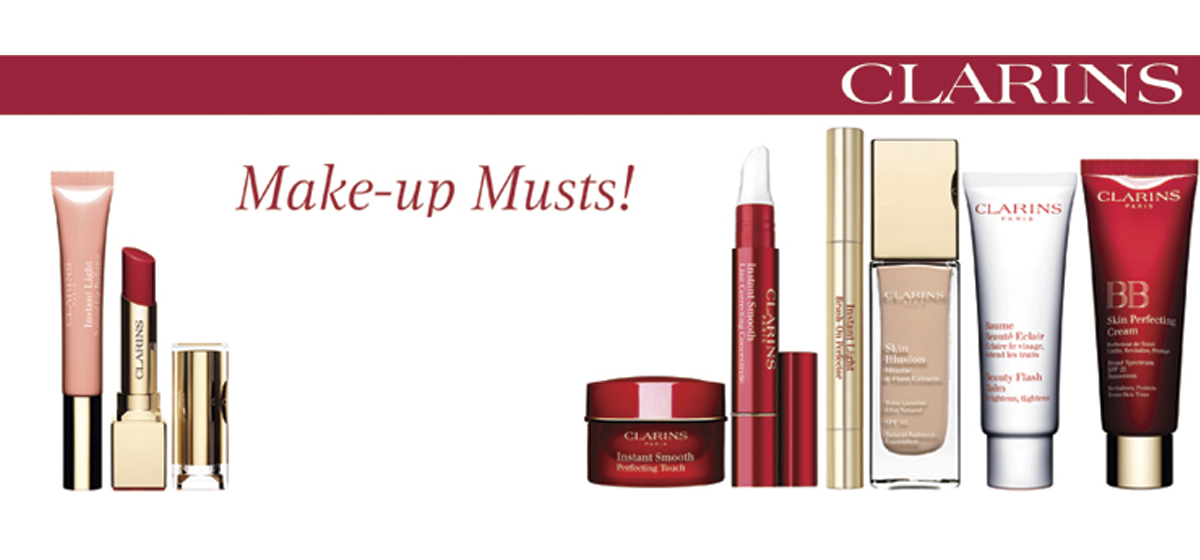 Clarins is one of the world's top brands when it comes to cosmetics. It is an eco-friendly company with a big commitment to the environment, only using plant-based ingredients to make their products. Clarins offers a large range of skin and face protection products, and have a group of experts at their disposal who are constantly investigating on how to better the products they have, and also how to create new ones that will satisfy each skin's need, improving your natural beauty whilst caring for your skin.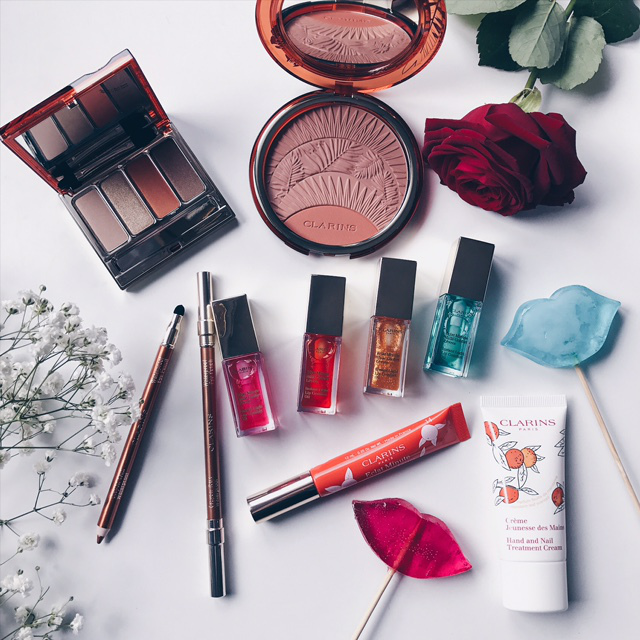 Clarins has recently launched different make-up ranges that we want to tell you about.  If you are a lover of the products that this brand launches and you can't wait to try them, carry on reading to find out all the benefits that they have to offer.
Huile Confort Lèvres is a range of lip shine presented in a 7ml balm format, along with a very neat applier. It can be found in 7 different colours, therefore giving you the opportunity to find the one that best suits you. They all provide nourishment and comfort, leaving a slightly sugary taste that makes it addictive and an extra glossy effect without leaving a sticky feeling. All are guaranteed to give you unbeatable pleasure, giving your lips a wonderful colour without having to compromise on comfort.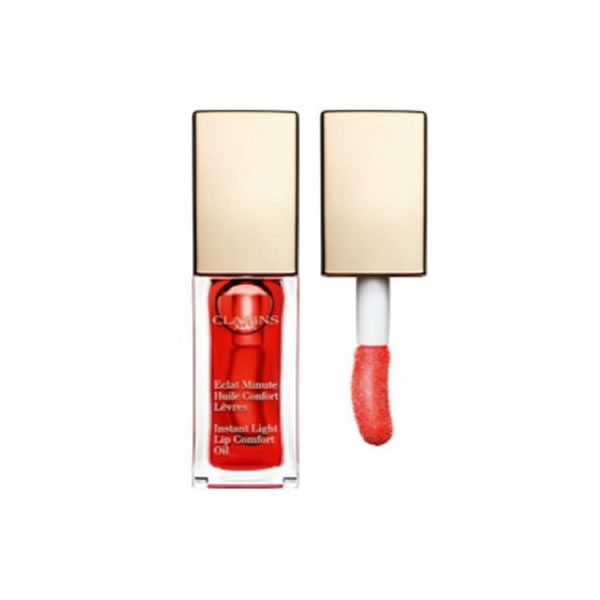 All the power of vegetable oils concentrated in a lip treatment that nourishes and, at the same time, powers your beauty. This is an authentic sensory innovation created with a secret formula, inspired by their facial and body creams. It is made up primarily of hazelnut oil, biological jojoba oil and fruit oil, with which all the different tones are made: honey, raspberry, candy, tangerine, mint, red berry and honey glam. Seven simple, sweet recipes that give your health all the benefits of nature, bringing together in perfect harmony treatment and make-up in one product.
This BB cream by Clarins is a perfecting cream that unifies your face's colour, revitalizing it and giving it a touch of colour, protecting it against UVA and UVB rays thanks to its SPF25 PA+++. Made with kiwi extract that boosts cell nutrition and helps nutrients to be absorbed quicker, regaining its luminosity; and Katafray tree extract that increase your skin's natural hydration mechanisms.
All you need to use is a little, and your skin will be ready to face the day. Ideal for all skin types, it protects and masks imperfections, leaving a natural tone, resplendent and perfect, with the comfortable sensation that you are not wearing make-up. The imperfections will be gone as if by magic, leaving your face radiant and bright.
The efficiency of the treatment when nourishing your skin and its beautifying action helps the BB Cream to be a 3 in 1 product that is a must have in every woman's beauty routine.
Be Long Mascara by Clarins is revolutionary eyelash mascara that combines a vigorous effect and an instant protractor in one product, helping to reinforce your eyelashes and lengthen them for hours on end. With a new active growth formula that makes it stand out from other similar products, you will notice that your eyelashes are longer after using it for a month, making it an essential product for you ladies who want to have larger eyelashes and have a cinema worthy look.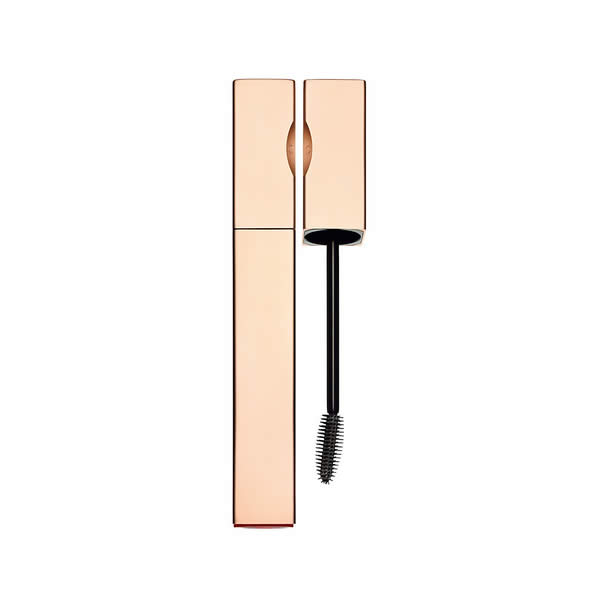 Thanks to the exclusive brush design, it is very easy to spread and its size makes it easy to get to those hard places, allowing you to reach those smaller lashes. Use the mascara from the roots to the tips in a zig-zag movement to get more volume, repeating this a few times. After doing this twice, your lashes will look thicker and longer. This will give you an intense black color that will give you a deep and seductive look in minutes, without leaving your lashes sticky and giving them a wonderful curl. Also, it is easy to clean and doesn't cause your eyes irritation.