If you don't know which color blush to choose anymore to highlight your best features and give definition to your face, you're not alone! This summer is full of bronze tones and sun, earth or burgundy-colored powders, and we have to be careful to stay true to our skin tone. Being able to combine your genetics with the latest beauty trends is the key to a spectacular look.
Light or very white skin
Look at celebrities like Zooey Deschannel or Rachel McAdams. They have very light skin, so they should opt for coral, pink or peach tones. This way, the colors will synchronize with the tone of their skin and bring the face into harmony.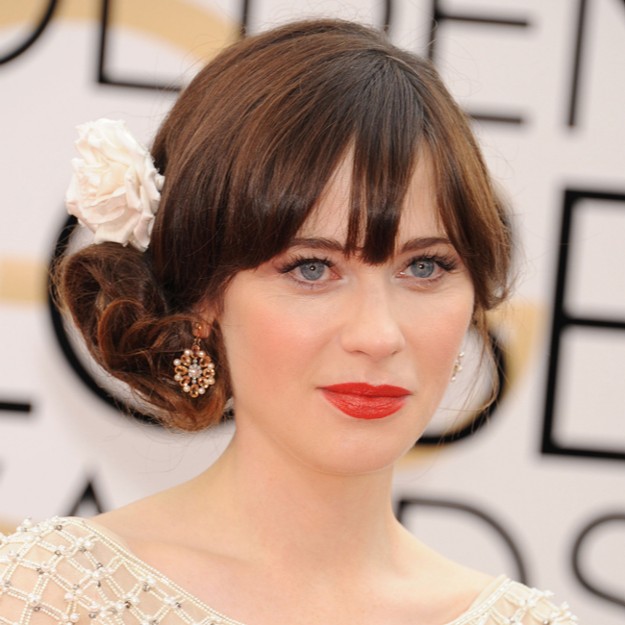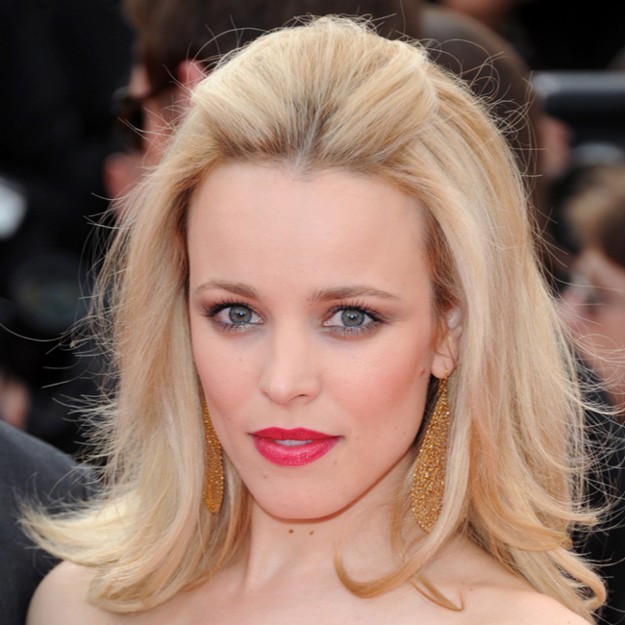 We recommend:
Collistar Maxi Blush Silk Effect 05 Rosa Selvatica / Diorskin Rosy Glow Healthy Glow Booster Blush
Freckled skin
Orange, brown, or beige tones are ideal for diminishing the spots on freckled skin. Lucy Lui and Alexis Bledel (from Gilmore Girls) are the best example of this. Alexis prefers brown-orange tones to cover those little spots on her face, whereas Lucy chooses brown or beige tones to highlight the color of her skin.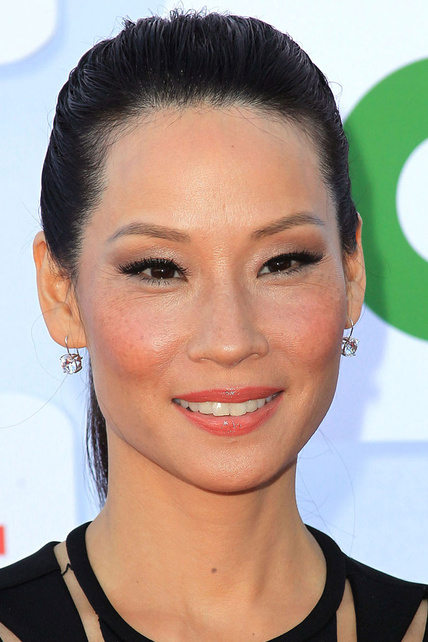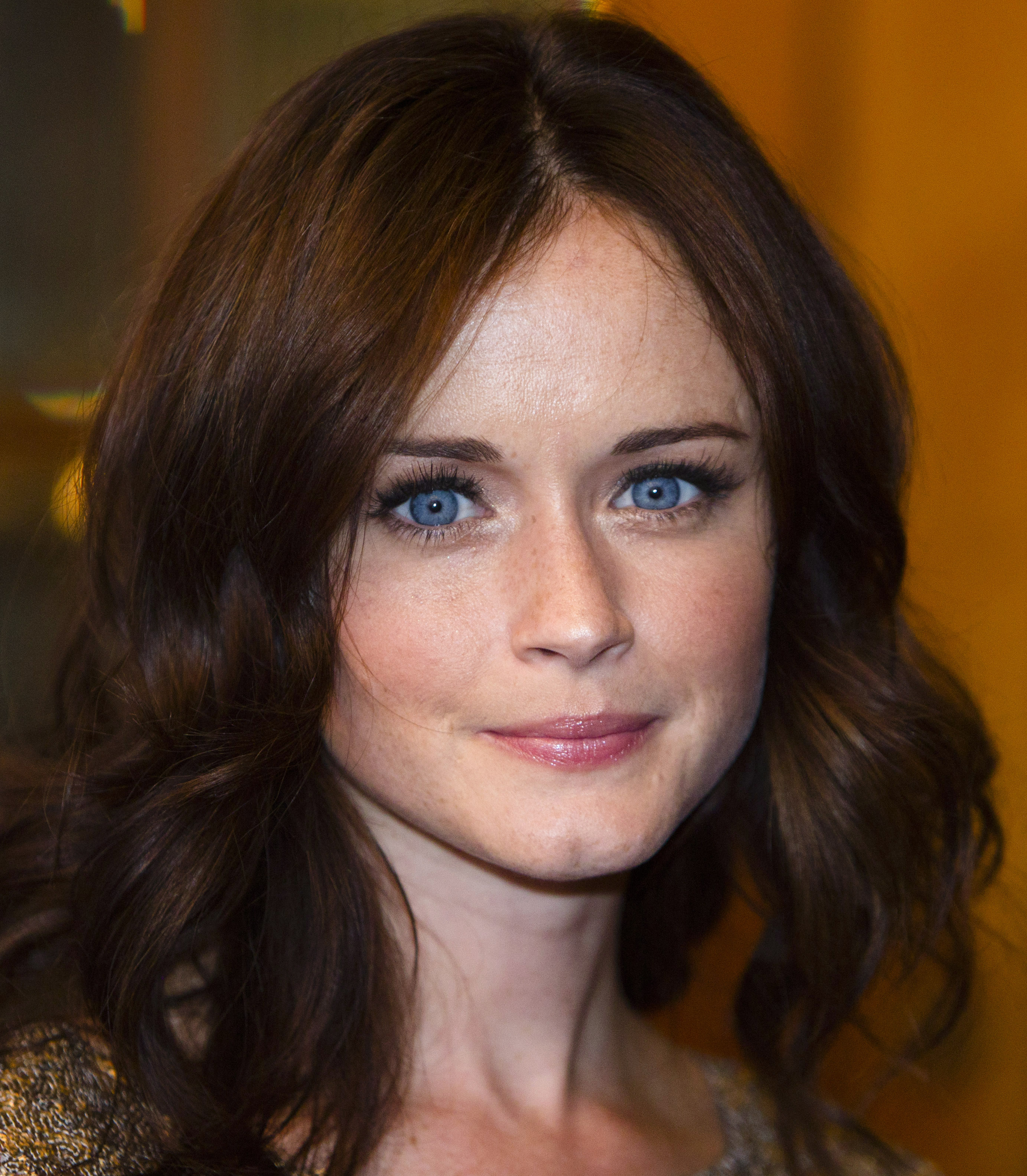 Try out:
Diorblush Blush 586 Orange Riviera / Shiseido Satin Face Color Blush Or308 Starfish / Diorblush Blush 566 Brown Milly   
Pink skin
Don't confuse pink skin with white skin … It is essentially a very common tone among light skin, but it has different characteristics and requires different makeup colors. Dark red and burgundy tones are the best combination for this type of skin since they are able to highlight the cheekbones and conserve the harmony of the skin. Amanda Seyfried is the perfect example of light, pink skin.
We suggest:
Diorblush Blush 896 Redissimo / Clarins Multi-Blush Cream Blush 03
Very tan or brown skin
Brown, terracotta or gold are the colors that go perfectly with this skin. Leona Lewis knows it, which is why she uses sun powders with a gold finish, which highlights her dark features and gives a spectacular finish.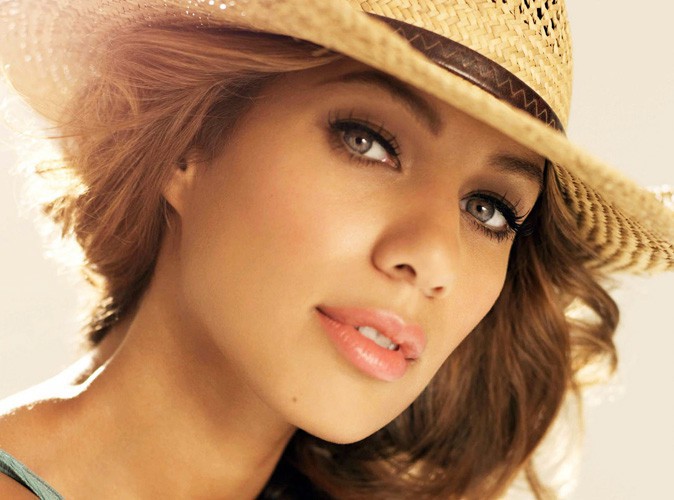 Your allies are:
Guerlain Terracotta Pause D'Été Bronzing Powders Dúo 2016 / Clarins Poudre Soleil And Blush 20g
Don't forget: respect your skin tone and always try to create harmony between the colors of your skin, eyes and hair. This way, you will get natural and very flattering results.