The key to maintaining healthy skin is to deep-clean both morning and night. Removing your makeup before going to bed frees up and oxygenates your skin, allowing your pores to breathe and your skin to rest, away from external aggressors. Choose the best makeup remover is no easy task, as you have to keep in mind your skin type, textures and personal preferences.
This way, the people who tend to have dry skin should opt for creamy makeup removers or cleansing milks. Toners are very effective against oily skin and acne, and oils are perfect for removing mascara from your eyelashes, as it's smooth on your eyes and effective against makeup, including that which is considered waterproof. A tip: use fresh water after any makeup removing treatment, then exfoliate your skin and moisturize deeply with your favorite nighttime moisturizing cream.
At BeautyTheShop, we have the ideal makeup remover for you, so take note and get the one that suits you best!
Clarins Express Makeup Removal Toner for All Skin Types 200ml: clean and tone your skin in a single step. In addition, its potent astringent quality eliminates impurities and is totally effective against dead skin cells and remaining makeup. Its aqueous texture is ideal for removing the "panda eyes" left by mascara. It's perfect for travel, since it only takes one step to get gorgeous, clean and well-cared-for skin.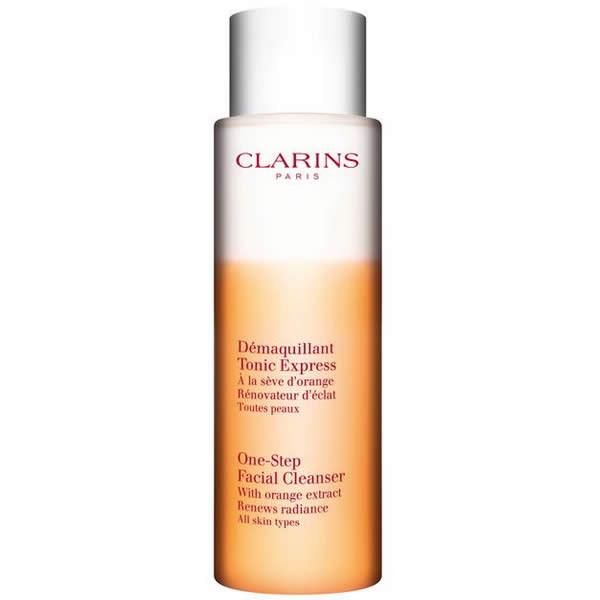 Estee Lauder Perfectly Clean Foam Cleanser 150ml: a refreshing and astringent foam that restores balance in your skin and eliminates impurities and any remaining makeup. On contact with water, its creamy texture becomes a smooth foam that eliminates every kind of makeup, including the waterproof kind. Personally, at BeautyTheShop we love its foamy texture and perfect finish for balanced, clean and healthy skin.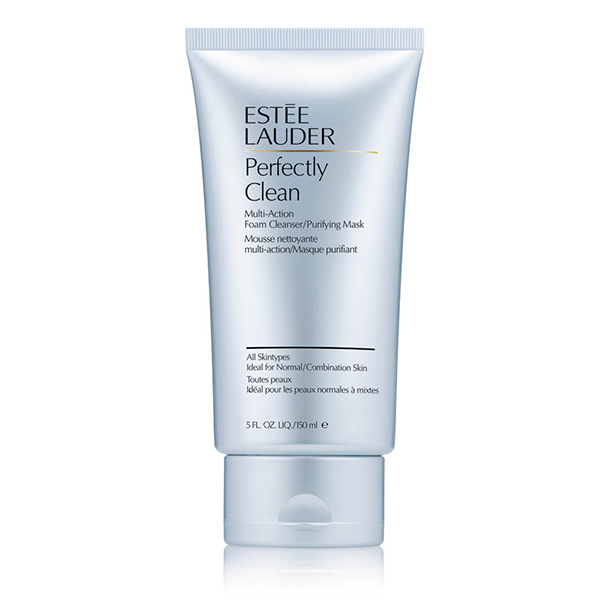 Kanebo Sensai Silky Purifying Cleansing Oil 150ml: a cleansing oil that is effective against impurities and makeup remnants. It gives skin a soft, fresh feel and oxygenates it too. Ideal for all skin types. A small tip: apply it by gently massaging it into your skin, and then rinse with plenty of water for best results. It is not drying at all and gives total elasticity to your skin.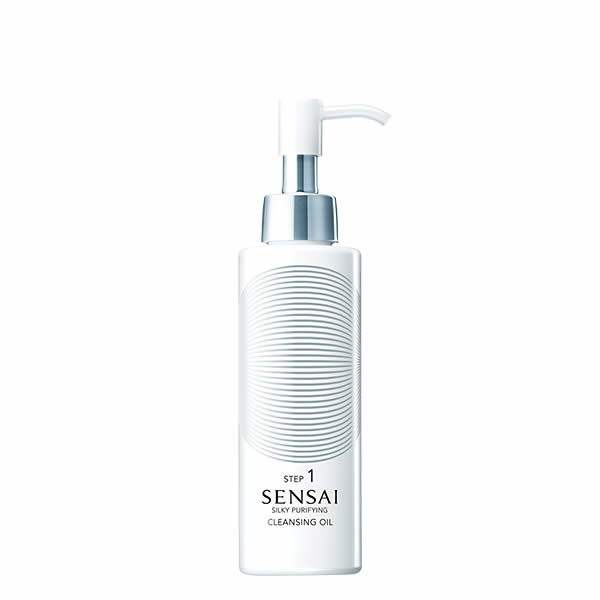 Lancaster Softening Cleansing Foam 150ml: cleansing foams are ideal for the night, since they provide freshness and vitality before you go to sleep, removing dead cells and more durable makeup. On contact with water, they eliminate waterproof mascara from your eyelashes and the "panda effect" from around your eyes. We love the clean sensation that the foam gives on contact with water, and in our opinion, this type of makeup remover works best at the end of the day.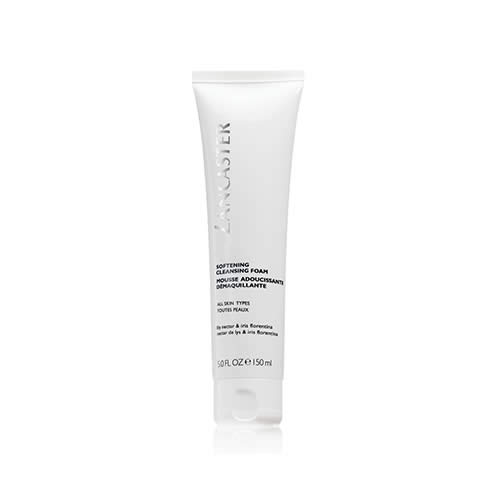 Guerlain Eau De Beauté Micellar Water 200ml: the micellar water traps dead skin cells and deeply removes makeup in a single step. Its aqueous texture is tough on makeup but gentle on your skin, including the more sensitive areas like the mouth and eyes. It also brings a total freshness to your skin, allowing it to be oxygenated and to rest after the makeup is removed. Apply it with a makeup removing pad and rub the skin smoothly to remove residue.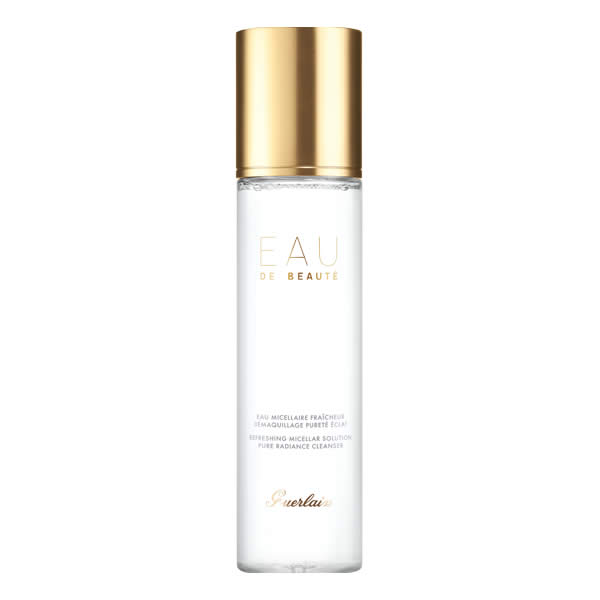 Sisley Démaquillant Doux Yeux and Lèvres Smooth Makeup Remover 125ml: if, on the other hand, you want to give more attention to the sensitive areas like the eyes and mouth, where makeup is usually more resistant and much harder to remove, then we recommend you choose those removers with oily textures, like this one by Sisley. Apply the makeup remover with cotton balls, rub gently and finish the treatment by rinsing with plenty of water to eliminate any makeup residue and to avoid panda eyes.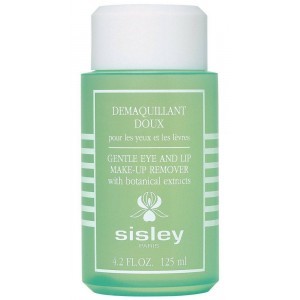 While it is very common to use makeup removing towelettes, at BeautyTheShop we recommend that their use is complemented by more effective makeup removers. In other words, as the first cleaning step, the towelettes eliminate dead cells and the majority of makeup, but we strongly suggest that you then use makeup removing foams or creams with water for a perfect clean.
Remember: to preserve the youth of your face, to support the rejuvenation of cells and to facilitate the absorption of facial treatments, you should clean your face every day and help it to be oxygenated. Do not neglect your choice of makeup remover. Happy week, fashionistas!