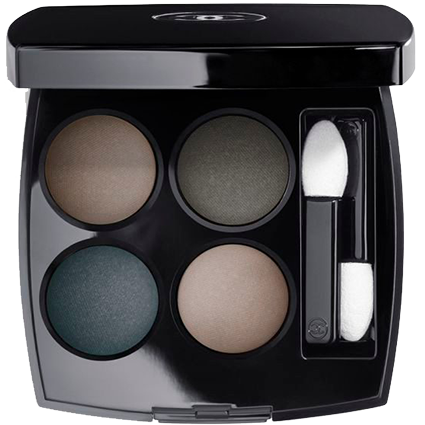 Les 4 Ombres 324 Blurry Blue
A palette of four eyeshadows that features the most advanced innovation to enhance creativity.
Its optimised formula unites a soft texture and an easy application to achieve maximum colour that is consistent, luminous and lasts all day long.
The shades come in a variety of effects: matte, satiny, iridescent or metallic.
Purchase from $59.83