Those of us who suffer from greasy skin tend toward acne … We spend plenty of money looking for the ideal cosmetics, and we have a hard time trying to control the shine and imperfections that lurk behind the makeup. But don't worry, because at BeautyTheShop, we have the solution: If you have mixed or greasy skin, read this revealing and interesting post to find products appropriate for your skin type.
First, you should wash and exfoliate your skin regularly to avoid annoying blackheads and to create a healthier look. You should use products that are not based in fat and should clean and exfoliate your face daily.
Exfoliate: Stop impurities
We love the exfoliant by Clinique, which leaves your skin smooth and fresh and reduces your skin's imperfections. Apply it in the morning and at night and massage it in gently to promote the cleaning action of its ingredients. Keep track of how your acne and spots disappear!
In addition, try Collistar Pmg Purifying Exfoliating Gel. The warm feeling it leaves on your skin is incredible. This way, your pores are opened for a deep clean. The result is purified skin that is full of vitality.
Clean your skin deeply with this fantastic soap by Clinique, made especially for very greasy skin or mixed skin types. Its smooth foaming action is effective against blemishes and is gentle on your skin. The result is instantaneous: you'll notice how the blemishes on your face fade. Use it as a regular cleaner to enhance the effect of your makeup remover.
Don't forget to use the cleaning tonic by Avene, Avene Cleanance Gel Cleaner. It is formulated especially for greasy skin, helps to control grease and prevents acne. Try it. Our users love it.
BBCream
We are big fans of BB Crème  de Clarins. It is a toner that unifies the tone of your skin, revitalizing and fading any blemishes. Although it is formulated for any skin type, its results are much more visible for those with greasy skin. Give it a try, ladies.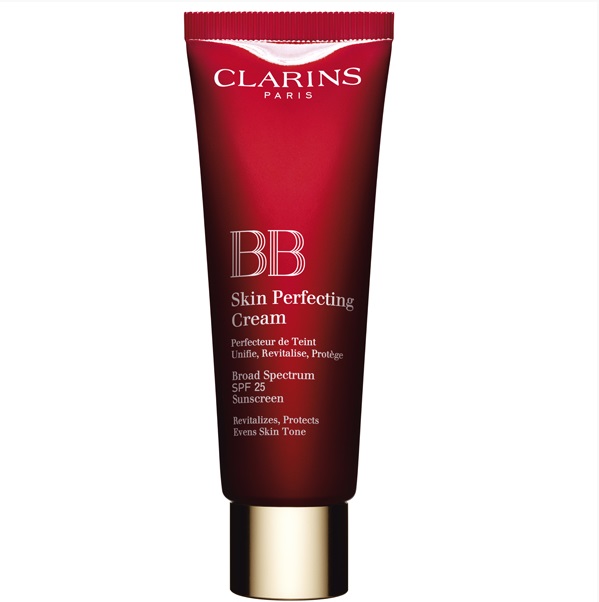 Matte Makeup
We love Clinique's make up for greasy and mixed skin types. Try the fine powders that will give you a uniform, matte look. It has a super light texture, contains no fat-based materials, and its finish tones and brightens your face.
We can't forget to mention Kanebo's miraculous powders for a healthy and natural look, especially for greasy and mixed skin types. It will not disappoint you. It controls sebum and is able to tone down shine and imperfections.
Foundations
As an ally of greasy skin, you should include pore refining foundation by Clinique. It fades blemishes and brightens your face with a serum that is perfect for greasy skins.
I'm sure that with this SOS kit for greasy skin, we have managed small impurities and imperfections for skin that is healthy and vibrant. And there you have our review of the week! Don't forget to comment with your thoughts on Facebook and Twitter!