Take a few seconds to set aside your phone and inspect your nails. Do you like how they look? If your answer is "no," keep reading, because we have five tips for you that will have you showing off your nails in no time. Ready? Let's go!
Stronger Nails
We figure that everyone, more or less, uses hand moisturizer at this point, right? From now on, think of your nails when buying your hand cream, if you don't already do so. They also need you!
If you think about it, when you apply your hand moisturizer you are also moisturizing your nails, but they don't share the same needs. Your hands need hydration, and your nails also need ingredients that help them grow stronger. At BeautyTheShop, we offer two products for the care and strengthening of your nails:
Lancaster Aquamilk comfort cream for hands and nails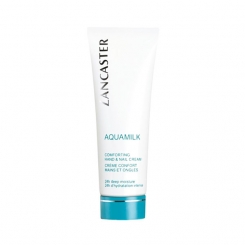 Cutex hand and nail cream with almond milk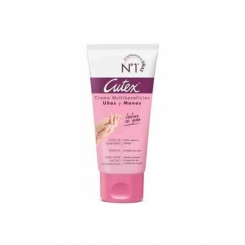 Don't Cut Them, File Them
Most of us are already accustomed to this habit, but it is worth remembering. Unless you have very long nails and want to get rid of them, the best thing to do is to file the nail, not cut it.
This way you will prevent your nails from breaking or peeling and they will be stronger and healthier.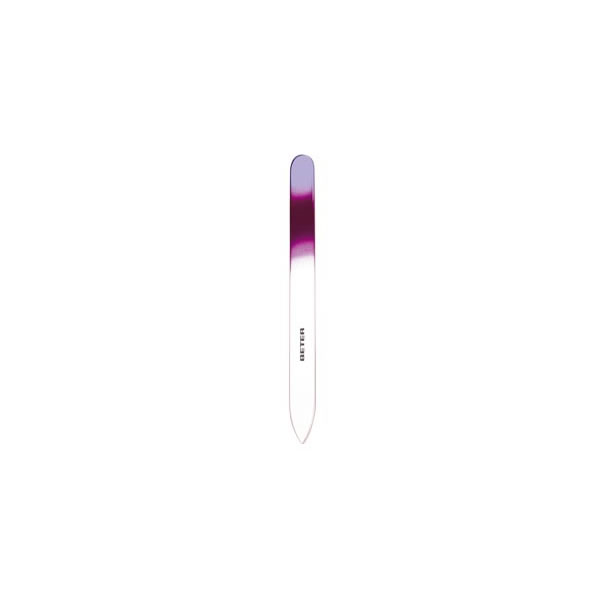 Cutting Cuticles? Careful!
Much has been said about whether or not it is advisable to cut the cuticles. As with everything, there are detractors and supporters of each position. Our recommendation is that, if you know how to do it correctly, you can very carefully cut the cuticles, but the best thing to do is to use products that help their growth and to simply push the cuticles to allow the nails to grow freely.
Beter cuticle cutters with pusher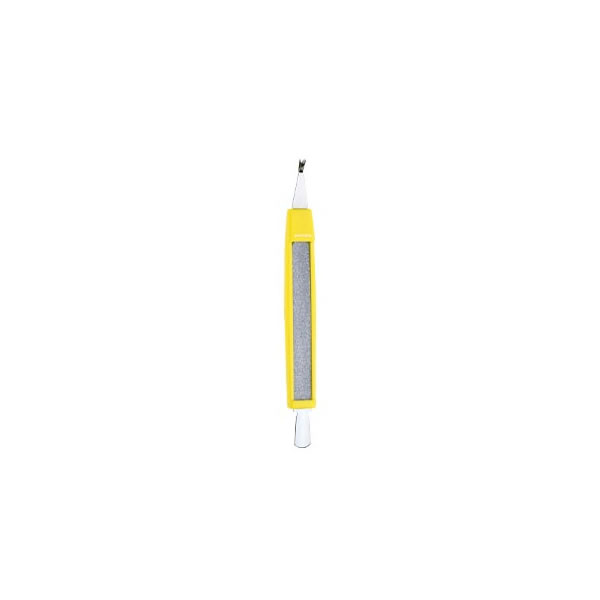 Use Quality Nail Polish
One of the mistakes that we have all made at least once in our lives is to use a low-quality nail polish. The price and loud colors attract us, but we don't pay attention to what the polish is made of. Bad idea!
Our nails are extremely delicate, and the low-quality products can greatly affect their health. Some of the components of nail polish can cause the nails to yellow or fall apart, or even cause illness. Therefore it is important to be careful and to not punish your nails with ill-advised products.
On BeautyTheShop we offer a wide range of high-quality brands with various prices so that you can find the one you like the most and protect your nails at the same time.
Essie nail varnish (127 Watermelon) / Collistar cashmere satin effect nail polish (657 pink satin) / Dior Vernis nail polish (rouge 999)
Protect Your Hands
Daily housework is the number-one enemy of your nails: washing dishes, cleaning windows, dusting … these are chores that we do constantly, and in most cases without any kind of protection.
The solution to your problem is as simple as using some comfortable latex or vinyl gloves, whichever you prefer. Remember to put them on before beginning your chores, and before you know it you'll be protecting your nails from water, cleaning products and dirt.
By diligently following these tips and caring for your nails, your nails will grow healthy and strong. Remember not to cut them, but to file them, moisturize them and care for them when doing your housework in order to avoid unexpected breaks. From those of us at BeautyTheShop, we encourage you to show off the nails of your dreams. Go for it!
Have a great week!