Celebrities are always perfect. Trendsetters wherever they go, they are always the first to dare to try the latest styles in makeup and hair. Stylists from around the world ensure that the famous are always perfect, whether attending a film premier or going grocery shopping. Thanks to Instagram, these makeup gurus have reached greater prominence than ever before. They pose with their muses, publish daily makeup tips and show the world their coolest beauty philosophies. Don't miss our selection of top beauty experts you should follow on Instagram.
Pat McGrath (@patmcgrathreal)
Her impossible creations are worthy of a museum. Pat is a professional catwalk makeup artist and loves red, voluminous lips with touches of glitter, which helps to highlight the sexiest of all features on any woman. She advocates for well-profiled eyebrows, eyes that are marked with black eyeliner, and pearly eyeshadow.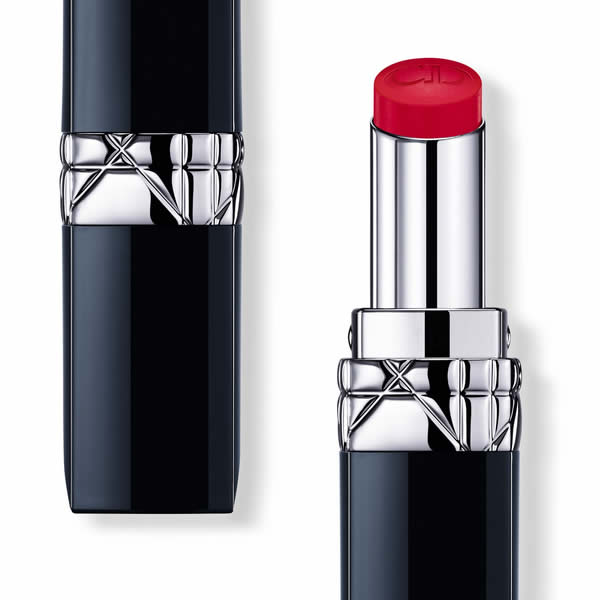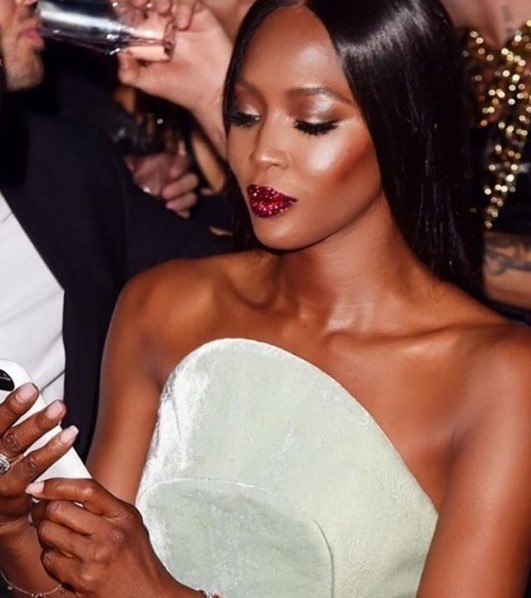 Robin Black (@beautyisboring_)
Robin Black combines her makeup profession with her love of photography. She has collaborated with the most prestigious fashion magazines and has more than 96,000 followers. She is a fan of well-marked eyes, blue eyeliner galore, long and curly eyelashes, and nude lips. This has been the trend to follow this summer, and in fact many followers have been celebrities who have dared to try this trend, like Cara Delavigne and Giselle Bünchen.
Collistar Tecnico Eye Liner Blue
Patrick Ta (@patrickta)
We love this fantastic five-star makeup artist. He is known worldwide for his skill in contouring. And how could it be otherwise? He has used this makeup technique with Kim Kardashian, the worldwide icon of contouring. More than 517,000 followers vouch for the experience of this beauty trend expert. Following him is a must, ladies.
Kanebo Sensai Skin Focus Corrector
Orlando Pita (@orlandopita)
One of the best hairdressers in the world, he is well-known for his natural hair care products based on argan oil. Sarah Jessica Parker, Lady Gaga and Natalie Portman trust him to make their hair look fantastic wherever they go.
Moroccanoil Scalp Treatment Oil No More 45ml
Taryn Multack is a goddess when it comes to nail art. She experiments with everything, emulating haute couture on your hands: stripes, prints, tulles … Her styles are endless and totally creative. If you want to be inspired, don't miss out on the most daring styles of this great Essie fan.