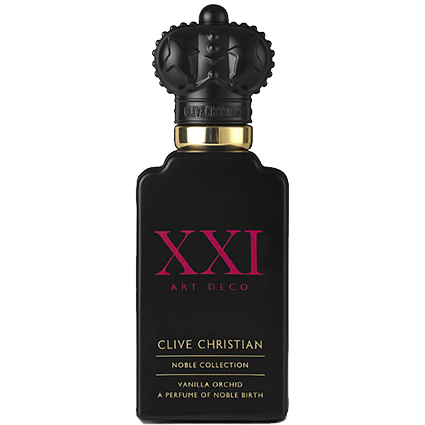 Noble XXI Vanilla Orchid For Women
25% Perfume Concentration. This perfume opens to the evocative touch of cool chrome with sharp Galbanum and crisp Hyacinth.
Its contrasting warm heart is an explosion of florals, evolving into a sweet Vanilla base before resting on Sandalwood, Musk and smoky Vetiver.
This perfume is certified suitable for vegans.
Purchase from £363.03