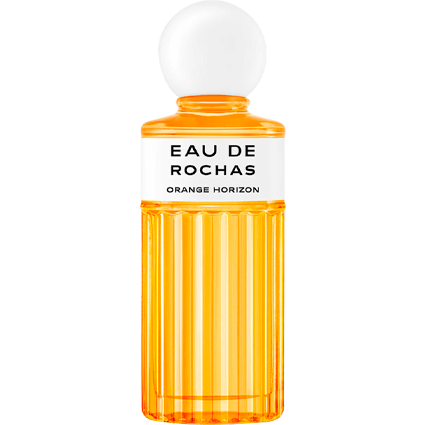 Mademoiselle Rochas Couture
Mademoiselle Rochas is reinventing her original signature to embody couture: she is totally irresistible and incredibly chic.
The perfumer has succeeded in combining sensuality with the absolute sophistication of Parisian chic.
The fragrance has a sparkling freshness with incredibly rich and textured floral notes that reveal novel addictive and unforgettable facets.
Köp från 340.88kr